Attention
This website is best viewed in portrait mode.
Design Digital
The world is entering an era in which technology will be intimately connected to people, businesses, and the environment in new ways, in media, communications, automotive, and healthcare industries. This will lead to a plethora of opportunities to change the way we work and live. With millions of possible scenarios, how does one choose, define, and develop the digital transformation that will have the greatest impact?

At Tata Elxsi, we dive deeper into the concept of "Design Digital" with insights from thought leaders on the critical role of design that will influence the future of enterprises and consumers.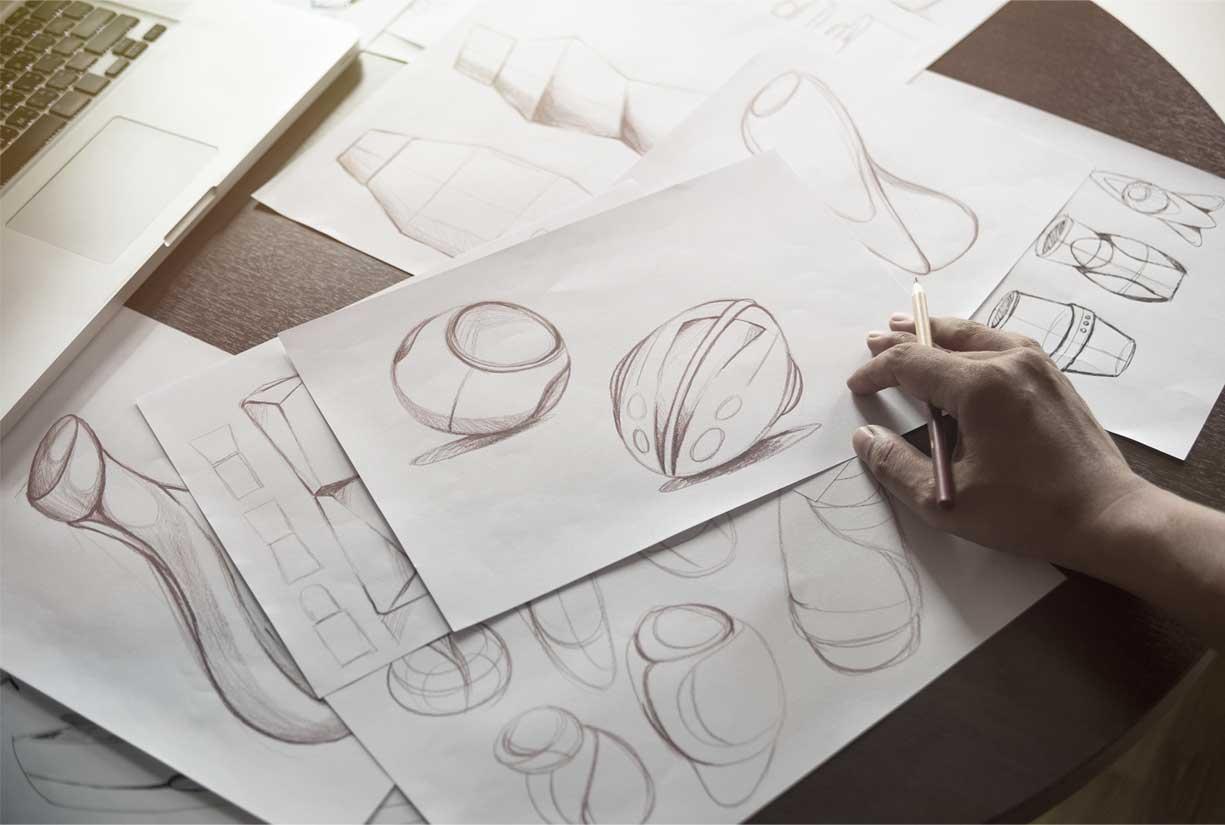 Digital technologies like IoT (Internet of Things), Mobility, Artificial Intelligence, Extended Reality, and Cloud-based applications are being integrated into consumer contexts, services, and products. These are creating new opportunities to drive operational efficiency, reduce costs, deliver new services to consumers, and enable new streams of revenues for our customers. However, these very technologies are also driving an exponential increase in the technological complexity required to develop new products and services.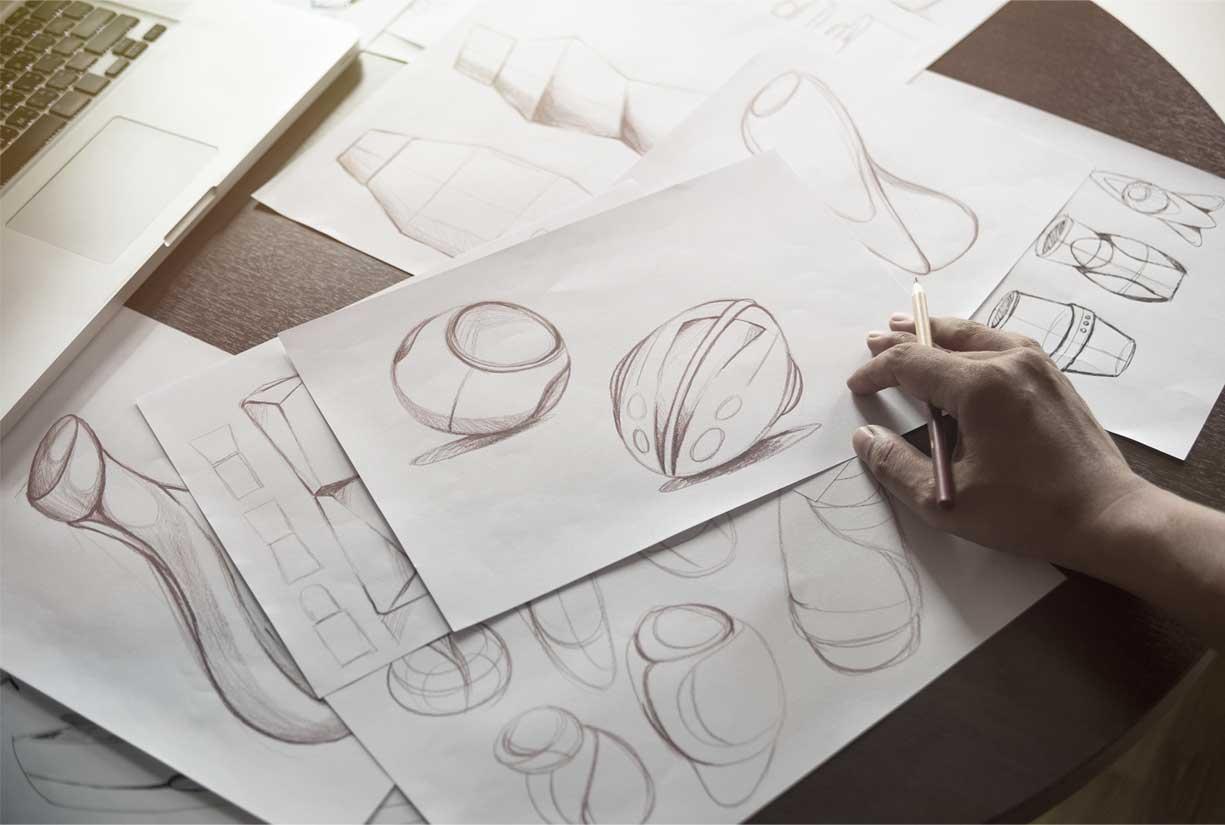 Tata Elxsi's DesignDigital brings together a global and diverse team of strategic thinkers, consumer insights experts, award-winning designers, technologists, and digital experts, a network of Design Studios, Innovation Hubs, and Centers of Excellence for Digital technologies, and help enterprises reimagine their products and services - from strategy, insights and service design, to technology implementation, integration, and interaction design.
DesignDigital allows an organization to look at digital the right way – not just to infuse technology or obtain incremental operational efficiency gains, but rather a transformational opportunity to relook at the entire delivery of the service and experience – for end consumers but also encompassing processes, operations, and the people responsible for delivering the experience.
Insights & Experiences
Our relentless concentration on the human experience in product design results in products and services that open up entirely new areas of value and growth for our clients.