Enabling Customers to Turbocharge their Cloud Migration
We provide product development and engineering for automotive companies, equipping clients with turn-key cloud solutions.
Tata Elxsi empowers enterprises by providing Cloud Consulting Services, On-prem, Public, and hybrid cloud Enablement Services/Migration Services.
Cloud Solutions for Industry Segments
Strong domain experience helps us design & deliver bespoke cloud solutions to help customers implement, migrate and deploy cloud-based vertical solutions.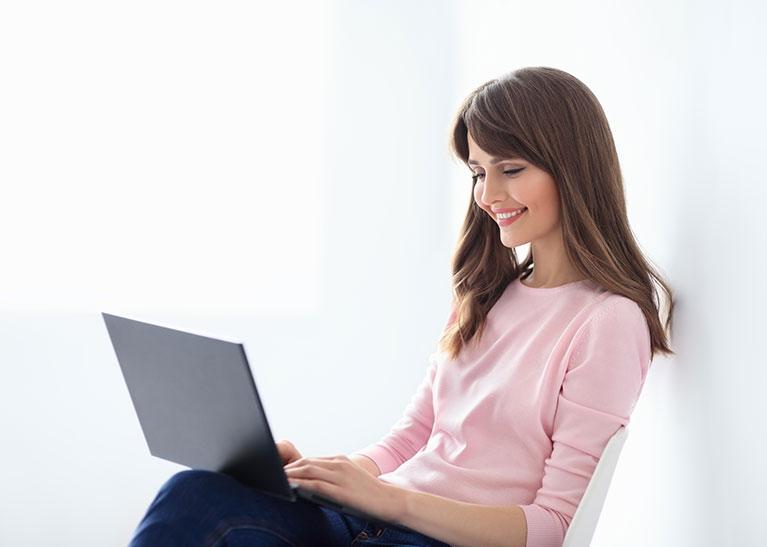 Cloud Solution Design Capabilities
Tata Elxsi helps businesses to build applications that are architecturally adapted to being smoothly hosted and maintained by any cloud infrastructure which leverages the capabilities offered by PaaS (platform-as-a-service) and IaaS (infrastructure-as-a-service) providers.
Subscribe
To subscribe to the latest updates & newsletter