Attention
This website is best viewed in portrait mode.
TEcare - A Digital Therapeutics Platform
Disruptive | Empowering | Multifaceted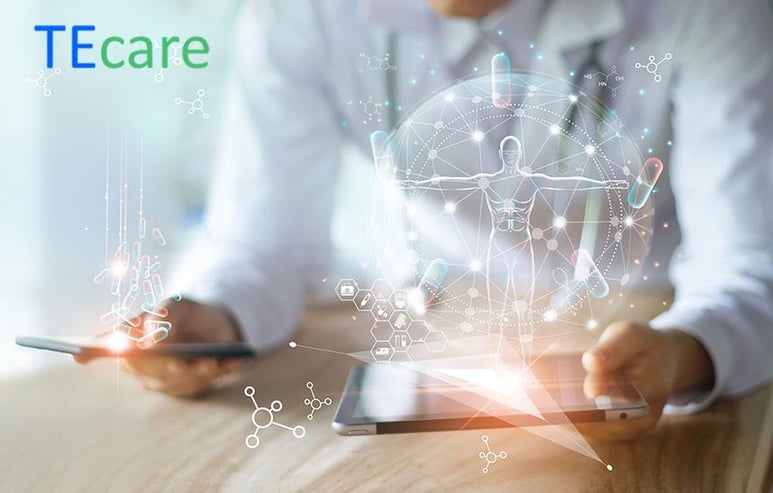 TEcare - A Digital Therapeutics Platform
Disruptive | Empowering | Multifaceted
A paradigm shift in healthcare

The world is witnessing a paradigm shift from healthcare to holistic health, driven primarily by technological and scientific advancements including digital therapeutics, which provide evidence-based, software-driven interventions for the prevention, management and treatment of diseases and disorders.
With the rise in life expectancies globally, the prevalence of chronic diseases is rising in tandem. Meanwhile, the focus on the behavioural determinants of health has also been increasing vis-à-vis medical care, in view of bringing down healthcare costs and reducing the burden on overburdened physicians and nurses. It is an opportune time for safe and accessible solutions such as digital therapeutics to change behaviour and enhance health and economic outcomes at scale.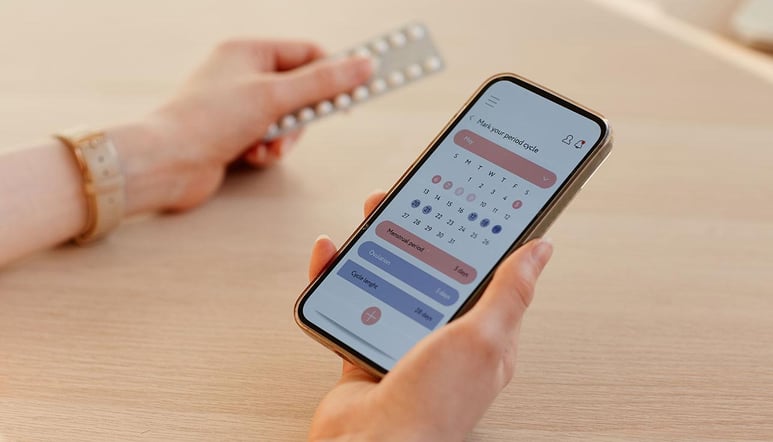 Opportunities and Challenges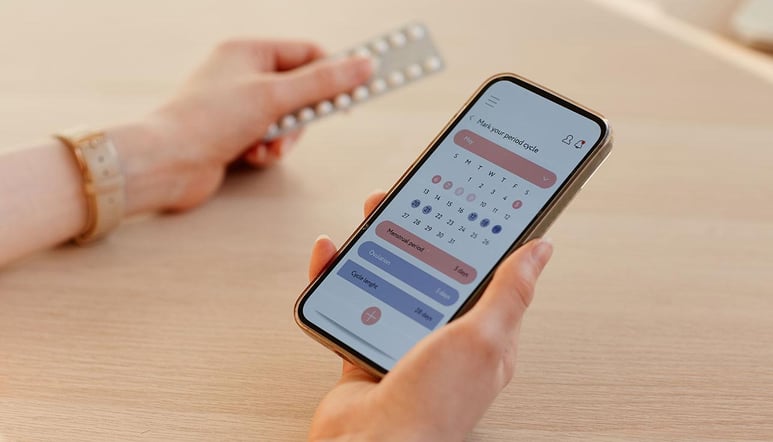 Medtech and pharmaceutical businesses are increasingly focusing on improving patient health outcomes by filling gaps in the market that traditional medicine cannot address and providing value beyond the pill. Digital Therapeutics allow businesses to innovate pharma product pipelines across therapeutic areas and digital capabilities to extend product lifecycles, and differentiate products in development faster and with relatively low capital investment.
Businesses can leverage the ever-expanding applications of proven, accessible technologies including AI/ML, AR/VR/XR, gamification, and IoMT throughout the patient journey to improve health outcomes, and provide an engaging and personalized experience and generate new, scalable business opportunities.
TEcare - A digital therapeutics platform

Differentiators
Designed with compassion by a team of medical doctors
Patient-centric UX design
Pre-integrated with AI-enabled biomarkers and advanced analytics capabilities
Scalable for immersive (AR/VR/XR) patient experience
Compliant with IEC 62304, HIPAA, and GDPR regulations
Benefits
Seamless integration with existing clinical workflows
Higher patient engagement and retention
Faster and accurate screening and diagnosis
Higher patient compliance and treatment adherence
Secure and private platform compliant with globally accepted regulations
Insights & Experience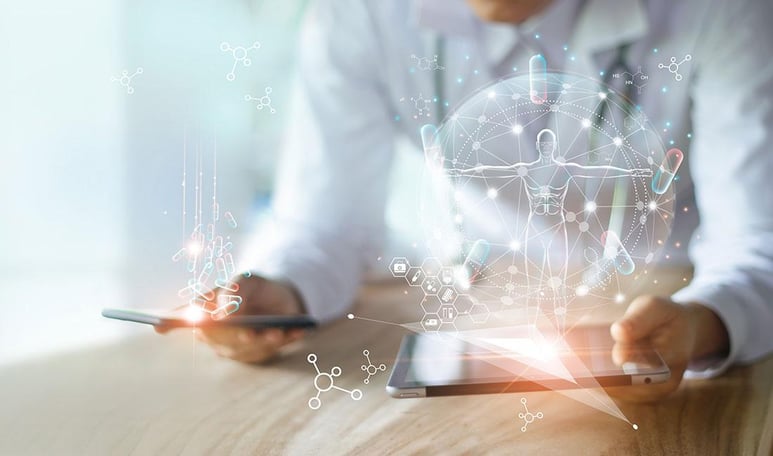 September 22, 2022
Press Releases
Tata Elxsi joins the Digital Therapeutics Alliance to advance the adoption of safe and effective Digital Therapeutic solutions.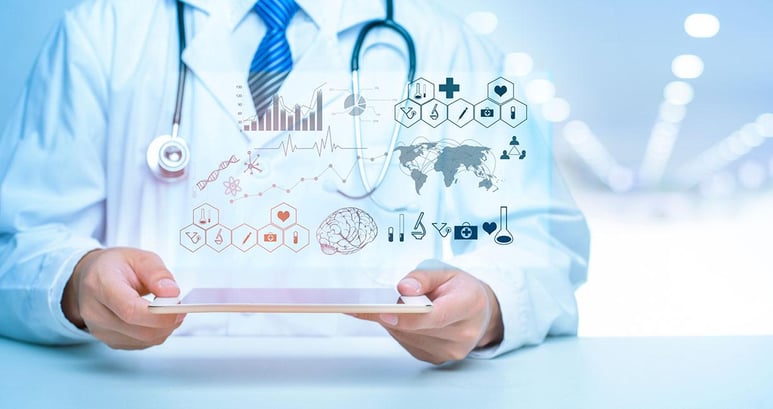 Technical Whitepaper
Digital Therapeutics - Enabling Participatory and Personalized Healthcare through Technological Innovation
Subscribe
To subscribe to the latest updates & newsletter