Attention
This website is best viewed in portrait mode.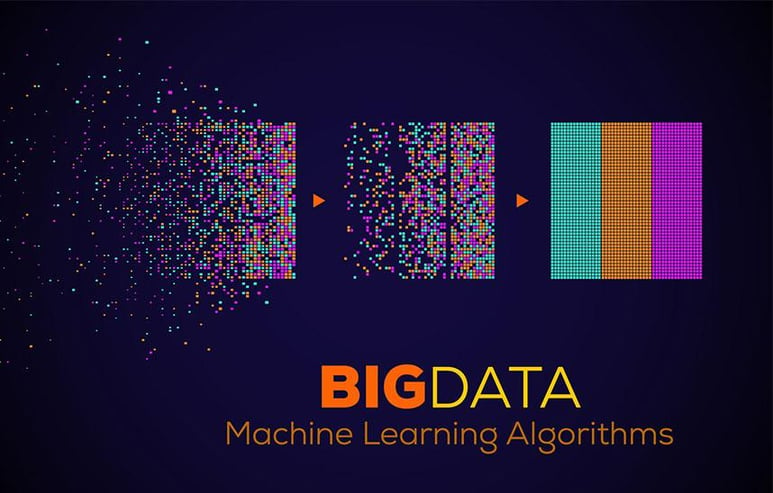 Advance Data Analytics
Manage|Analyze|Engage
Trending

Believe it or not, we have been analyzing data for ages, and analyzing large volumes of data is not new. However, getting the results faster and accurately is the result of the evolution of Big Data & Analytics.
The focus is shifting from products/services to experiences. Customer experience is the focal theme permeating all activities of any organization today. Every organization around us is successful, depending on the analyses they perform. As a result, businesses are embracing big data and analytics to gain insights into market trends and identify customer behavior.
In a fast-changing landscape, adapting the perfect blend of open source, proprietary, and cloud tools/technologies is key to achieving business goals. Our meticulous and strategic techniques are applied using emerging technologies that drive customers' business. The platforms, enabled with high availability, business continuity & disaster recovery, fault tolerance, and scalability features, hold prime importance to achieving the best end-user experience.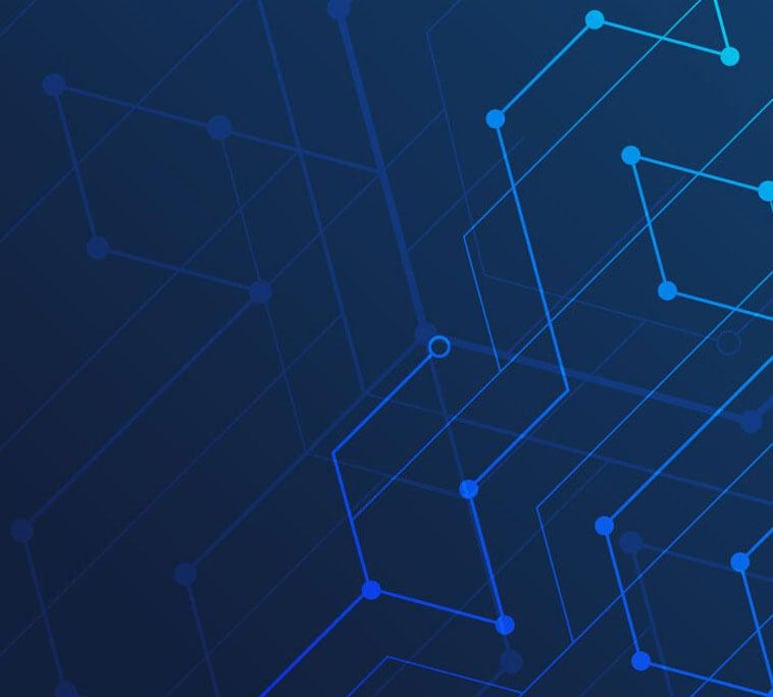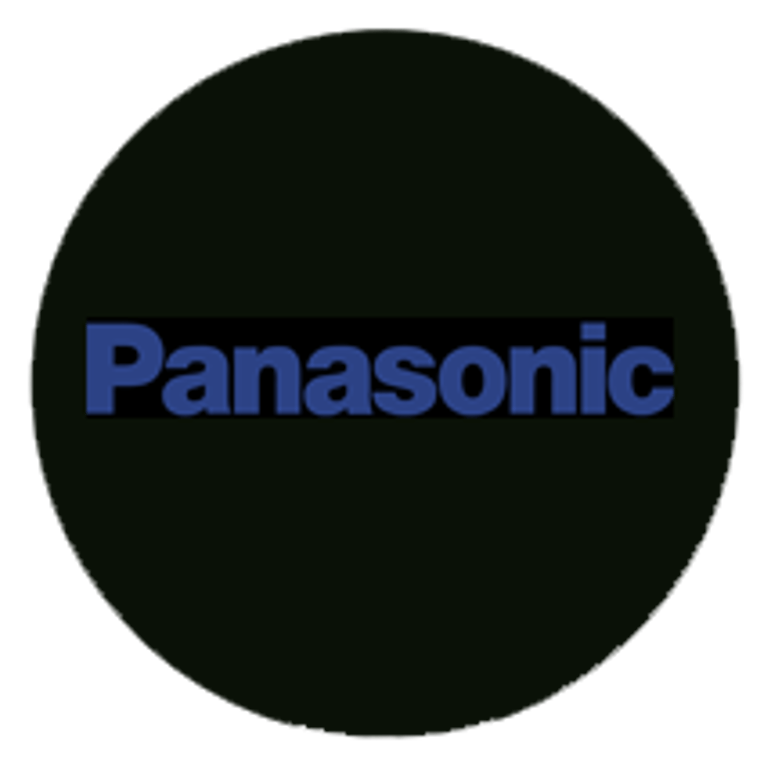 Celebrating 3 years of engagement with Panasonic
Tata Elxsi celebrates 3 years of partnership with Panasonic in strengthening their appliances business and maintain the philosophy of A Better Life, A Better World. We believe that it is necessary to provide end-to-end digital solutions for manufacturers to re-imagine and innovate products from the end user's point of view, helping them deliver unique next-generation appliances. With its Japanese reputation of technology and innovation, Panasonic India is an important partnership for us, and together with technologies like AI and IoT (Internet of Things), we aim to drive the next generation of home appliances from India to the global market.
Panasonic India established an R&D partnership with Tata Elxsi in 2017, and since then, we have been instrumental in developing innovative and futuristic solutions for Panasonic in their consumer electronics products.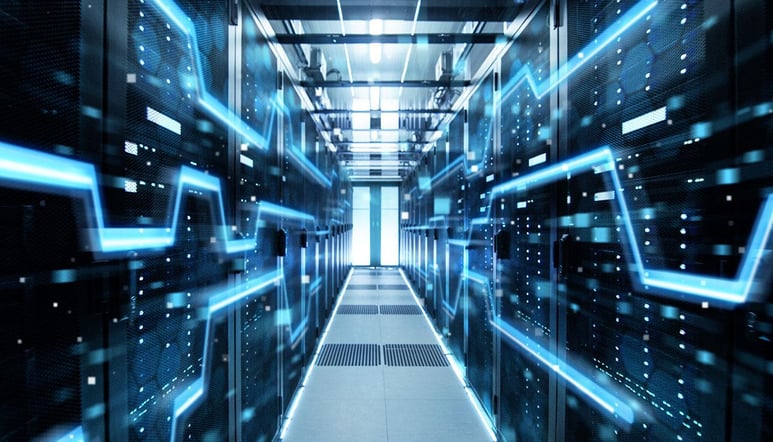 Opportunities & Challenges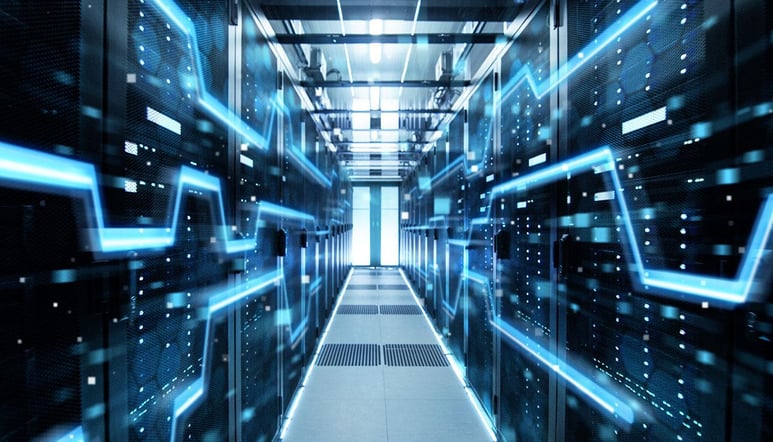 When it comes to data handling and engineering, businesses face substantial issues such as lower operational costs in a highly competitive environment, security/data privacy/compliance, data quality of complex data, the implementation process, and a redundant technology stack.
A recent report from Dun & Bradstreet revealed that businesses have the most trouble with the following three areas: protecting data privacy (34%), ensuring data accuracy (26%), and processing & analyzing data (24%).
Furthermore, these aren't the only significant data difficulties that businesses confront. Big Data's inherent uncertainty, abundance, and analytics platforms, security solutions, and security risks from tools for managing the entire ecosystem, integration issues, and, perhaps most importantly, the massive challenge of developing the culture that makes all of this stuff work are all factors to consider.
A creative combination of social, cloud, mobility, and analytics enables our advanced solutions to extract meaningful insights in real-time, convert them into intelligent & automated actions, and drive transformational decision making.
Bringing in entirely new ways in which data is seen, analyzed, and put into action, we implement and act on industry-specific insights that are truly transformational. Our best-in-class algorithmic capability, combined with over two decades of technical experience, puts us in a unique position to give our customers insights and knowledge that may help them move their businesses forward like never before.
Service Framework

Data Engineering - Collect & Manage
Set up the data pipeline
Manage data for quality & integrity
Transform the data for analysis
Feature extraction for development
Data enrichment
Advanced Data Analytics - Analyze & Act
Descriptive analytics: Data discovery, aggregation services
Diagnostics analytics: Data discovery, drill-down, data mining, and correlations
Predictive analytics: Anomaly detector, AI platform builder, predictive modeling, NLP analytics, monitoring, lifecycle management
Prescriptive analytics: applied statistics, signal processing, computer vision, machine learning, natural language processing
Data visualizations: Publish & engage
Dashboard, visualization, log generation, report management, 360-degree view
Insights, actions, reports, statistics
Big Data Managed Services
Secured management of heterogeneous software elements with multi-cloud expertise
In-house AI COE
SLA-driven performance and alignment with industry best practices and ITIL standards
Cost Management through technology foresight and a path to innovation
Global service delivery, with options for local resources
Certified and Domain enriched technical specialist
Differentiators
Our demonstrated results in Machine Learning are superior to industry benchmarks
We crunch even unstructured data to derive powerful, actionable insights
We work across platforms and tools
Benefits to the Customer
Opex reduction
Rapid reporting
Digital protection
Data as a Service
Flexibility and scalability to adapt to changing business conditions
SLA driven performance and Alignment
End-to-end managed services
Discover More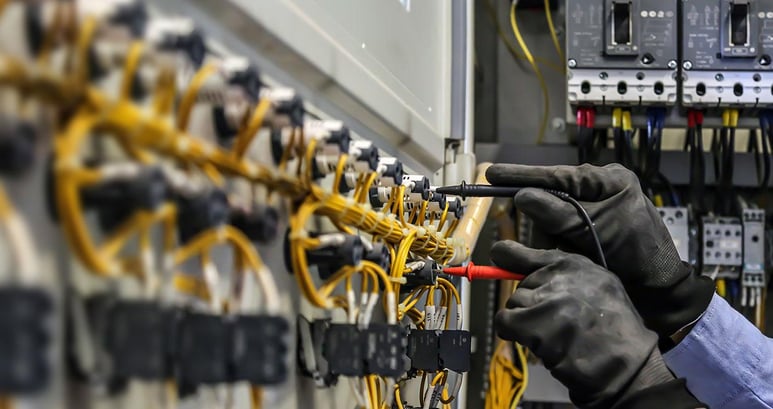 Case Study
Built a framework to predict problematic cable system interfaces for a European cable operator
Subscribe
To subscribe to the latest updates & newsletter