Attention
This website is best viewed in portrait mode.
Cybersecurity Services
Secure | Prevent | Protect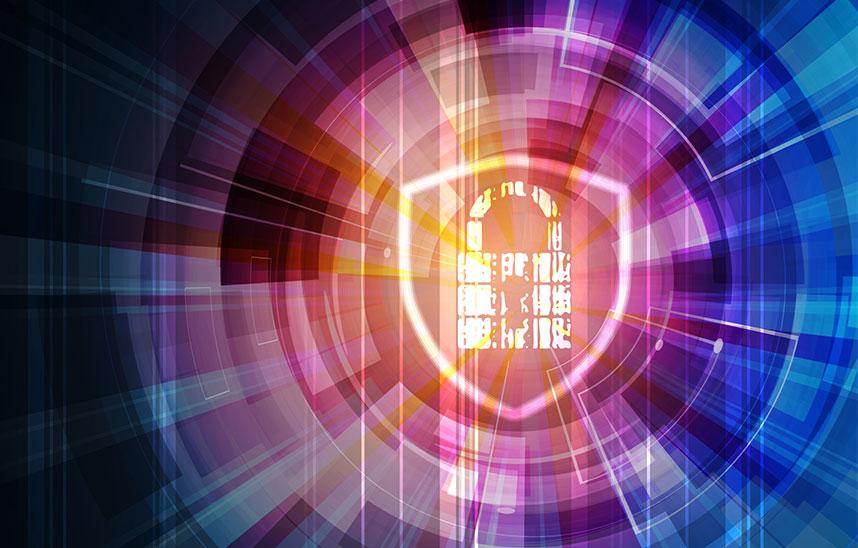 Cybersecurity Services
Secure | Prevent | Protect
Trending
The growth in digital connectivity has greatly simplified our world through a wide range of digital applications across entertainment, finance, healthcare, smart homes, smart mobility. These applications have become an indispensable part of our lives and offer greater convenience. With the onslaught of the pandemic, digital applications grew at supernormal rates. While digital connectivity and applications offer high degrees of flexibility, the risks associated with them are equally high. There are growing cases of cyberattacks on both enterprises and consumers alike. The vital role that security plays in enabling remote operations, both during and after a crisis, was quite apparent during the pandemic. As companies rethink and redesign their processes amid the COVID-19 response, cybersecurity is seeing renewed focus. It is being recognized as strategic to business decision-making.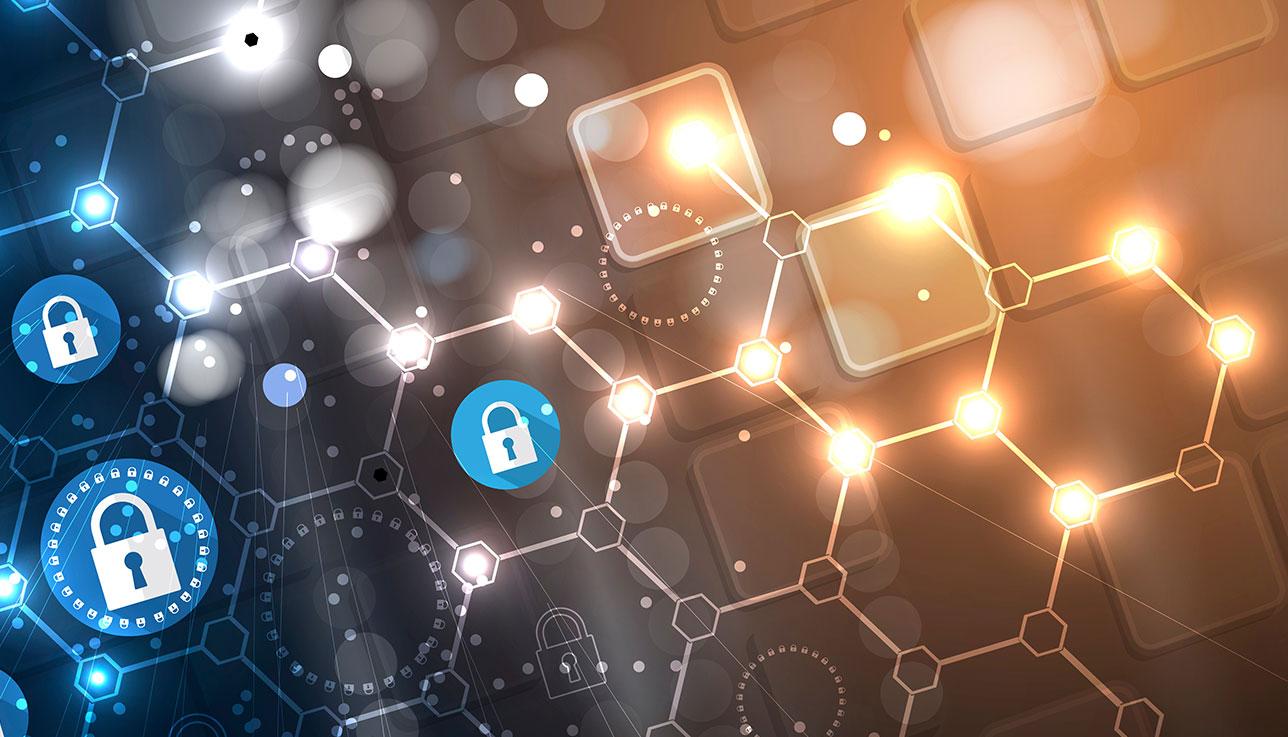 Opportunities & Challenges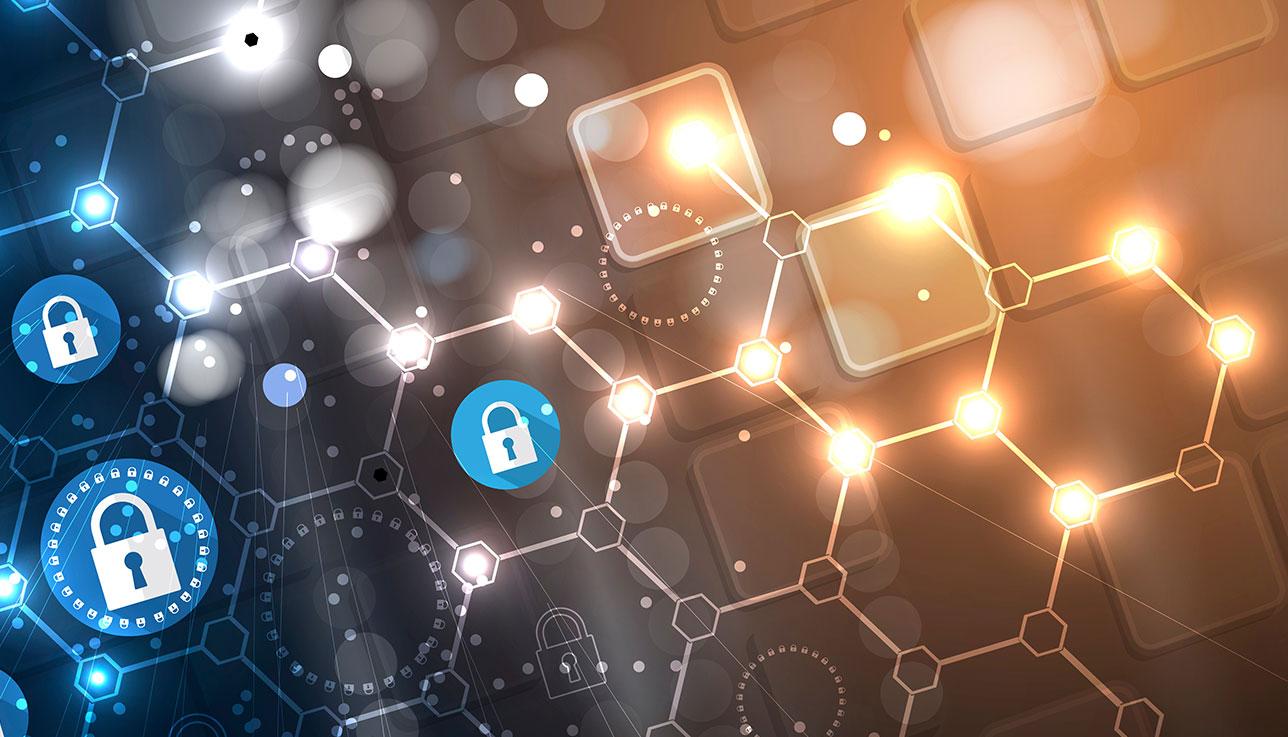 Cyberattacks have been on the rise with Enterprises and consumers being equally vulnerable. While the cybersecurity solutions have been getting more powerful, the attacks have been at the device as well as network level. These attacks have been distinct to the various industry domains, namely automotive, healthcare, media, and communications. In the case of the media and communications domain, with an increase in consumption of media through streaming applications, vulnerabilities have gone up. This underscores the importance of comprehensive domain-specific threat analysis and improved cybersecurity measures. A team of domain experts working closely with the cybersecurity team makes a compelling case.
Tata Elxsi leveraging its deep expertise in multiple domains such as media, communications, healthcare, automotive, has been helping its customers build secure products and solutions.
Differentiators
In-house tool for automated scanning
Leverage proven experience in CPE Engg & OTT apps
Well defined process for secure development and testing
Scalable solution architecture to support customer-specific needs
Benefits to the Customer
Increase in Percentage of Security Audits Pass, achieve Compliance KPIs.
Quantifies the risk to the systems and confidential data
User-friendly report for easy analysis.
Discover More
We leverage our multi-domain experience across Communications, Media, automotive & healthcare coupled with Cybersecurity expertise to offer digital security services to both Enterprises & Residential users.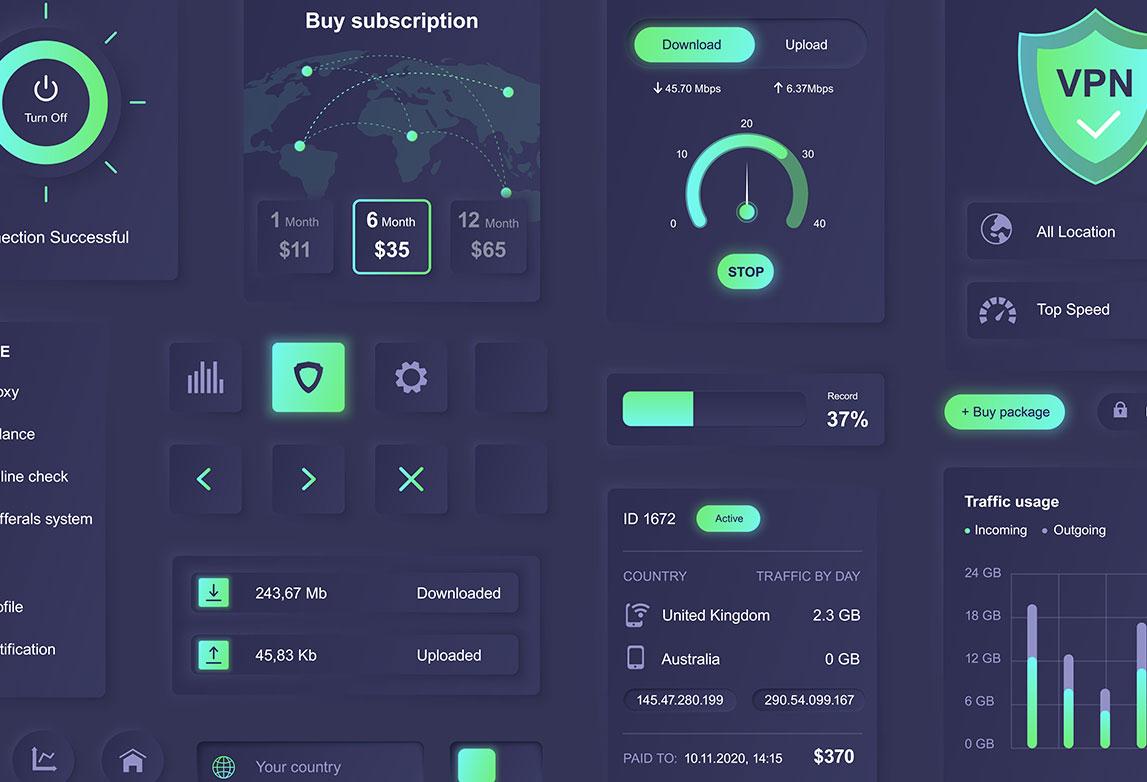 Case Study
Application Security Testing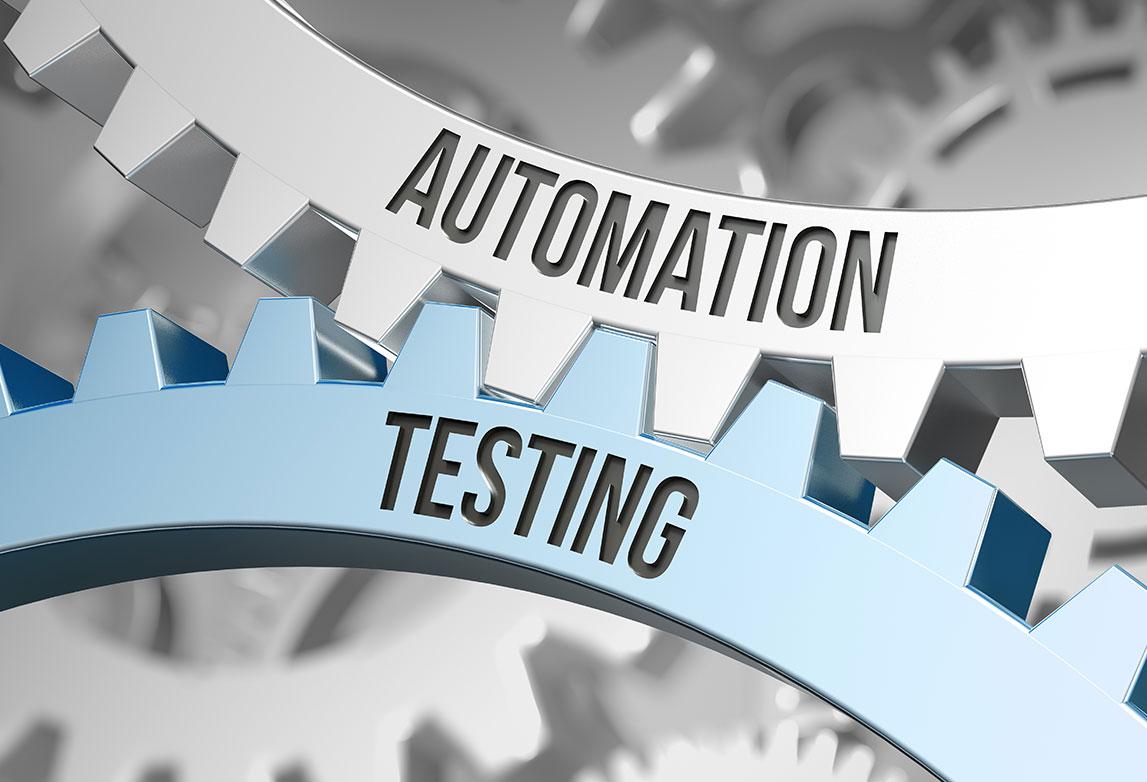 Case Study
OTT Platform Security Testing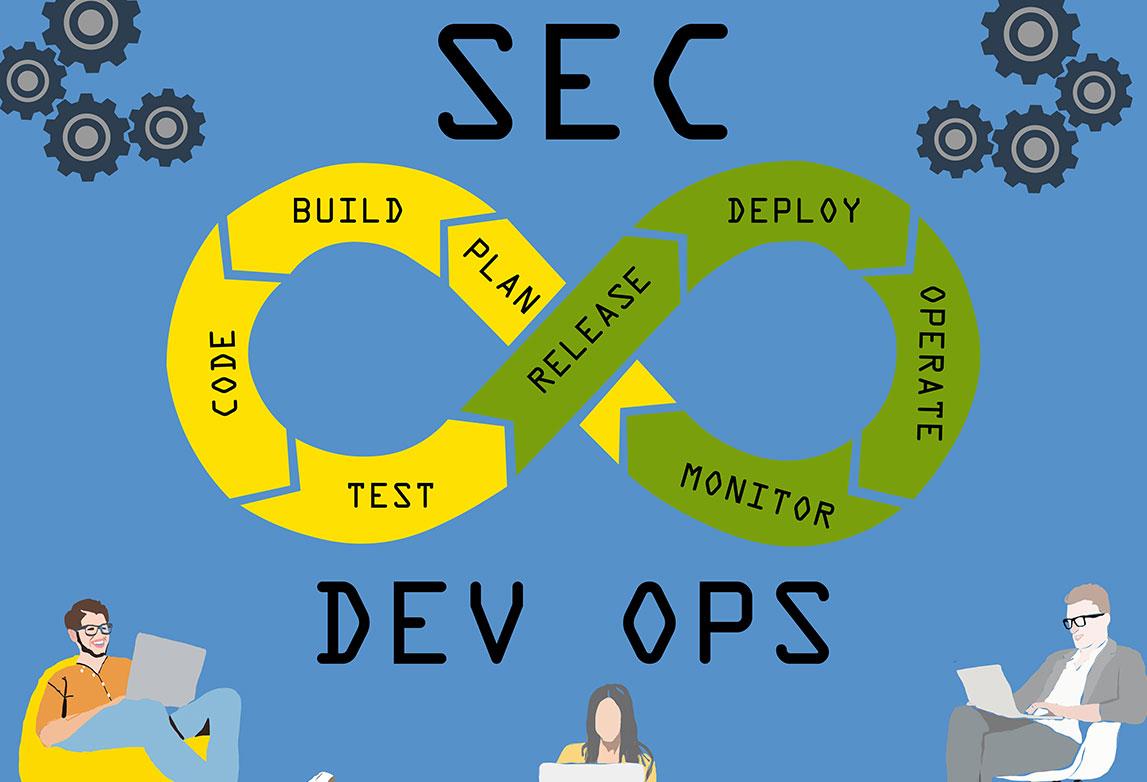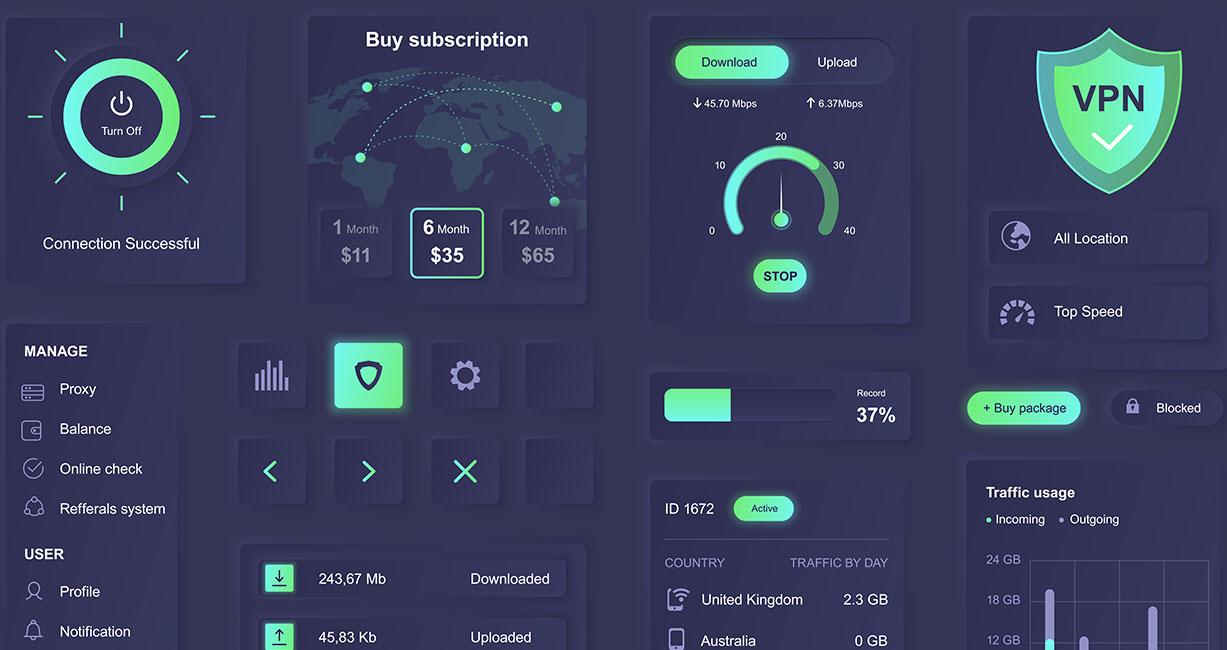 Case Study
Application Security Testing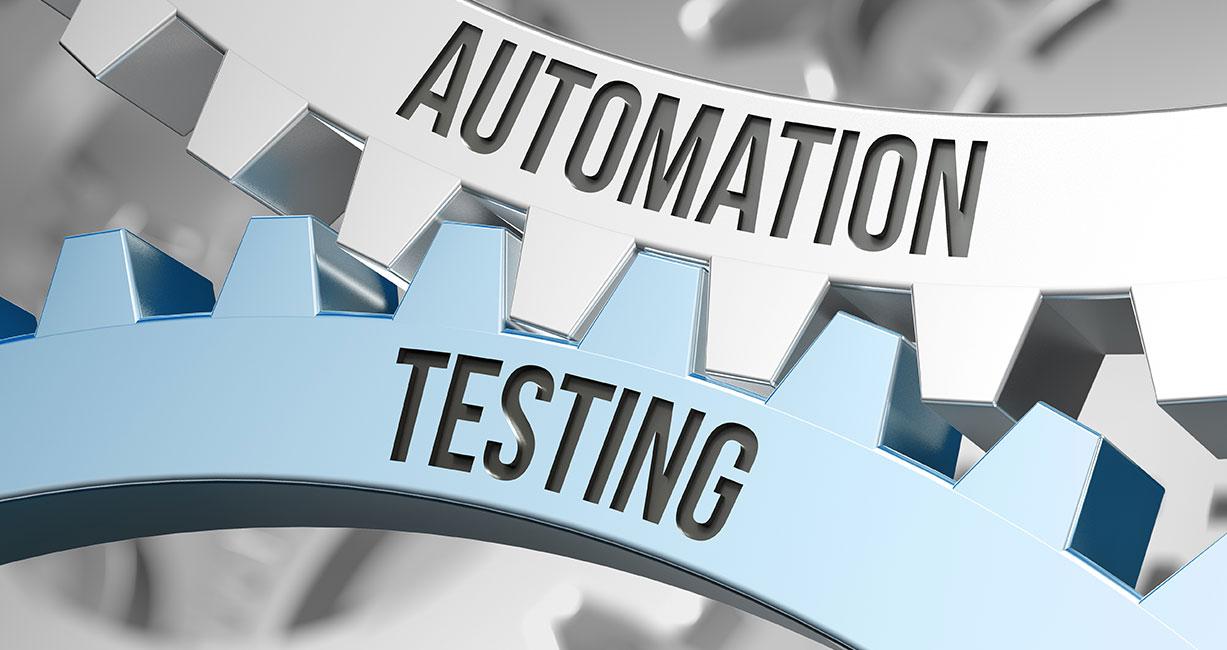 Case Study
OTT Platform Security Testing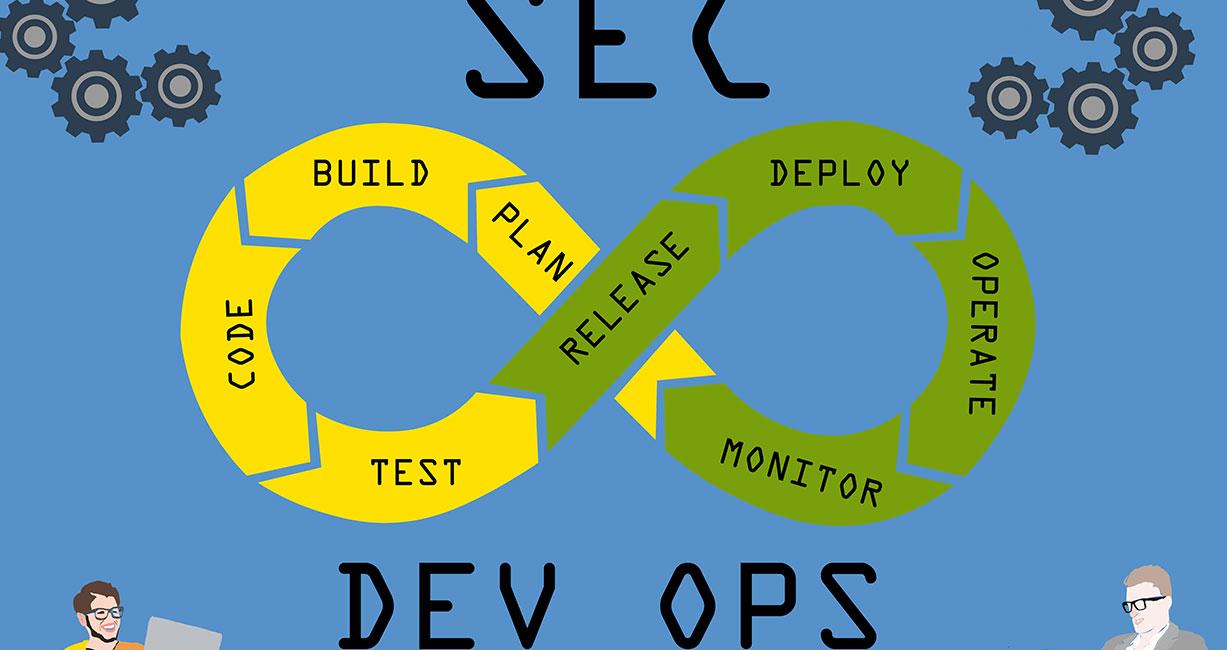 Case Study
DevSecOps
Subscribe
To subscribe to the latest updates & newsletter