Attention
This website is best viewed in portrait mode.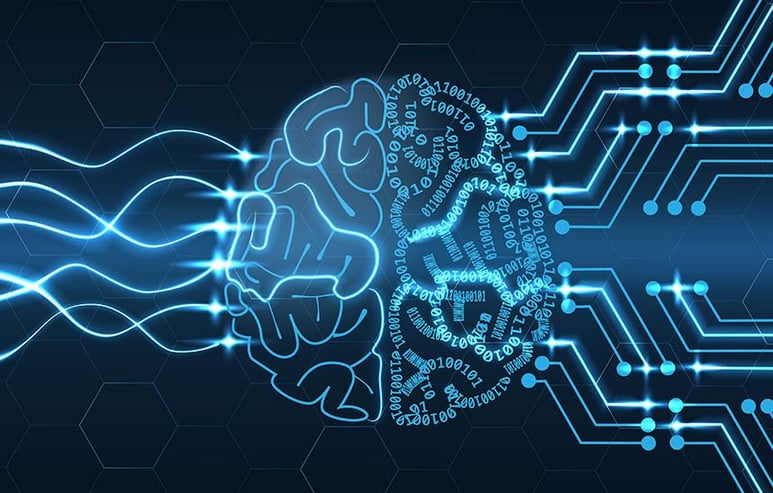 Edge AI Solutions
Innovate|Design|Scale
Trending

Edge AI is here to stay! Artificial intelligence (AI) is powering many real-world applications which we see in our daily lives. AI, once seen as an emerging technology, has now successfully penetrated every industry (B2B & B2C) Banking, logistics, healthcare, defense, manufacturing, retail, automotive, consumer electronics. Smart Speaker like Echo, Google Nest, is one such example of Edge AI solutions in the consumer electronics sector.
AI technology is powerful, and human-kind has set its eye on the path of harnessing its potential to the fullest. Intelligence brought to the device can be very useful and creative.
The key requirements that need to be factored in designing Edge AI architecture are — bandwidth, latency, privacy, security, power consumption. While envisioning an Edge AI solution, these requirements need to be thoroughly weighed in terms of what feature can be traded off and yet be effective.
AI enables the machines to perform cognitive functions such as perceiving, reasoning, and learning similar to humans but much faster and accurately. AI implementation is majorly classified into two phases — Learning and Inference.
Globally, the AI chipset market size is expected to be valued at USD 7.6 billion in 2020 and likely to reach USD 57.8 billion by 2026, at a CAGR of 40.1% during this period. Implementation of AI is the current trend in chip technology, and it's going to stay that way. Many leading semiconductor companies and venture capitalists see it as the right tech-front for investment.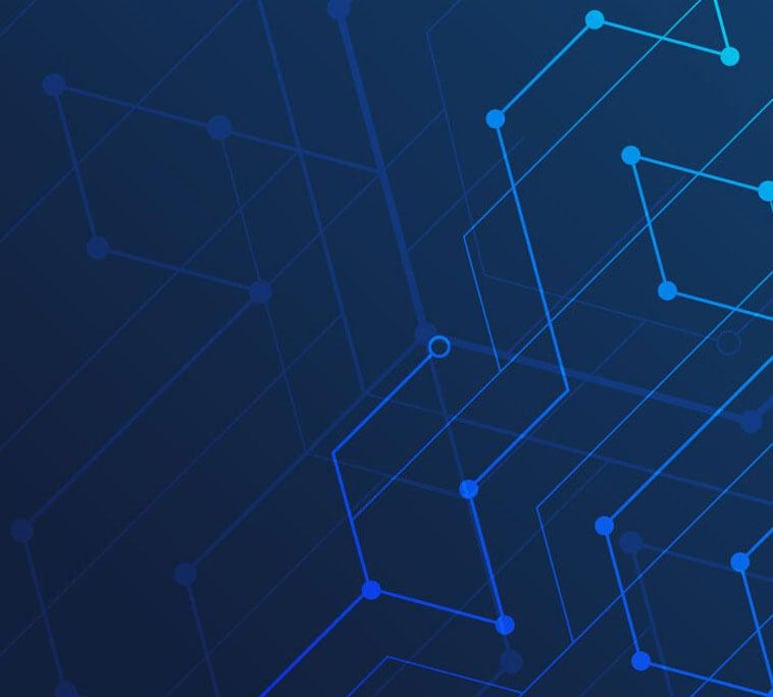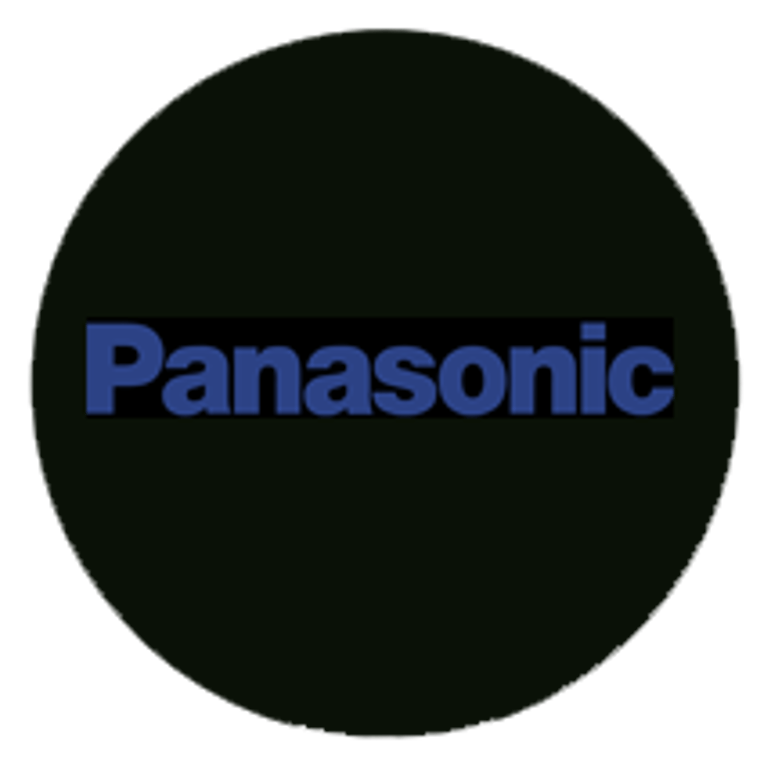 Celebrating 3 years of engagement with Panasonic
Tata Elxsi celebrates 3 years of partnership with Panasonic in strengthening their appliances business and maintain the philosophy of A Better Life, A Better World. We believe that it is necessary to provide end-to-end digital solutions for manufacturers to re-imagine and innovate products from the end user's point of view, helping them deliver unique next-generation appliances. With its Japanese reputation of technology and innovation, Panasonic India is an important partnership for us, and together with technologies like AI and IoT (Internet of Things), we aim to drive the next generation of home appliances from India to the global market.
Panasonic India established an R&D partnership with Tata Elxsi in 2017, and since then, we have been instrumental in developing innovative and futuristic solutions for Panasonic in their consumer electronics products.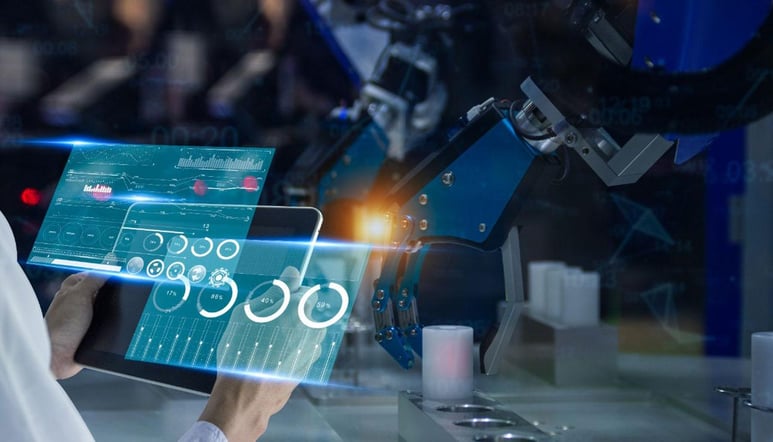 Opportunities & Challenges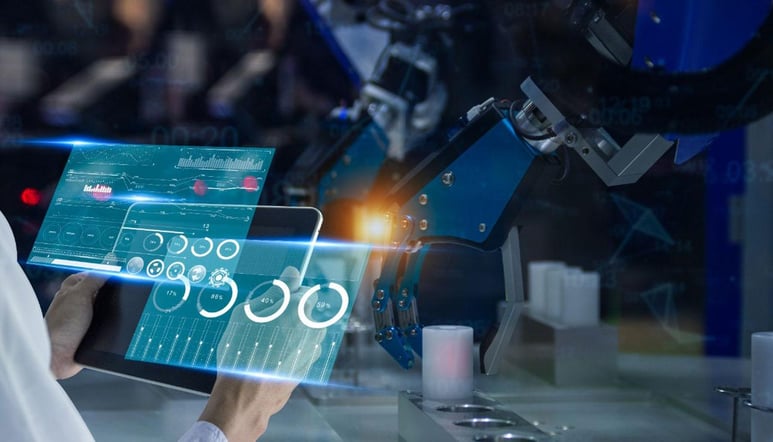 Changing dynamics in terms of hardware consideration for learning and inference has led to the Edge AI hardware market being segmented into CPU, GPU, ASIC, and FPGA. ASICs enable high processing capability with low-power consumption, making them perfectly suited for Edge devices in many applications. It is estimated that an Edge AI architecture inference implemented on ASIC will grow from 30% to 70% and 20% on GPU by 2025. Edge devices are embedded products with resource constraints, and hence, Edge AI implementation needs to be thought of as an application-specific use case. AI-based applications for Edge devices are intelligent robots, autonomous vehicles, smart home appliances, among others. The primary applications that run over Edge AI are related to image/video, sound, and speech, natural language processing, device control system, and high-volume computing.
The global Edge AI software market is estimated to cross $3 Billion by 2027. At this juncture of technology innovations, Semiconductor companies enable AI solutions to realize newer strategies to grow their business and find wider hardware adoption. Many semiconductor companies are no longer seen as just component providers but as complete platform solution providers. Semiconductor companies realize value gained from software and services associated with the chipsets that allow for the rapid adoption of their platforms by the device manufacturer.
To increase their hardware market adoption, semiconductor companies are investing heavily in the software development toolkits integrated with ML/DL frameworks to deliver as a package that allows developers to quickly get started with all components for embedded systems development at ease. This allows the device manufacturer to effectively utilize the silicon resources in a shorter time-span and gain an advantage by being first to market. Edge AI chipset market is witnessing software and associated technology stacks facilitating wider adoption and faster development cycle.
AI processing at the Edge has allowed semiconductor companies and electronic device manufacturers to look beyond the horizon and re-define themselves with innovative solutions. It would be safe to say that Edge AI is driving the digital transformation and guarantees immense potential.
Service Framework

Framework
This 4 step framework of Scoping, Assessment, Prototyping, and Commercialization enables us to solve real-world problems through innovative approaches. Through this framework we deliver:
Solutions beyond deducing insights
Enhanced product and Service Experiences to improve overall customer experience
Competitive Advantage
Corporate Culture and Operating Model Transformation
Differentiated offerings
Embedded AI Solutions
Explainable AI
Advance Data Analytics
Edge Video Cognition Services
Intelligent Virtual Assistants
Robotics
Differentiators
Technology
A wide spectrum of technology services under one roof: AI/ML, Data Governance, Robotics, IoT, Cloud technologies, AR/VR & Automation for a complete digital experience.
Multi-Disciplinary Team inclusive of digital experts, domain experts, Architects & research engineers
Deep Learning framework to generate platform-agnostic models
Uniqueness
State-of-the-art computing infrastructure and transfer learning capabilities on established AI models such as Inception, VGG, ResNet etc. for rapid prototyping
Edge AI modules on MCU, MPU, GPU & FPGA
Customized AI/Ml solutions for specific problems
Self-learning AI engine for historic corrections/annotations
Data Handling Capabilities
Signal Analytics - Sensor data such as Vibration, Proximity, Accelerometer
Machine Vision - Visual data analytics for Mono Camera, Stereo Camera, IR Camera
Natural Language Processing - ASR, Unstructured Text, Unstructured Language, Voice
Benefits to the Customer
Delivering high accuracy models extremely close to human experts while significantly reducing episodes of errors and discrepancies
AI-based predictive analytics to proactively monitor and gather insights
Integrated AI-driven solutions to improve overall efficiency, thereby reducing operational costs
Scalable & Customizable Solutions
Chronic Problem Resolutions
Fast digital technology adoption
Creating a Digital Organization, Focused on the Digital Consumer
End-to-End solutions for actual Business problems
Subscribe
To subscribe to the latest updates & newsletter