Attention
This website is best viewed in portrait mode.
industries

Product Design
Product Design Services
Connect|Empathise|Deliver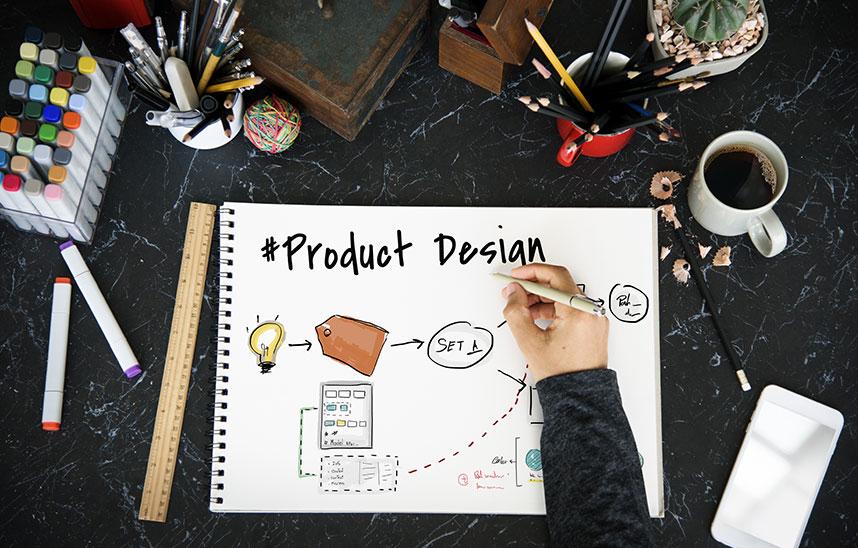 Product Design Services
Connect|Empathise|Deliver
Empowering Consumers

Consumers today want the most up-to-date technology. Consumers' changing lifestyles and aspirations have resulted in an increased demand for accessibility. Increased affordability, a focus on energy-efficient products, increased digital penetration, and an increase in aspirations are the primary growth drivers for the appliances industry. People are looking for products that provide convenience and significantly reduce the time and effort required for daily tasks. They want to buy products from authentic and relatable brands that share our prevailing cultural values. As a result, industrial designers have evolved alongside businesses to create products and experiences that are more user-driven and disruptive.

Sameer Tandon
"Tata Elxsi has been partnering with Orient Electric's R&D team for designing the next generation fans. We have benefited largely from Tata Elxi's ability to understand consumer aspirations and blending technology and creativity to create world-class fans. It has indeed been a pleasure working with the team who have helped in developing insight-led designs."​
Sr. VP & Business Unit Head - Fans, Orient Electric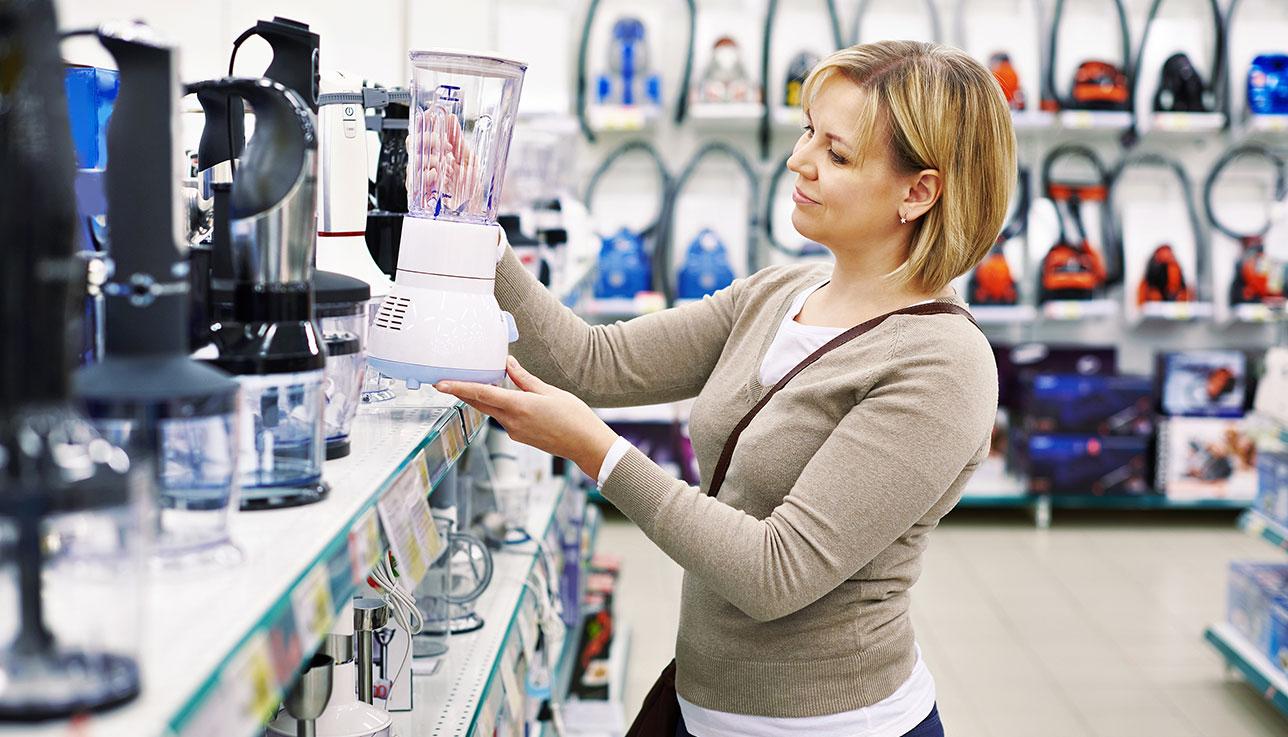 Designing Physical + Digital Products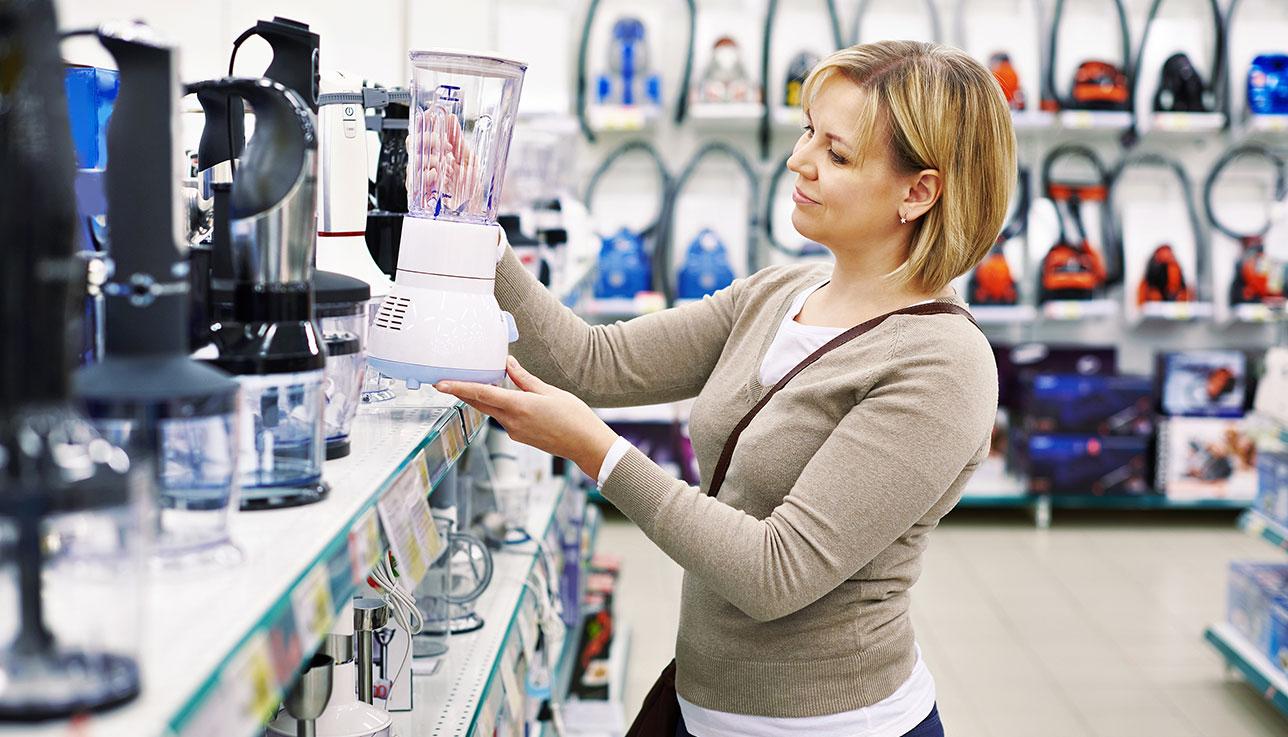 Busy consumers want products, places, spaces, and processes that will help them overcome everyday obstacles and live more easily. Products that aid in multitasking, are simple to use, automated, intelligent, and digitised, and are suitable for every conceivable lifestyle, are in high demand. This rising demand for convenience creates a plethora of opportunities for manufacturers and retailers. As a result, new, innovative, and convenient appliance solutions are being introduced to the market at breakneck speed to address multiple consumer challenges.
The difficulties that arise when designing such products are numerous. To begin, OEMs must understand region-specific demands and features, as localization is critical to the success of any product. Second, with the growing popularity of connected and smart devices, the product design should emphasise a modern aesthetic without appearing overly futuristic. Following that, with consumers becoming more aware of the environmental impacts of the products they use, devices must be designed keeping with circularity as the focus.
Service Framework

New product development
Product innovation​
R&D support​
Project management​
Patent support​
Technology support​
System engineering​
Localization​
Sustainability
Design
Industrial design​
PDL definition​
Human factors & usability​
CMF
Branding & graphics​
Packaging & labelling
Engineering
Electro-mechanical design​
Technology integration​
Prototyping & validation​
FEA/CFD
Value engineering​
Regulatory compliance​
Technical documentation​
DFM & manufacturing support
Differentiators
Manpower & scalability​ - Asia's largest design house with highly scalable business models and long-term engagements​

Complex technology solutions with automation and technology integration

End-to-end services are provided under one roof leading to reduced design execution time, resulting in a shorter time to market.

Manufacturing support to realise and implement innovative solutions
Benefits
Design thinking led services - We keep our customers and users as priority and create focused design and technology interventions which results in better outcomes

Expertise & experience - As industries converge, our multidisciplinary experience across automotive, medical, CE and broadcast enables us to leverage cross-functional expertise.
Subscribe
To subscribe to the latest updates & newsletter