Attention
This website is best viewed in portrait mode.
industries

Automotive Software Engineering
Automotive Software Engineering
As vehicles become software-on-wheels, electronic architecture is expanding to handle more ECUs and multiple systems. The automotive ecosystem is being transformed by significant developments in connectivity, electrification, and shared mobility. Already, OEMs and Tier 1 firms are looking to adapt their product strategies and business structures to meet industry trends and needs. Using years of technology experience and robust software engineering services for automotive, Tata Elxsi helps carmakers and suppliers speed up to the future of mobility, delivering high-end software for connected, autonomous, and electric technologies
Service Offerings
Automotive OEMs and Tier 1 suppliers around the world have relied on our extensive experience in automotive software development, platform development, systems integration, and V2X & Telematics services for years. Our services for AUTOSAR, Functional Safety, Quality Assurance & ASPICE Consulting, Model-Based Systems Engineering are relied upon by several automotive manufacturers.
AUTOSAR Services
Since 2004, we have been a Premium Member and active participant in the AUTOSAR consortium. In addition, we've formed strategic alliances with leading OEMs and suppliers to provide services and solutions ranging from evaluation and assessment to migration strategy and actual implementation of standardized architectures and ECUs.
Functional Safety Services
We implement the ISO 26262:2011 standard for the development of safety-critical E/E Systems across the development phases. We have a team of Safety Engineers who are experienced in the development of safety-critical systems in different domains with compliance to standards like IEC 61508, DO-178B, DO-254, ARP 4761 & 4754, CENELEC 50126, 50128, 50129, and AREMA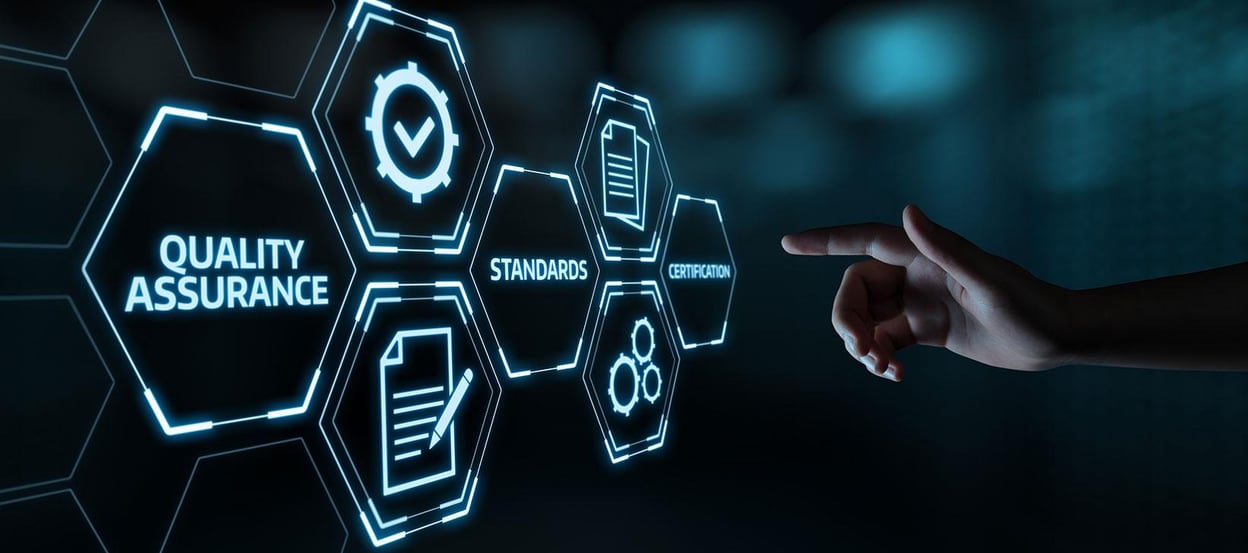 Quality Assurance & ASPICE Consulting
Automotive SPICE®, CMMI, ISO 9001:2015, and ISO 27001:2013 are the foundations of our Quality Management systems. Ensuring Automotive SPICE® standards throughout all phases of development of E/E Systems, we also offer consultation, process definition, training, implementation support, and internal assessments for compliance, process improvement, and quality improvement.
The Road Ahead
Product & Service launches, Conferences and Media updates
Subscribe
To subscribe to the latest updates & newsletter