Attention
This website is best viewed in portrait mode.
industries

Automotive Electrification
Automotive Electrification
Sustainable | Futuristic | Smart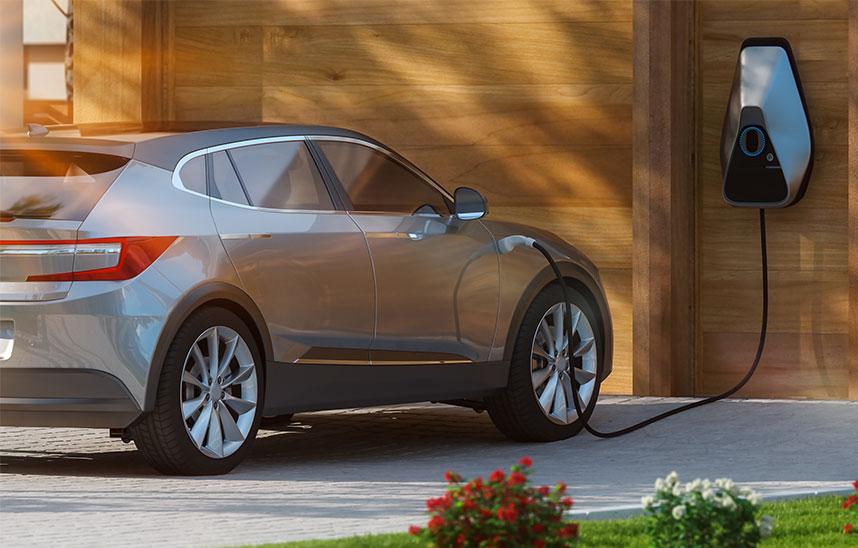 Automotive Electrification
Sustainable | Futuristic | Smart
Trending

According to studies, EVs will account for 10% of global passenger vehicle sales by 2025, increasing to 28% in 2030 and 58% in 2040.
Globally, EV markets behave differently, and each region's adaptation varies depending on political, environmental, economic, and technological factors. However, EVs are also increasingly resulting in positive business cases, where the cost of owning and operating an EV is more affordable than that of an ICE vehicle.
The landscape of EV technology and product development is rapidly changing. Many electric vehicle models are quickly entering the market, with improvements in performance, energy density, range, connectivity, charging networks, and enhanced digital experiences. As a result, EV players must look beyond simply selling automobiles to ensure that the ecosystem, including physical and digital components, functions properly.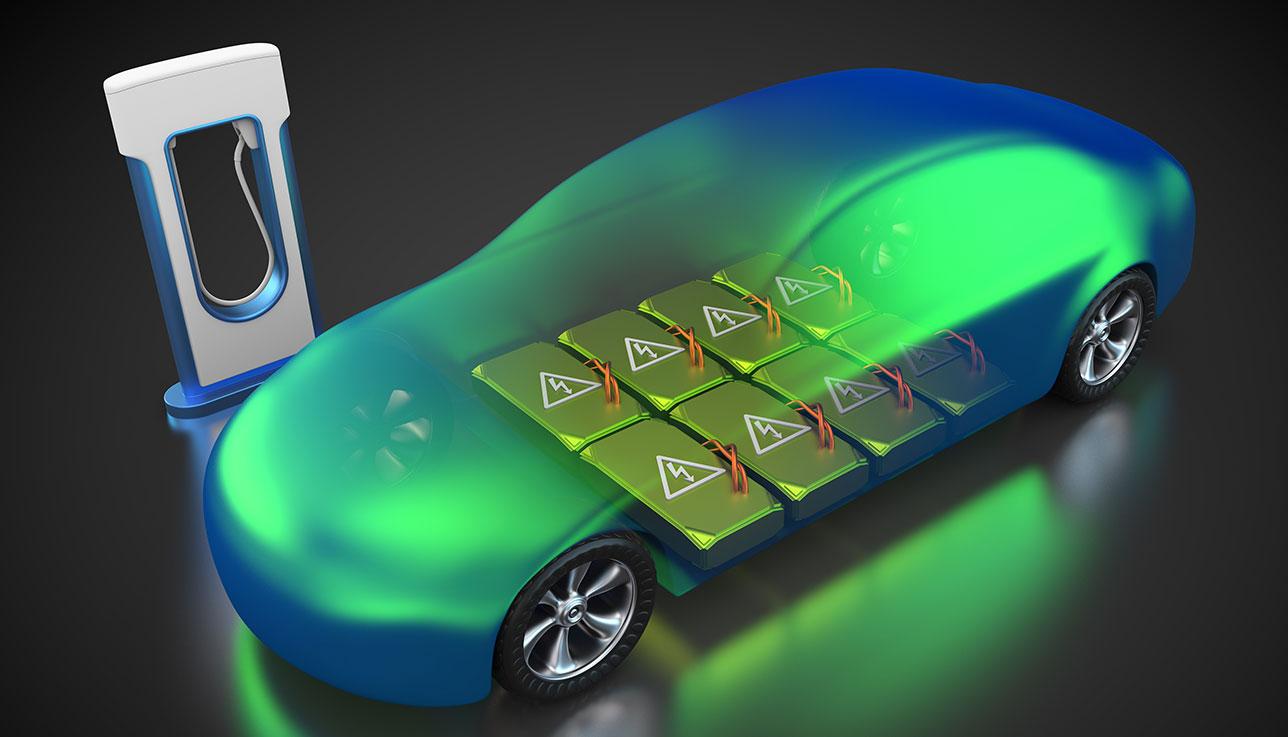 Opportunities & Challenges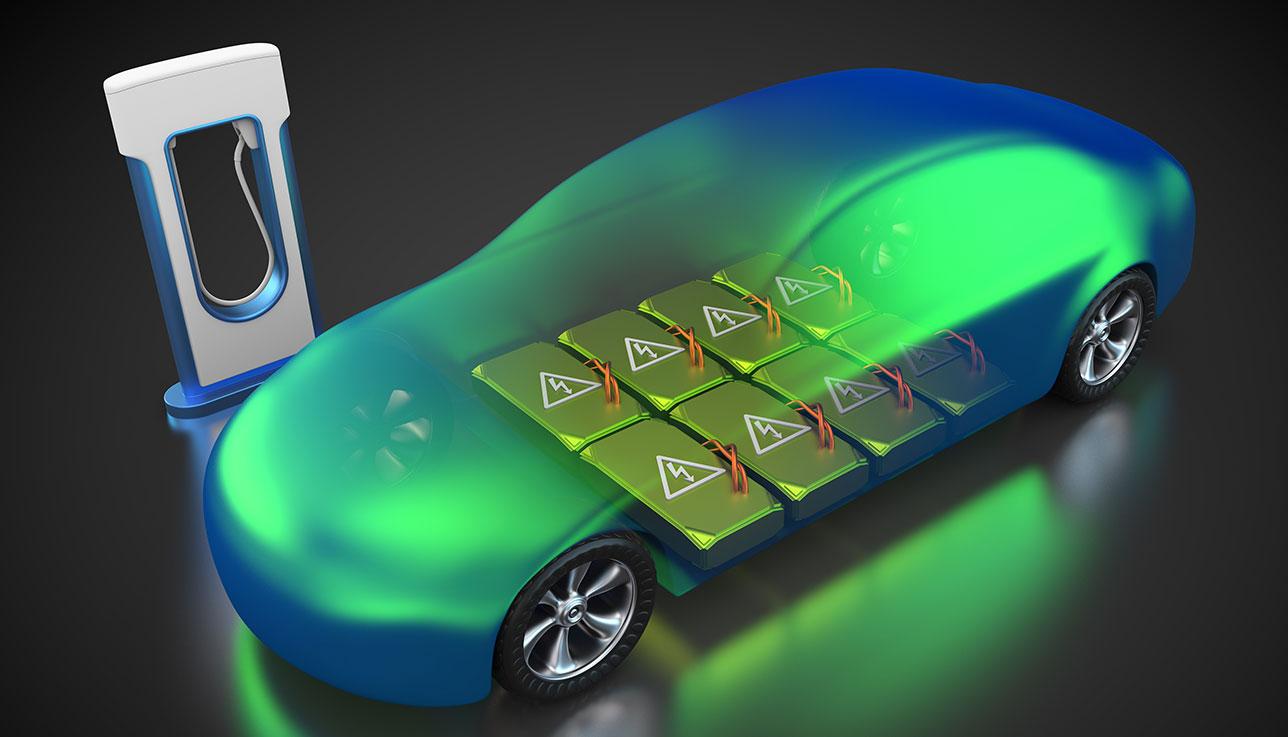 EVs are not only upending the traditional vehicle landscape but also reshaping the mobility and energy ecosystems. As a result, e-mobility provides opportunities across
Electric Vehicles

Energy infrastructure (Charging, Swapping)

Cloud, connectivity, and intelligent algorithms.
OEMs, Tier 1s, and partners forming this new ecosystem must plan to develop a portfolio of products and services that effectively address multiple use cases and the evolving regulatory landscape. Research and concept creation, requirement engineering, prototype to production design, development, and validation are all areas that offer the potential for innovation and value creation.
However, different players face different challenges as EV development progresses. Therefore, it is necessary to combine operational agility and expertise for product design, development, validation, and a holistic focus on how the product fits into the ecosystem.
The development of modular architecture and scalable solutions across platforms and segments, i.e., skateboard chassis, modular battery packs, combo power converter units, e-Drives, e-Axles, becomes critical.
Furthermore, a strong emphasis on connected and digital technologies is on the horizon. Once collected and analyzed, EV and infrastructure data can provide insights that can improve the user experience, provide feedback into product management and improvements (Digital twins), and optimize system efficiency (Charging, Fleet operations, Grid ecosystem).
To usher in this new ecosystem, EV stakeholders will require collaborative strategies. Finding the right partner with complementary skills and experience would provide a significant competitive advantage.
Service Framework
Services
Concept, Design and Development- Mechanical and Embedded, Technical support, Program Management, Value Analysis/ Value Engineering
Validation- Verification & Validation, Testing
Digital - UI/UX design, Cloud engineering
Accelerators
Product reference design - OBC-DCDC-PDU Combo, Modular BMS (wireless), Scalable PM synchronous motor
Software stacks - AUTOSAR stack, EVSE/EVCC 15118 stack
EV HILS Testing(Validation as a service)
TETHER IoT platform, TEDAX Data analytics platform
Differentiators
Provide end-to-end engineering services which include software, hardware, mechanical, and cloud deployment
AUTOSAR, CharIN eV, ASPICE membership enables us to provide software of the highest quality
Experienced in developing solutions with the highest safety standards – ASIL D compliant production cases
EV HILS Testing - Re-usable test framework that helps in reducing the validation time
Benefits to the Customer
One-stop solution for Electric vehicles and EV Ecosystems - Embedded, Mechanical and Digital
Faster time to market at lower cost with the help of accelerators
Discover More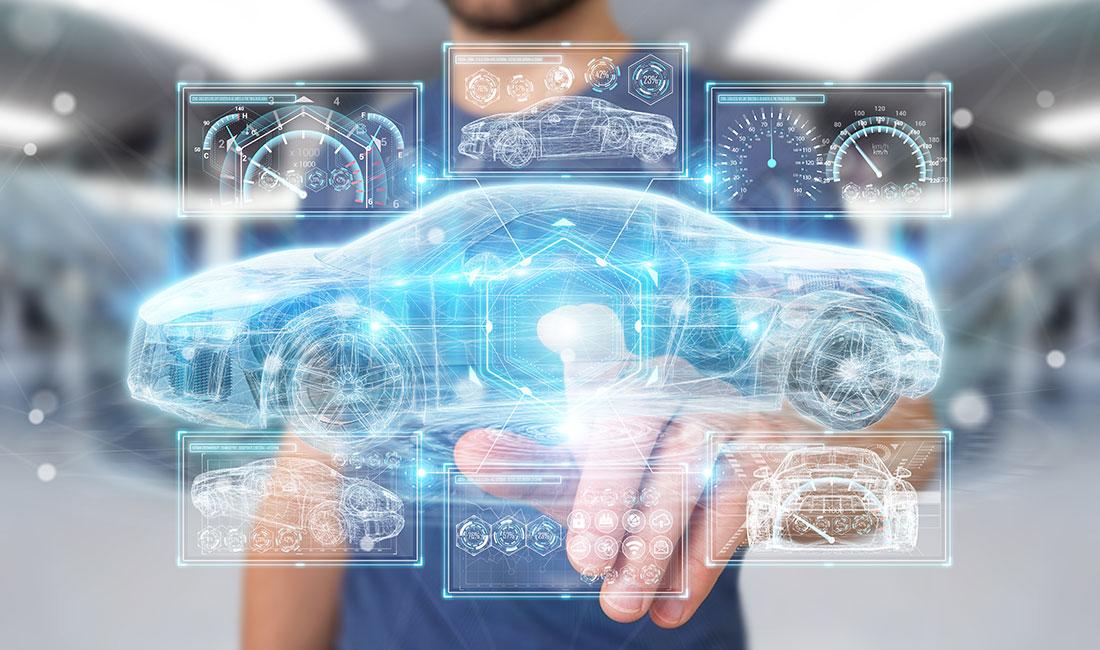 December 21, 2022
News - Timesofindia
Fuel Cells as future of clean mobility - Market expectations and challenges
Subscribe
To subscribe to the latest updates & newsletter