Attention
This website is best viewed in portrait mode.
industries

Telematics & V2X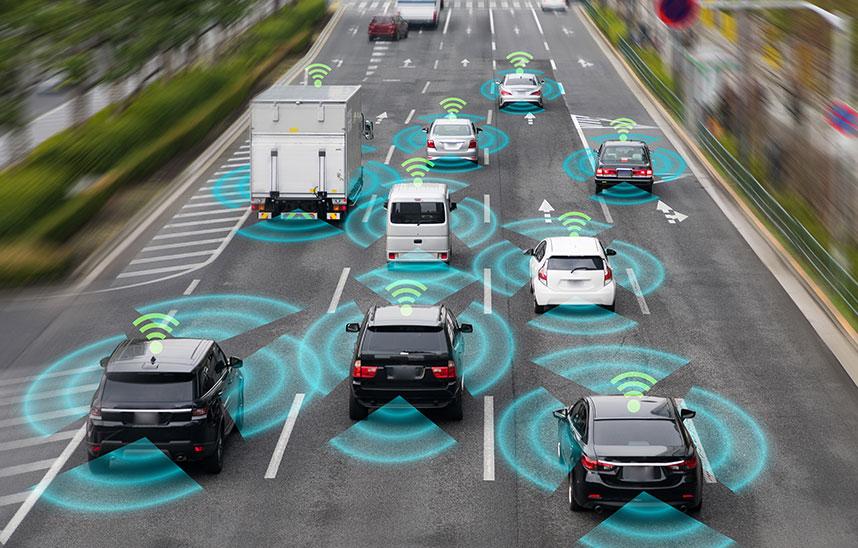 Telematics & V2X
Connected and Safer
Trending

Consumer demands and technological advancements are accelerating vehicle telematics and V2X adoption, and more automotive vehicles are expected to be connected in the coming years.
Its application in autonomous vehicles is now an essential safety requirement, but in the future, V2X will be regarded as a sensor for non-line of sight objects.
Adoption of telematics and V2X will also result in the development of Intelligent Transportation Systems, which will necessitate a convergence of technologies from OEMs, suppliers, telecom providers, and service providers.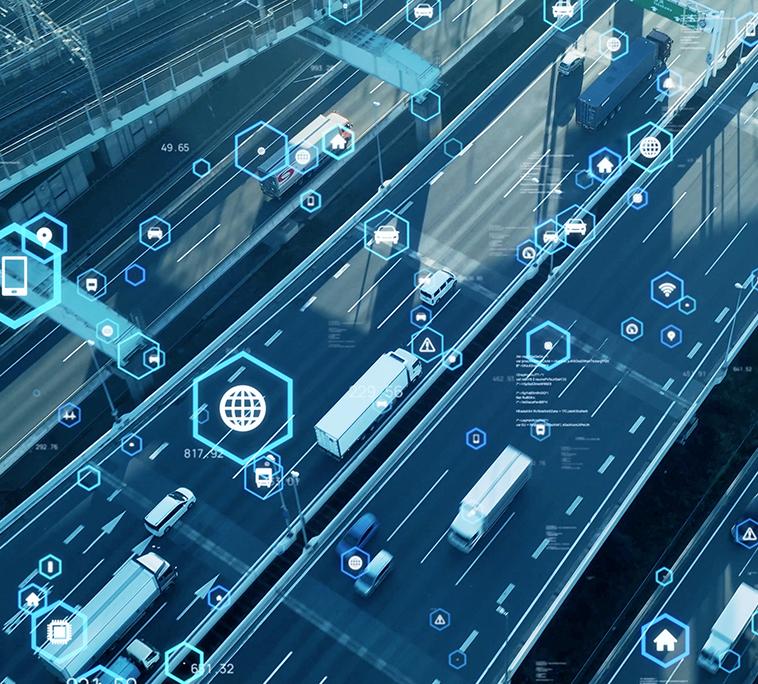 V2X Validation
" V2X communication will contribute significantly to making the autonomous car a safe and secure reality. The U.S. DOT's newly issued regulation proposal mandating V2V communication for light vehicles is another confirmation of this widely accepted fact. With test solutions for conformance, functionality and performance developed in partnership with Tata Elxsi, Spirent is proud to help our customers ensure that their devices meet all conformance functionality and performance requirements to master these major changes ahead."
Peter Tan, VP Sales, Greater China & East Asia - Spirent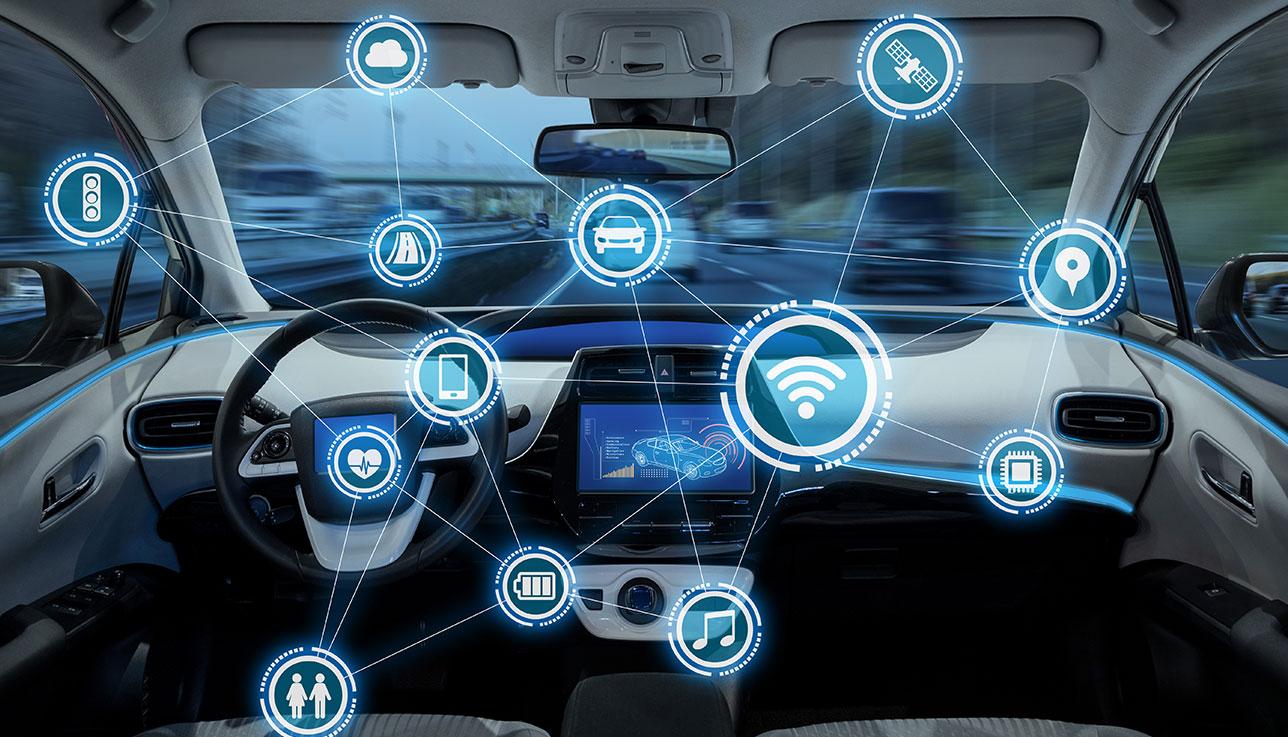 Opportunities & Challenges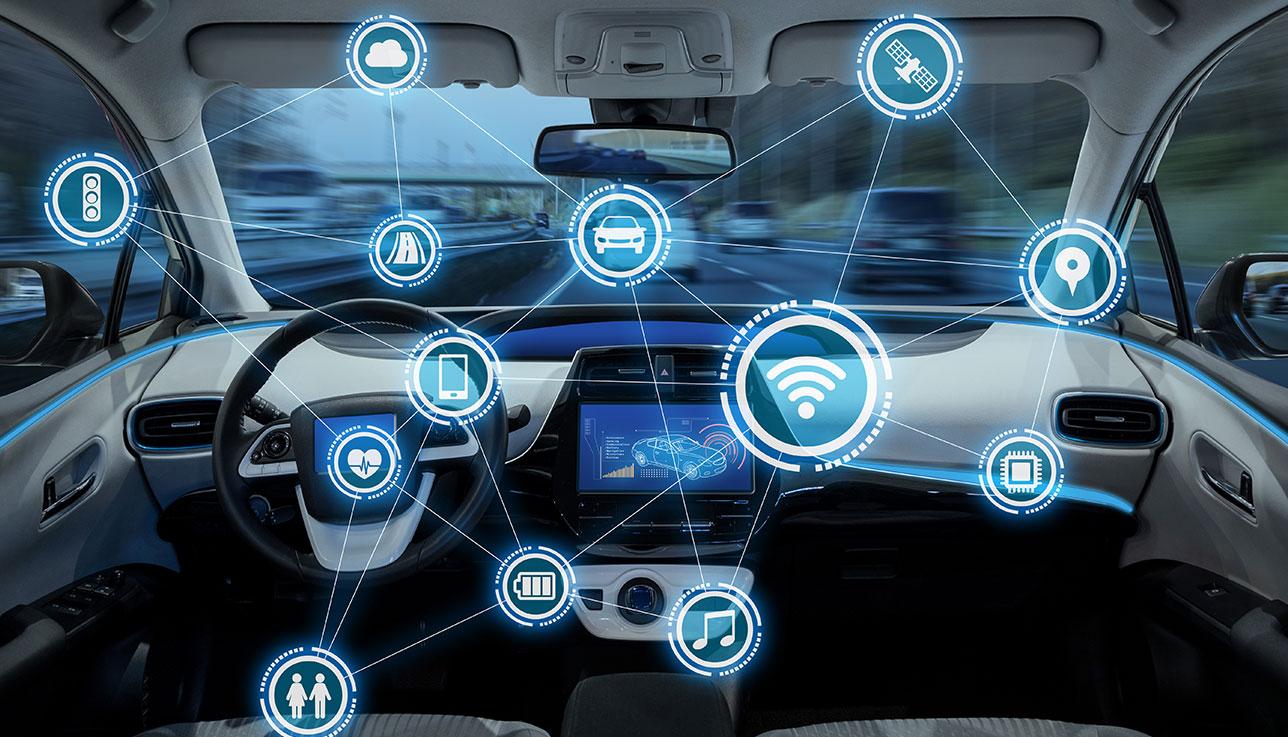 Opportunities for V2X communication and V2X application development enable safe driving, better driving assistance, avoiding traffic congestion, improving fuel economy, emergency assistance, in-car services, and so on.
Automakers face challenges in simulating real-world conditions in a test setup with multiple cars and their movements, roadside infrared, and multi-way communication.
Rapidly develop and mature applications while abstracting from the underlying messaging and communication layer, and quickly deploy with any standard in any geography.
Service Framework

Differentiators
Cloud Service - Real-Time and Offline environment feature validation using Big Data and Cloud
V2X Emulator –comprehensive Test solution for V2X testing supporting DSRC, C-V2X, and AR-V2X
Benefits to the Customer
Telematics helps in increasing productivity, safety by providing in-vehicle driver coaching, compliance with regulators, and integration with other safety and driver assistance systems
V2X communication allows end-users to reach the destination quickly, safely, and in a cost-effective manner due to the availability of traffic information, optimal route, speed suggestions external, internal hazard warnings, etc.
Subscribe
To subscribe to the latest updates & newsletter