Attention
This website is best viewed in portrait mode.
industries

System Testing and HILS
System Testing and HILS
The automotive industry's fostering of innovation has resulted in dramatic increases in the amount of data flowing throughout vehicle electrical/electronic (E/E) systems, which must meet stringent quality standards. In order to ensure product consistency and reliability to meet dynamic regulations, extensive and rigorous testing and validation are carried out.
A variety of test solutions, test frameworks, and automation services are in high demand to reduce cost by automating test cycles and improving quality and efficiency. In addition, extensive test labs and infrastructure facilities are required to support offshore and remote testing of systems providing Infotainment, Telematics, V2X, ADAS and Autonomous Driving, and Vehicle Electrification.
Service Offerings
Test Automation & Solutions, Integration & Vehicle Testing, Hardware in the loop Simulation, Diagnostic & Functional Validation, System Behavioural Model Development, Design of experiments & execution.
Telematics Testing
We offer test solution accelerators and automation to help with telematics testing challenges such as multiple cellular technologies and GNS systems, real-world road conditions, and other complex use cases. We enable reduced time-to-market and cost targets for telematics systems through our flexible testing services, test frameworks, and tools.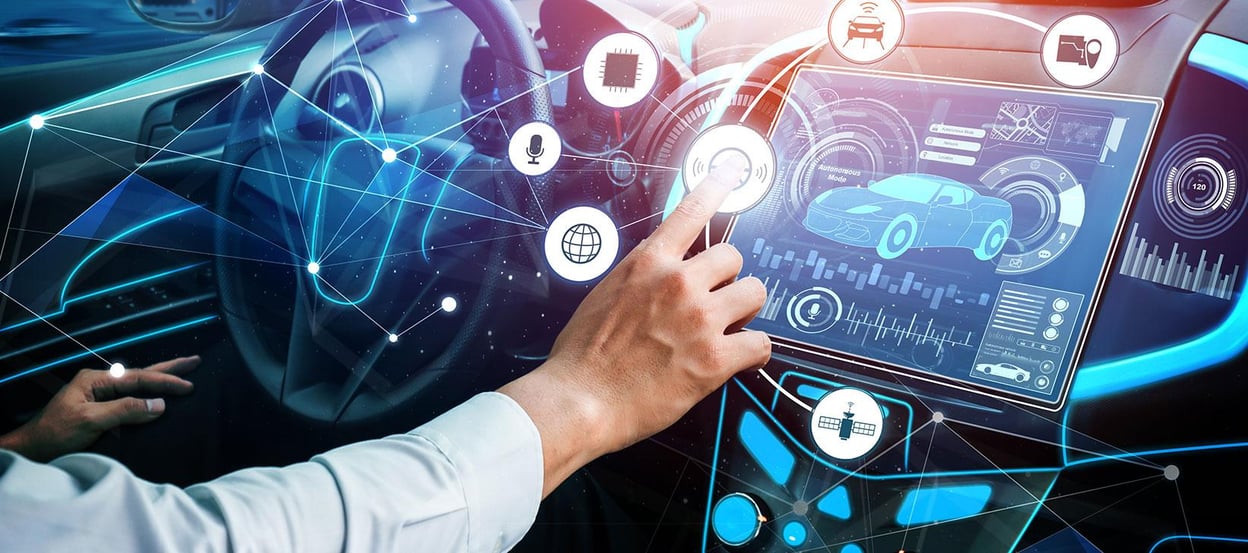 Infotainment Testing
We provide elaborate testing services to ensure product functionality, reliability, and smooth system integration. Our wide range of testing supports several MMI interfaces such as touch screens, multiple user displays, audio I/O, and various switch interfaces. We also have an advanced automated vision-based test framework, AutomaTE, that helps in HILS-based validation of Infotainment systems.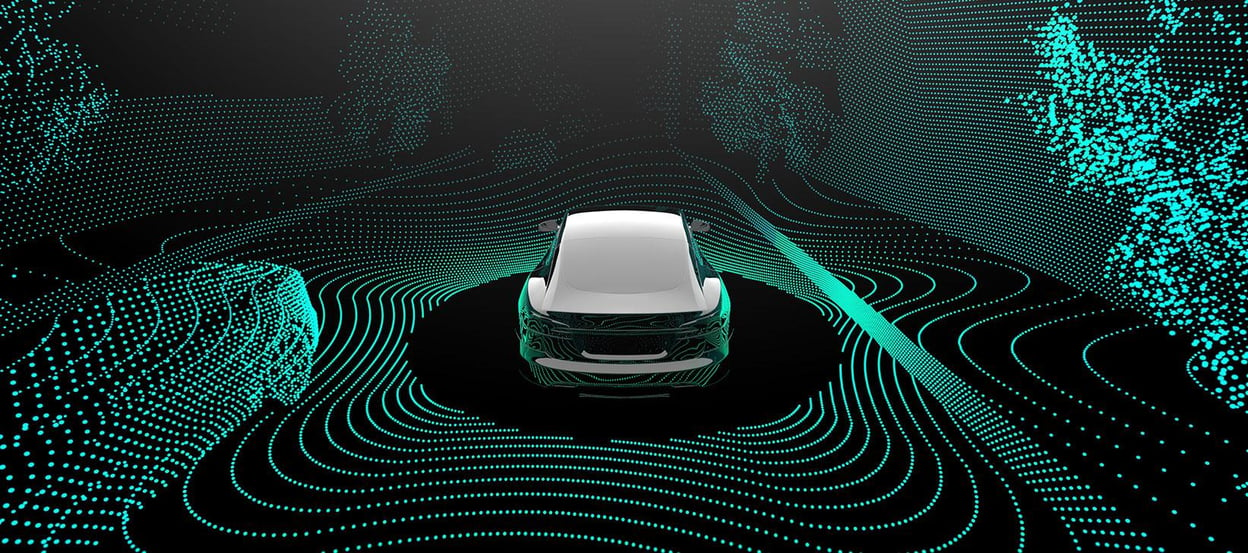 Autonomous Driving and ADAS testing
Sensor fusion, complex system integrations, and complicated algorithms are used to achieve various levels of autonomy in automobiles. Our AD/ ADAS testing services include algorithm verification, environment simulation, sensor modeling, synthetic scene generation, vehicle dynamics modeling, virtual validation, and HILS validation. Our advanced test systems and infrastructure enable robust testing to make these systems functional, safe, and reliable.
Cloud-Driven Test Ecosystem
Tata Elxsi's cloud-driven test ecosystem excels in efficient infrastructure utilization and test case reusability, ensuring consistency and effectiveness. We deploy cloud-based automation for adaptable, scalable testing, backed by AI solutions for speedy precision. Our simplified Hardware-in-the-Loop (HIL) testing and real-time centralized dashboard provide insights into execution, failures, and maturity, guaranteeing robust quality assurance.
Subscribe
To subscribe to the latest updates & newsletter