industries

Vehicle Systems
Vehicle Systems
Industry is met with the increasing demand for in-car comfort & convenience with higher fuel efficiency and stringent emissions norms. The body, chassis and powertrain systems need to be designed and developed to address the market demands of integration of smart technologies into vehicle systems. Rigorous testing of integrated systems needs to be followed to ensure reliability and consistency for the end consumers.
Service Offerings
Mechanical Design and Engineering, Body & Chassis Systems, Conventional Powertrain, System Testing & HILS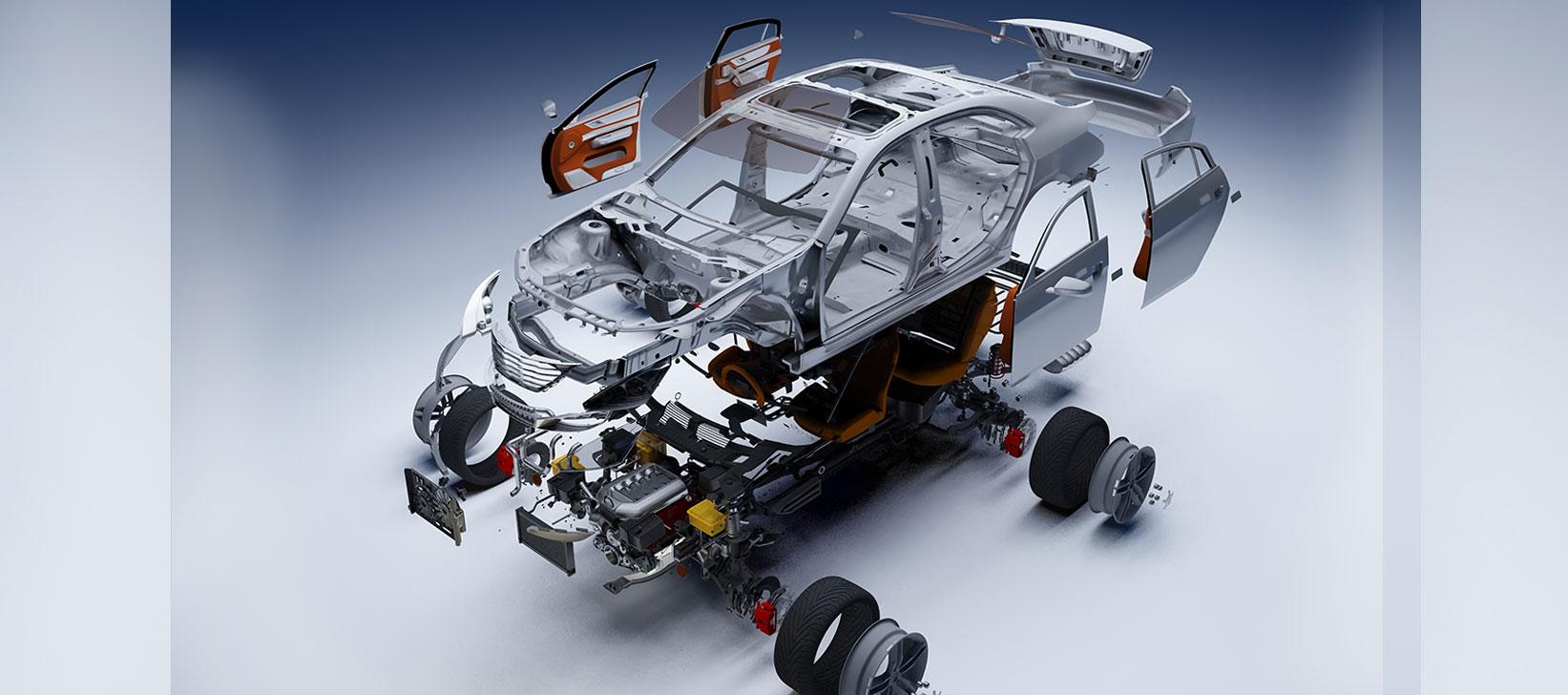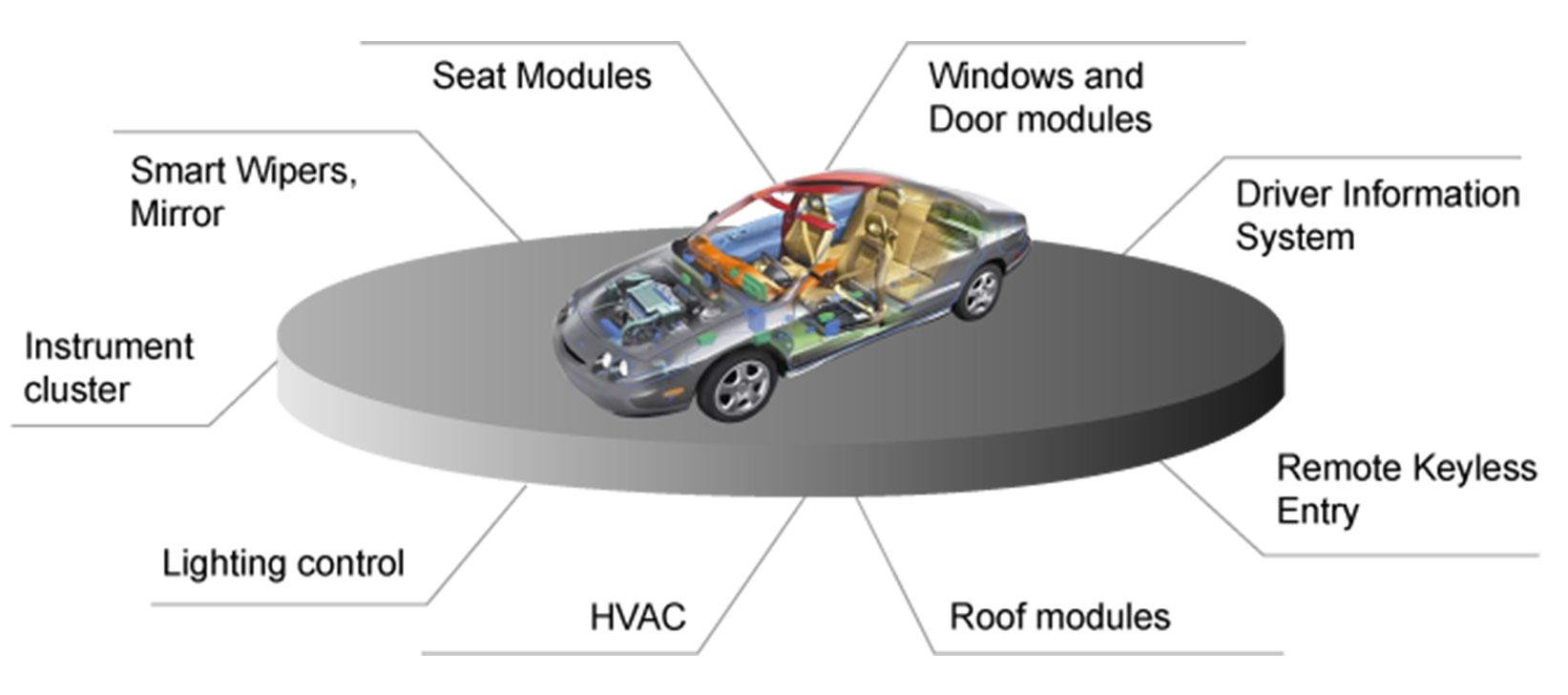 Body & Chassis Systems
Providing end-to-end solutions for Body & Chassis Electronics, we co innovate with our customers for increased in-car comfort and convenience. Backed by a strong domain competence & proven development experience, we design value engineered processes to deliver frugal yet efficient solutions and meet stringent safety and regulatory compliance.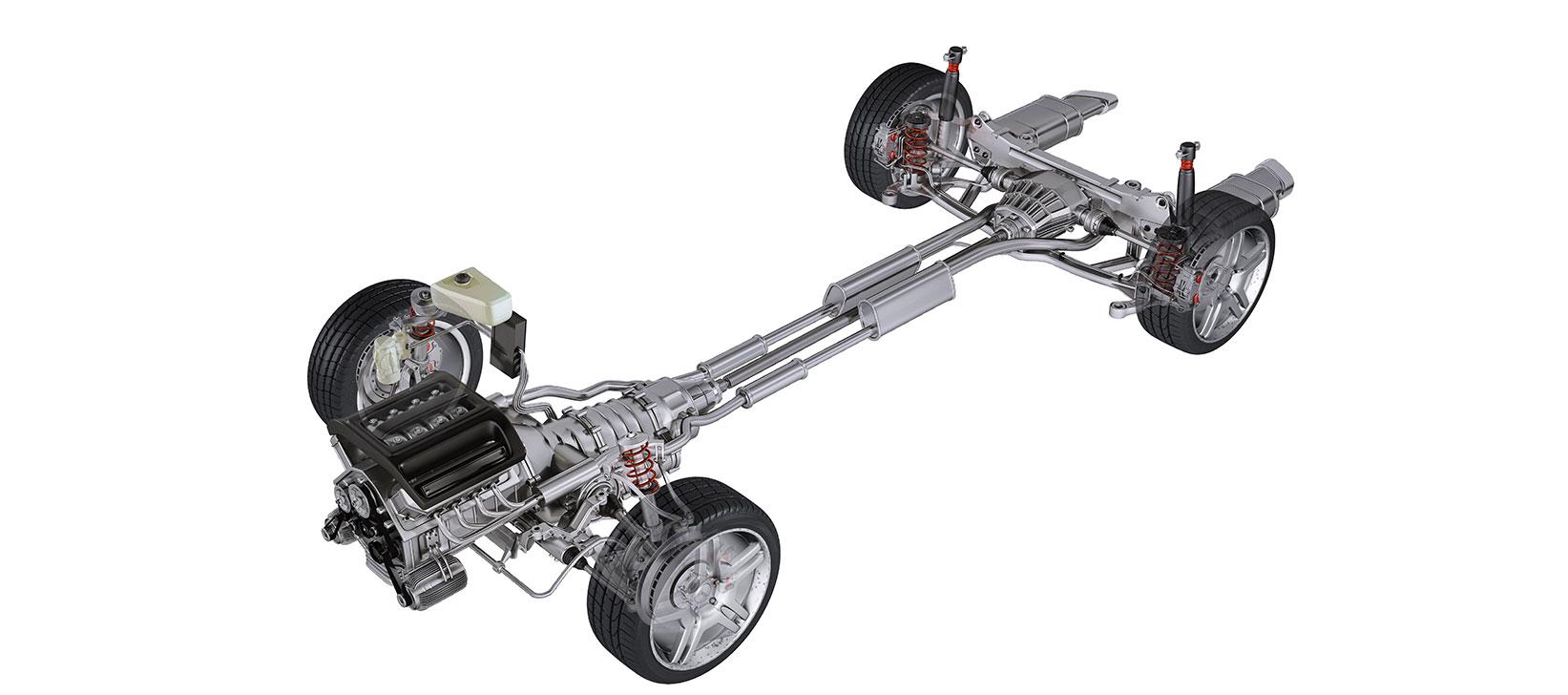 Conventional Powertrain
The automotive industry faces many challenges, such as stricter emission regulations, unprecedented fuel efficiency targets, and sustainable feature differentiation providing efficient and safe transportation. We bring together extensive experience in various aspects and phases of Powertrain development, from program management to calibration and software development.
System Testing & HILS
We offer design, test, framework setup /configuration for HILS/ATE and even provide customized test frameworks. We assist in setting up HILS rigs, plant model development & maintenance of HILS rigs, developing customized test frameworks, test cases, test automation, and execution of tests in HIL/Test rig environments. We are a one-stop solution for test design, configuration, implementation, and test analysis.
Subscribe
To subscribe to the latest updates & newsletter