Attention
This website is best viewed in portrait mode.
industries

Vehicle Systems Engineering
Vehicle Systems
There has been significant growth in demand for vehicle body, chassis, and powertrain engineering in recent years. The body, chassis, and powertrain systems need to be engineered to address the market demands of integrating smart technologies into vehicle systems. Rigorous testing of integrated systems needs to be followed to ensure reliability and consistency for the end consumers. We can develop individual components or even complete powertrain systems for you and bring them to production maturity based on our experience working with automotive OEMs and Tier1s all around the globe.
Service Offerings
Tata Elxsi's vehicle systems experts meet these challenges with innovative solutions in the categories of the exterior, interior, vehicle safety, mechanical, and powertrain development, right from concept and design to simulation and testing, and finally, production maturity.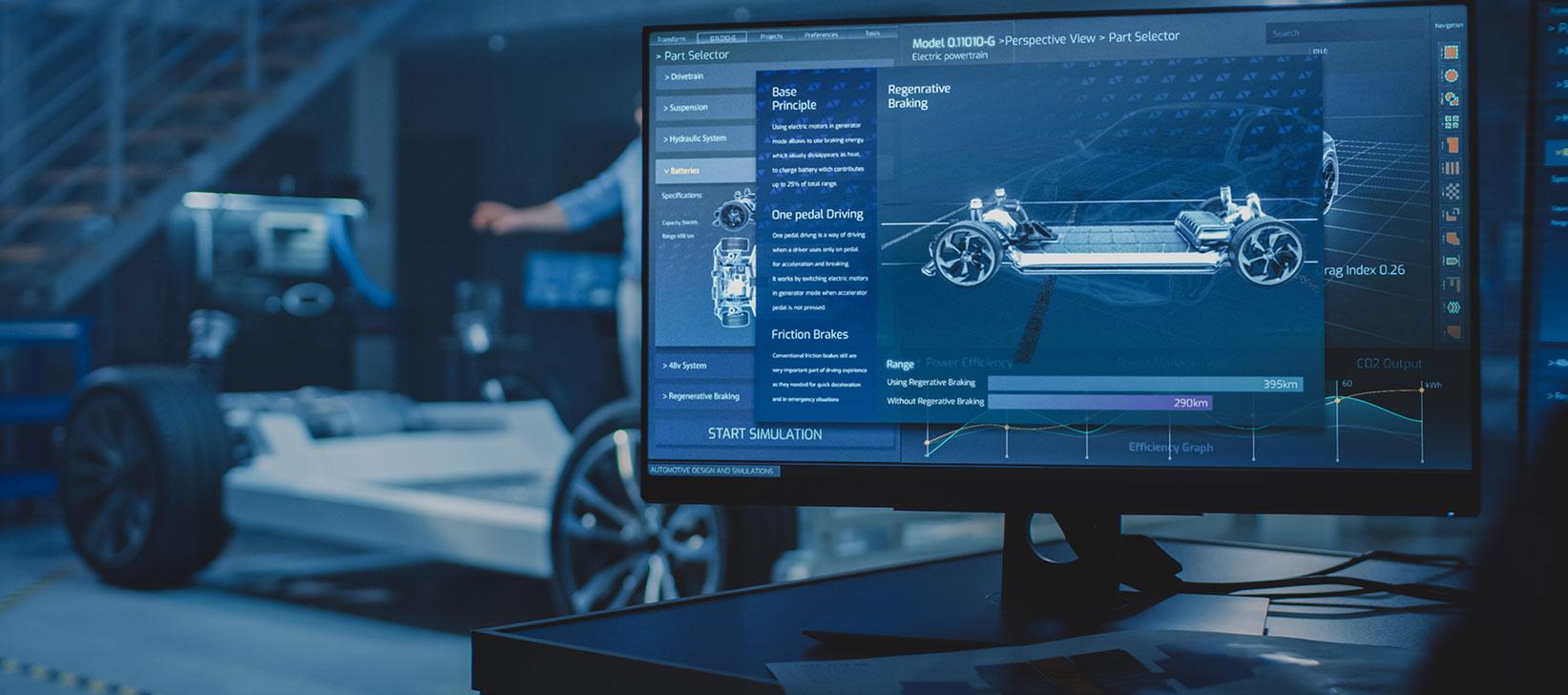 Body Design and Engineering
We provide body design and engineering services to customers, assisting them in reducing body weight, improving functionality, and developing modular designs for conventional, hybrid, and electric vehicles. In addition, our services include supplier assistance and program management, and we have a track record of assisting our customers, both OEMs and automotive suppliers, in reducing cost and time.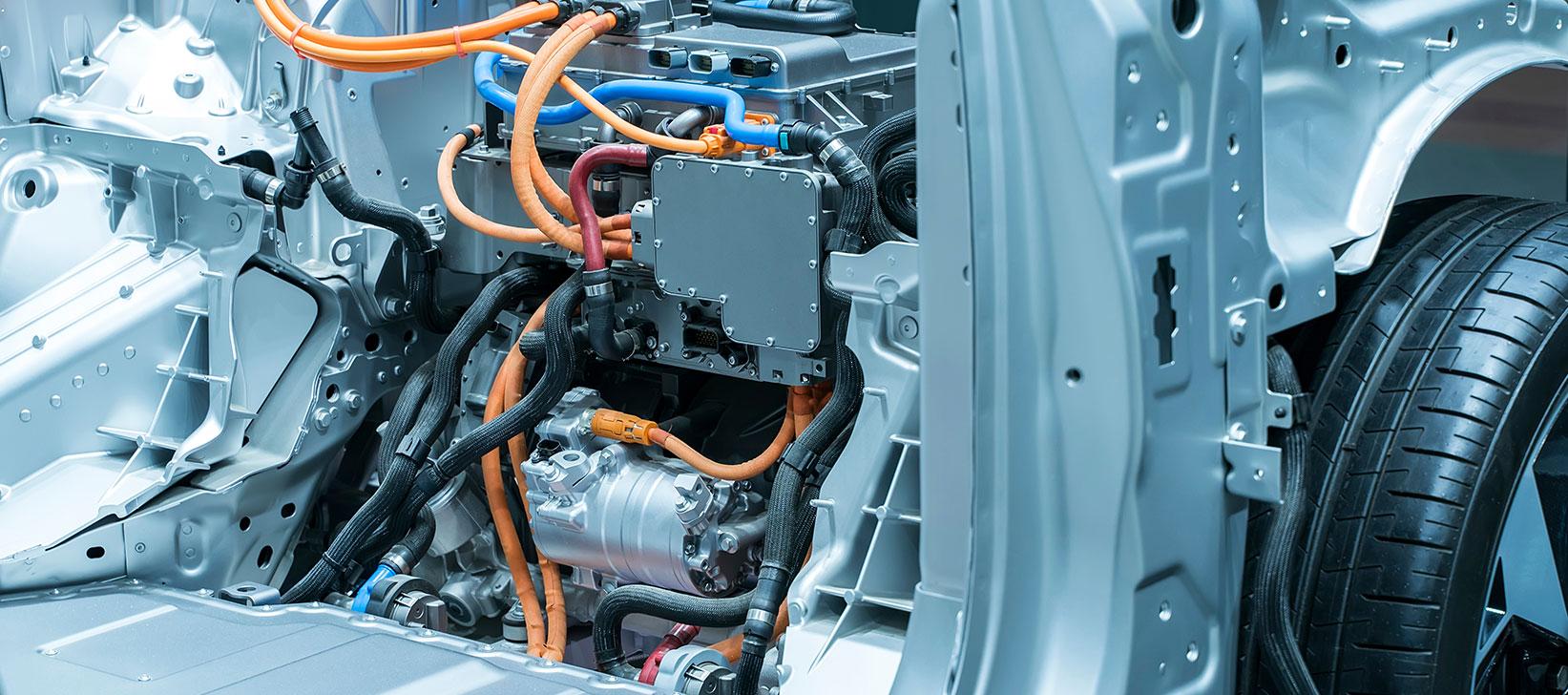 Electro mechanical systems engineering
Tata Elxsi provides end-to-end services for Electric vehicles and EV ecosystems. Our services encompass electrical design and engineering, Software development, and Mechanical engineering. Our global presence and delivery, cutting-edge technological foundation, and domain-specific experience enable us to provide an integrated services approach with specialized services for developing electric vehicle systems.
Subscribe
To subscribe to the latest updates & newsletter