Attention
This website is best viewed in portrait mode.
AIVA
Intelligent Video Analytics platform for Content Curation & Object Action Event meta-tagging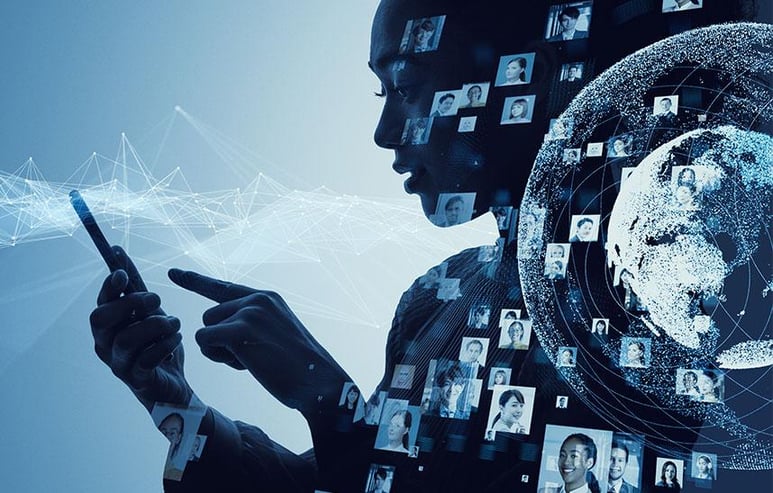 AIVA
Intelligent Video Analytics platform for Content Curation & Object Action Event meta-tagging
Trending

Using AI to open up new revenue sources, Operators are refocusing their efforts and looking for market opportunities in smart home services, security & surveillance services, and smart infrastructure services, among others.
According to a buying trend report, AI and machine learning adoption are skyrocketing in the broadcast and media industry, with 68 percent of companies saying they will implement AI in the next 2-3 years. The market for Digital Asset Management (DAM) applications is expected to hit $8.1 billion by the end of 2024.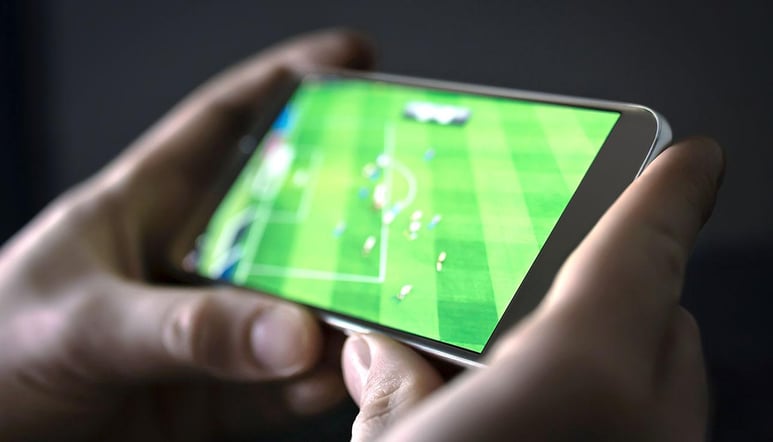 Opportunities & Challenges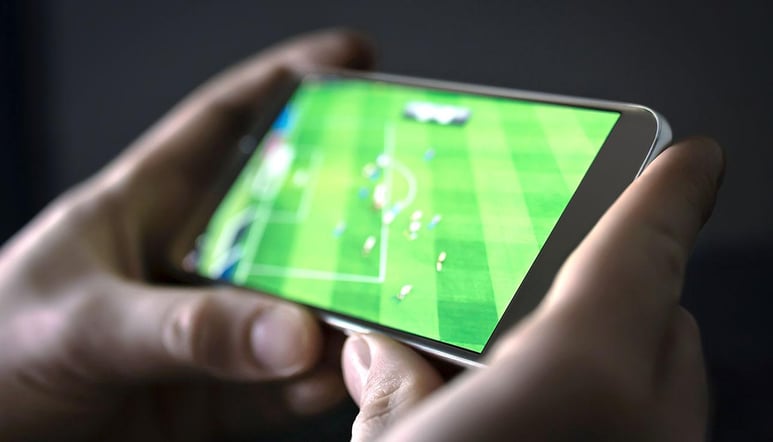 Tagging and indexing large amounts of unstructured video data in real-time and efficiently is a major task, as it is usually performed manually. Unlike traditional rule-based automation processes, AI algorithms can analyse large amounts of data, mine patterns, compare data from multiple sources, and produce intelligent insights.
Efficient indexing and metadata tagging, on the other hand, necessitate sophisticated search techniques aimed at discovering media content snippets. Quality checks, subtitles, and closed caption formation have been traditionally performed manually.
Anomaly identification and Natural Language Understanding (NLU) are two tools that AI can use to automate these tasks. Furthermore, AI can improve the consumer experience by examining consumption habits, social media footprint, demographic data of the local population, and dynamic insertion of targeted advertisements, resulting in improved click-through rates.
Appropriate cost functions and hyper-parameter tuning help to fine-tune Deep Learning algorithms. A combination of algorithms such as CNN, RNN, LSTM, NLP, NLU, among others, should be optimised to achieve high accuracy and best performance for specific use cases.
Service Framework

Differentiators
No dependency on training data collection
Generic data repository
Customized inference packages
Requirement specific expert systems
Flexible architecture
Ability to compute at the edge
A self-evaluating, continuous learning system
NLP/NLU/Context awareness
Benefits to the Customer
50% Reduction in the time taken to generate Sports Match Highlights
80% Automation of Highlights & Violence Detection workflow is 80% more effective compared to the manual process
Subscribe
To subscribe to the latest updates & newsletter