Attention
This website is best viewed in portrait mode.
User Experience for Media and Broadcast
Emotional, Efficient, Exploratory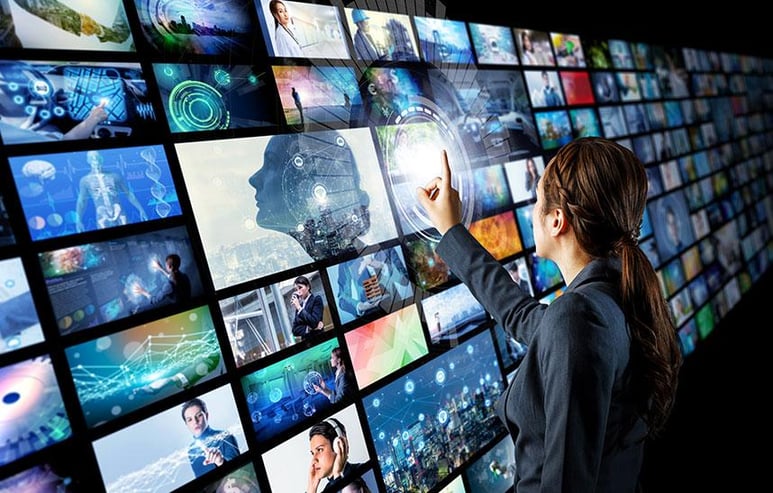 User Experience for Media and Broadcast
Emotional, Efficient, Exploratory
Trending

Meaningful Microinteractions
Beyond aesthetics, well-executed smooth micro-interactions can give rise to delight in people during moments of interaction. Microinteractions are about the critical details that make the difference between a friendly experience and a frustrating one translating into a truly human experience.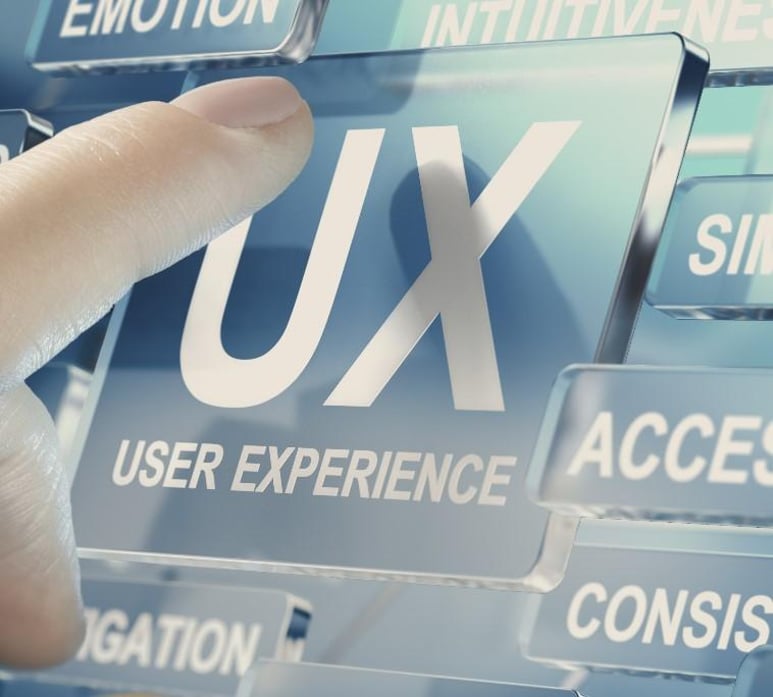 Ric Guevara
"The engagement between Tata Elxsi and Comcast focused on re-envisaging the design and the functionality of the Comcast TCM Web Application to provide a new-age experience. Right from understanding the realm of the project and benchmarking studies done for existing market competition, to the final visually appealing designs, Tata Elxsi has been a valuable partner."
- Manager, Quality Assurance, Comcast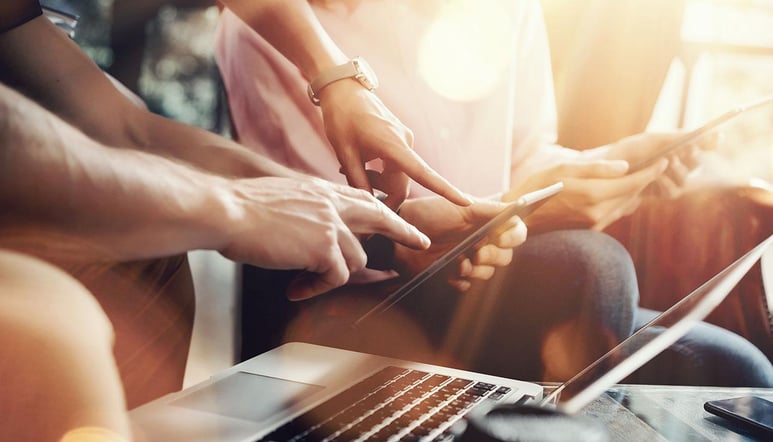 Opportunities & Challenges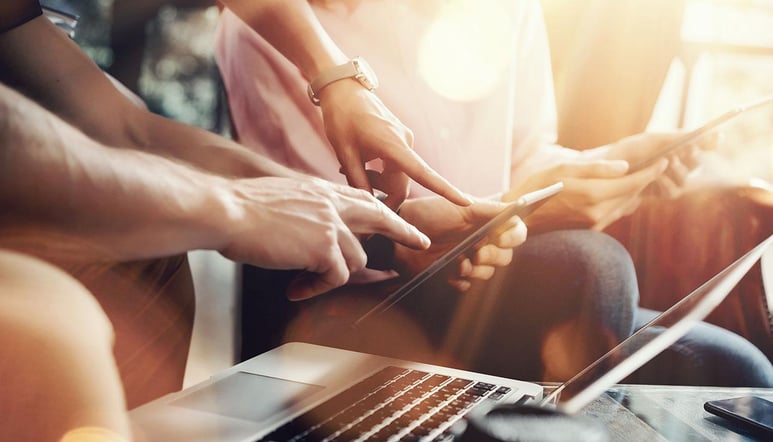 Helping Services and Broadcasters maintain relevance as a brand and retain and grow their audience in the Digital Age
User independence and the expansion of choice is almost everywhere. Understand the evolving trends and usage patterns, through our advanced design research techniques, is the key to a unique experience. This enables the brands to stay competitive in the future, with clear understanding of future needs / opportunities
Service Framework

Emotional
Empathy maps, Human factors consideration, Personalization, Visual Delight
Efficient
User centric design, contextual approach, simple and sophisticated visual appeal
Exploratory
UX trend analysis, Usability testing and benchmarking, Digital prototyping and simulation
Differentiators
Design + Digital HMI
Simplifying the navigation flow to reduce cognitive load and speed up decision-making for media content consumers
Smooth Cross-device Design and Interaction
Usability testing and analysis
Benefits to the Customer
Personalized UI and AI-based content discovery
Minimize risk of failures with digital prototyping and simulation
Modular and customizable UX framework to help in quick roll out of applications
Incorporating human factors and digital ergonomics
Design thinking and conducting solution oriented workshops
Discover More
We empathize with media consumers to explore what is behind the audience sharing rates. We qualitatively analyze the reasons behind the results of the TV audience ratios to understand the new styles of media consumption. Our goal is to provide valuable insights to aid in making decisions.
Subscribe
To subscribe to the latest updates & newsletter