industries

Operations Transformation
Operations Transformation
Modernize|Integrate|Automate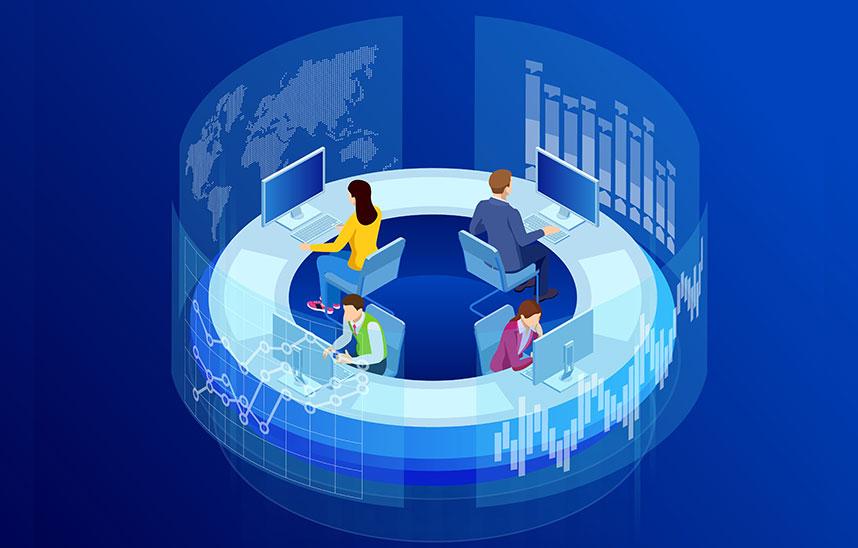 Operations Transformation
Modernize|Integrate|Automate
Trending

Enterprises today need to be resilient, to adapt to constant technology disruptions, and evolving business models. In accordance to this trend, we help our customers transform their operations to stay agile, address customer demands at scale and speed.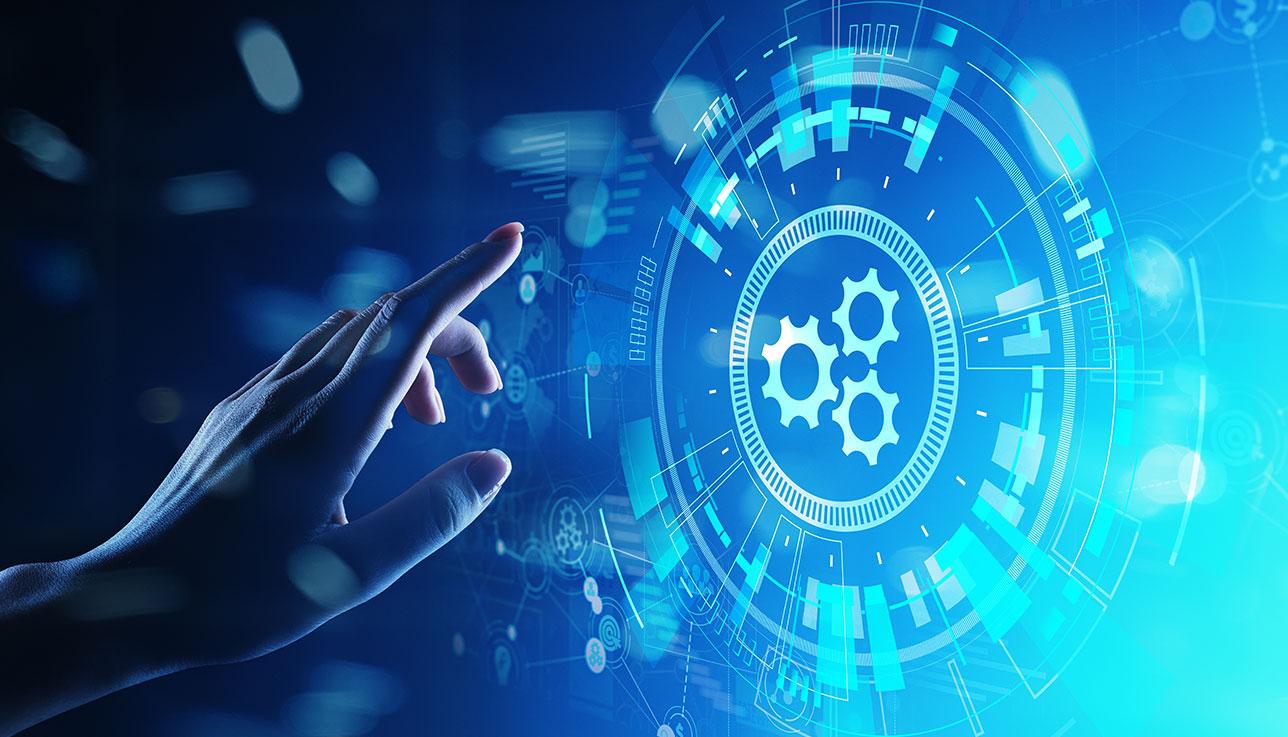 Opportunities & Challenges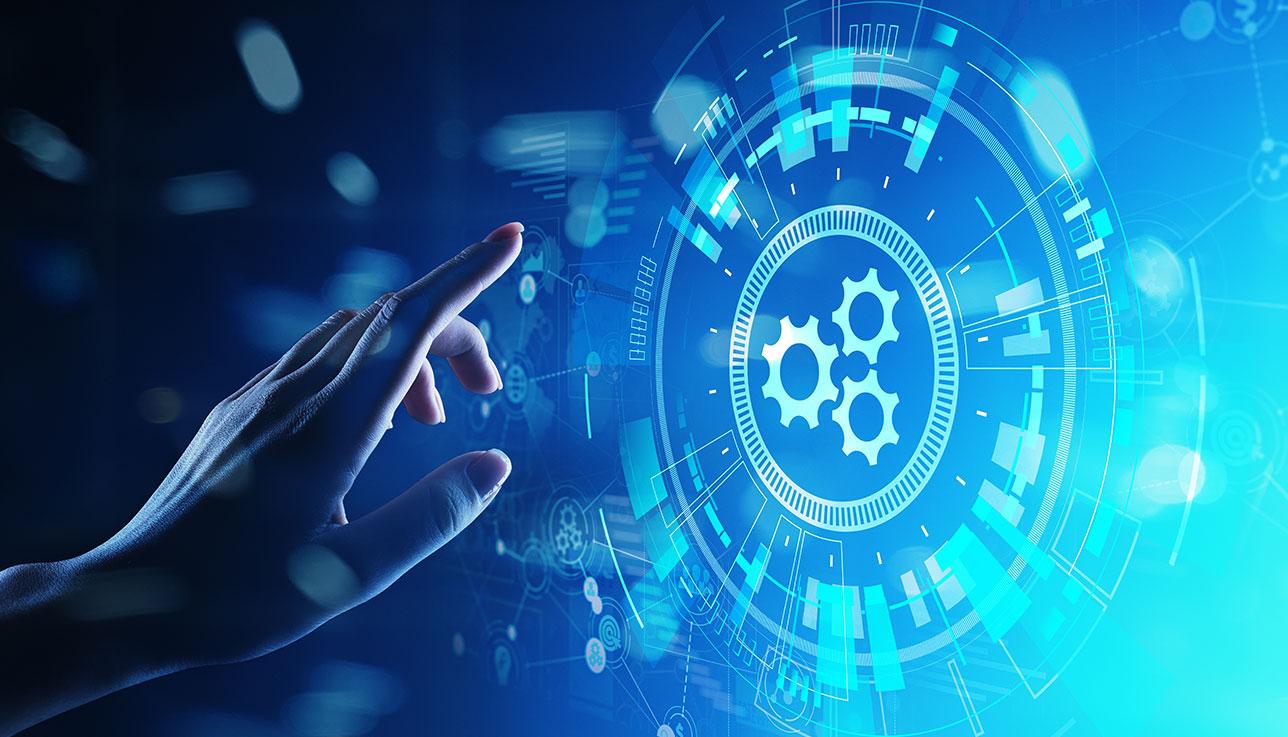 Operators continue facing challenges with siloed processes, multiple sub systems and manual interventions in their day to day operations. This has enormous impact on their ability to roll out services quicker and stay competitive.
Manual operations brings high inefficiencies with service roll out, monitoring, and trouble shooting. These factors not only impact launch of new business services but also customer experience and in-turn the NPS scores. Also handling these heterogeneous Multi-vendor and multi-domain systems requires specialized knowledge and skilled labour too.
Operators should leverage the power of digital technologies such as cloud, AI /ML, automation to re-engineer their existing processes, reduce the silos and improve service velocity.
Service Framework
Building Intelligent Workflow Automation Platform
End-to-End operational and business workflow automation & transformation
Building bespoke solutions covering entire lifecycle
Alignment to specific business requirements.
Business use case consultancy -> BPMN Modelling -> Solution design ->Implementation -> Deployment rollouts.
Modernising the legacy operations
Modernizing the legacy operations/systems to intelligent new-age automation
Analyzing and baselining the existing tool chain
Identifying, customizing, integrating, and deploying the right tools (Open source / COTS, as preferred) for improved operational efficiency
Differentiators
We have delivered marquee projects in enabling Operational Transformation for multiple European operators that have brought in significant OPEX reduction by automating processes across the Business management layer to the Network element layer.
We have addressed customer challenges by providing operational transformation product engineering services – both building bespoke solutions and enablement through our Business Process / intelligent workflow Automation framework.
Benefits to the Customer
Reduced OPEX through Automation
Increase end-customer satisfaction and retention by reducing process latencies
End-to-end process visibility with Unified view across multiple teams.
Future-proofing of Business Process Architecture (Seamless integration of business processes with network technologies like SDN/NFV | Provide control and visibility from business process layer to technology infrastructure | Modularity and reusability for faster rollout of services)
Fuel innovation to provide new services to customers
Subscribe
To subscribe to the latest updates & newsletter