Attention
This website is best viewed in portrait mode.
RDK - NextGen CPE Engineering
Deploy | Manage | Monetize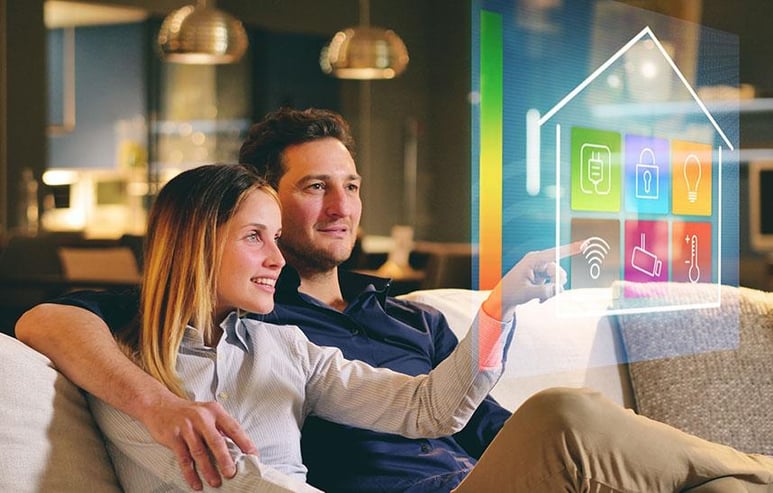 RDK - NextGen CPE Engineering
Deploy | Manage | Monetize
Trending

With new trends emerging in Next Gen CPEs, broadcasters are looking for accelerated rollout of apps and OTT playouts. Broadband service providers see greater possibilities with high-speed internet and MultiWAN to ensure service continuity. WiFi is becoming the critical component of home broadband, and the in-home WiFi experience has a high linkage to the NPS.
The Post COVID Scenario has shifted the enterprise network to a geographically distributed network. Security is a concern to address the threat from vulnerabilities and ransomware to spam and targeted attacks. Vulnerability assessment has emerged as an integral part of any CPE Rollout. At the center stage of the Next Gen CPE is also the user experience and reduced operational expenses.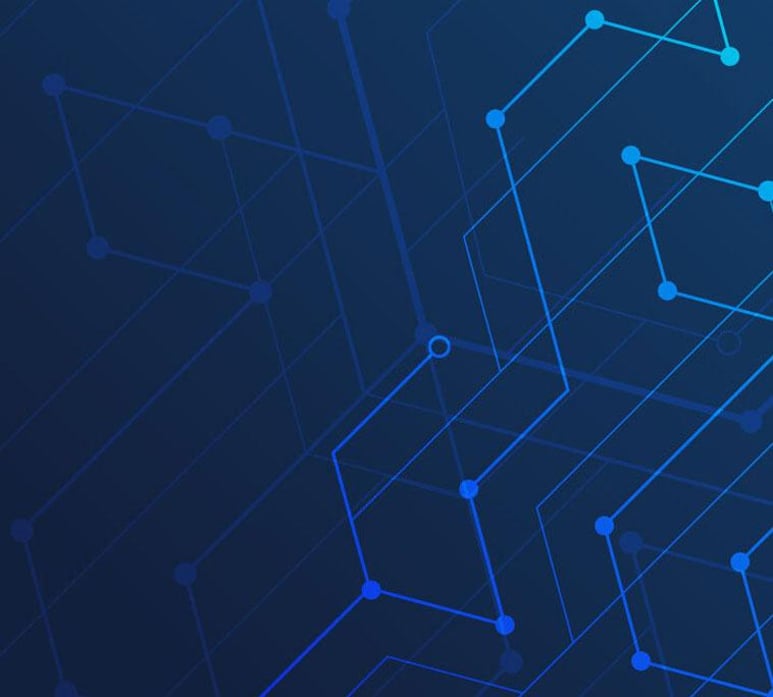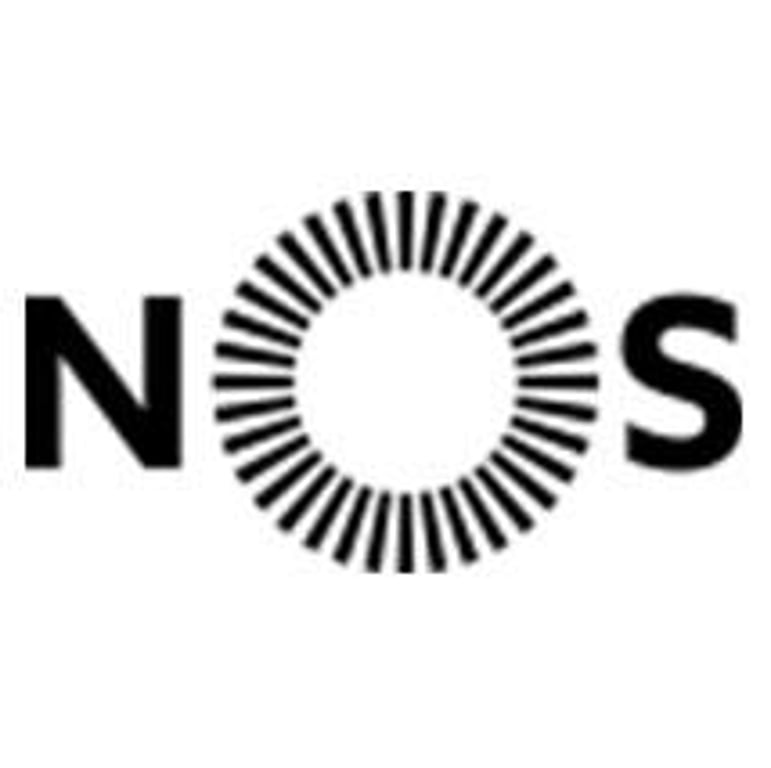 Joao Ferreira
"Tata Elxsi's expertise in RDK rollouts clearly played a role in accelerating the complete process and avoiding pitfalls."
Head of Product Development, NOS Inovagao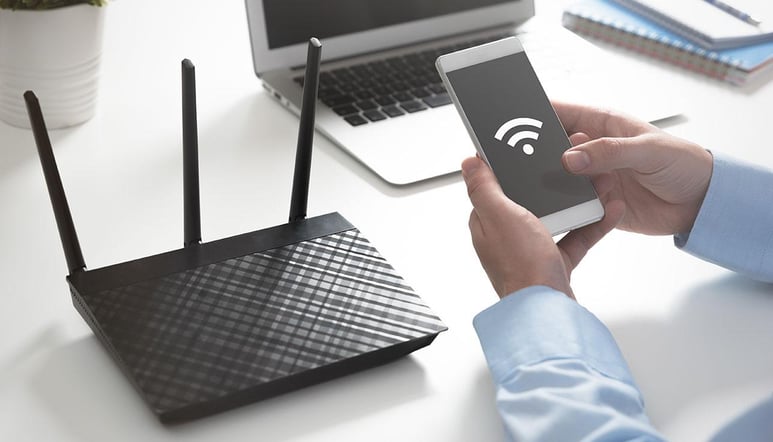 Opportunities & Challenges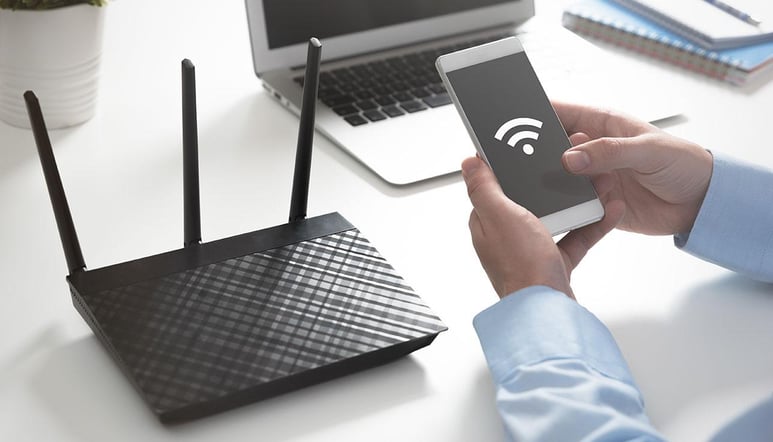 Countries have different video standards. A solution ensuring compliance with geographic video standards, can help operators scale, manage and monetize faster. MultiWAN support across any desired access network (DSL/DOCSIS/PON) allows operators to rapidly deploy services across Geos and network types. App stores and Pre-integrated Apps addresses the need of customers, however, the accelerated development and rollout framework in the CPE stack enhances the value to the operator. Mesh, WiFi 6, and Self-care can be revolutionizing homes to offer a seamless high-speed experience.
Monetization of services is an opportunity and the same can be offered through extended enterprise networks and off-the-shelf firewalls for gateways Operators are looking for powerful actionable insights from a large volume of customer data to deliver value-added services like proactive monitoring and management of gateways. This ensures improved operational efficiency and customer experience
Service Framework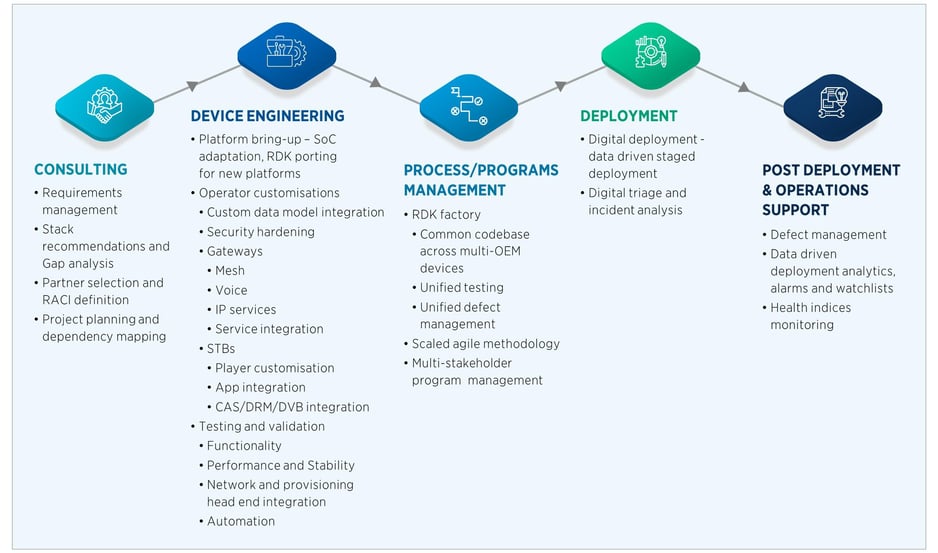 Service Framework
Tata Elxsi is a premium ASP partner to RDK LLC and has directly participated in commercially deployed RDK solutions with all leading operators. Having implemented integration services for 90% of the RDK deployments in the world, Tata Elxsi has helped operators stay in control of their data and video services platform with its wide range of RDK services, right from consulting, development, system integration, and pre-deployment evaluation support to end-to-end post-deployment support.
It enables operators to manage devices and easily customize their UI's and Apps and provides analytics to improve the customer experience and drive business results.
Differentiators
Expertise across SoCs, OEMs & MSOs
Support spanning across the product life cycle from product specifications to post-deployment support
Phased development methodology – Minimum Viable Product(MVP), MSO specific features, and advanced features, enabling faster rollouts
Proven capability in processes – DevOps, Sprints, Feature Mapping
Experience in field trials and deployment management
End-to-End services responsibility & ownership Strong ecosystem partnerships
Benefits to the Customer
Higher levels of device management and assurance
Multiple WAN interfaces, community Wi-Fi, self-heal
Faster Managed Rollouts with End-to-End Services Partner
Monetize with improved CX, reduced OpEx and third-party services-Actionable Insights with the automation of data collection and analysis, Third-party Firewalls, parental controls, and Smart home gateways
Discover More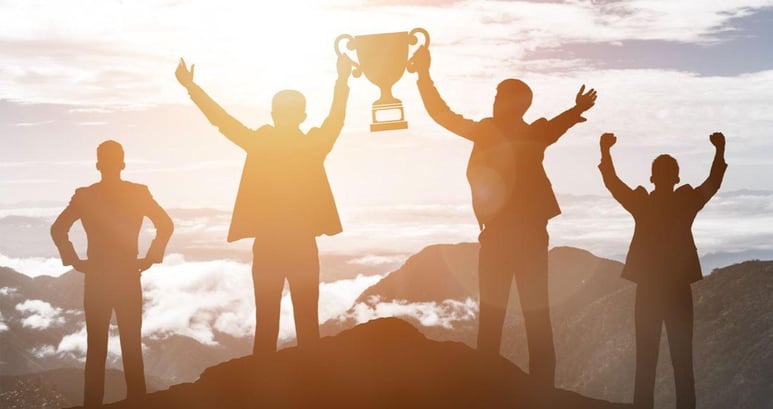 Case Study
Future Ready 'Appstore' Solution for RDKB Based Gateways To Accelerate Rollout and Simplify Service Fulfillment
Subscribe
To subscribe to the latest updates & newsletter