Attention
This website is best viewed in portrait mode.
Wi-Fi Testing
Enhance |Automate | Optimize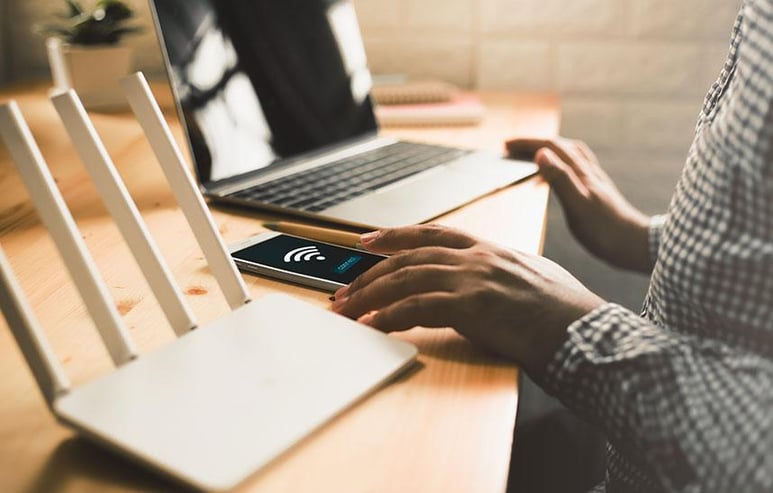 Wi-Fi Testing
Enhance |Automate | Optimize
Trending

As the cellular world moves to adopt 5G, Wi-Fi evolution has moved a step forward with Wi-Fi 6/6E and beyond. Wi-Fi 7 is designed to use even more newly available bandwidth, with features including 320 MHz wide channels, true multi-band/multi-radio Layer 2 carrier aggregation, and multi-AP coordination.
Wi-Fi technology continues to grow as the predominant solution for the rising need for affordable performance and user experience requirements. WiFi is already serving more than half of the world's internet traffic and is expected to contribute nearly $5 trillion USD to the global economy by 2025.
Continual advancements in Wi-Fi standards, addition of 6GHz band, and the incredible momentum in Wi-Fi adoption across new-age applications for smart home/ smart city projects and in industrial space are the primary elements that will push the growth of the Wi-Fi market.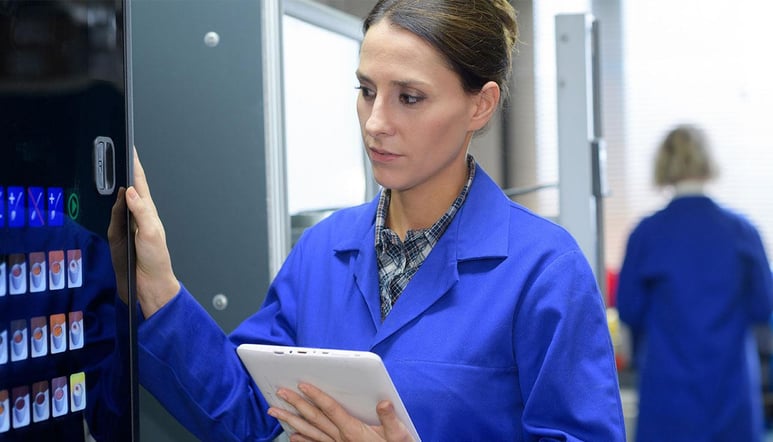 Opportunities & Challenges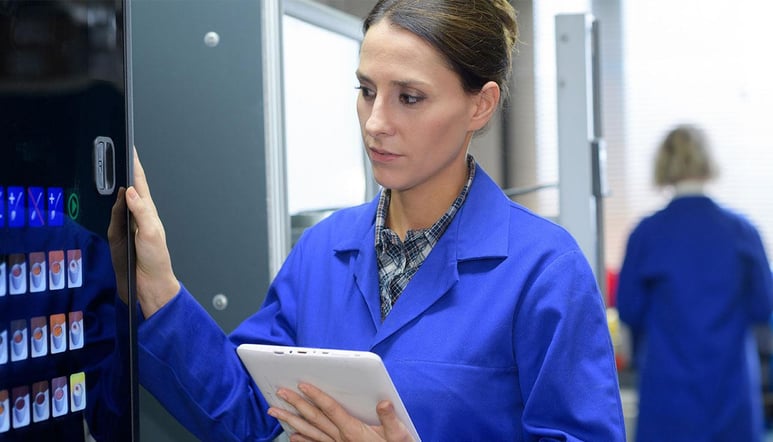 Wi-Fi deployment can become challenging due to coverage issues, signal related issues, network densification, interoperability problems between different vendors, backward compatibility, latency and jitter causing delays and disruptions in network performance, and roaming problems. It is important for operators and OEMs to validate and verify their Wi-Fi gateways in order to identify and address these issues before they are put into use.
Gateways also need to be well tested for new Wi-Fi features such as WPA3 security, MU-MIMO/OFDMA Uplink and downlink, 8x8 special streams, triband band-steering, beam-forming, 1024 QAM and enhanced MCS-Index. Telcos need to ensure that their Wi-Fi network provides reliable connectivity and high quality of experience to the users in real-world scenarios.
Service Framework​

Service Offering
Tata Elxsi's Wi-Fi testing service demonstrates our leadership in overall test coverage, quick bug fixes, low defect escape rates, shorter cycle times, unwavering commitment to simulating deployment conditions and confirming user-experience scenarios. We assist Telcos and router/gateway OEM clients in meeting the requirements of their networks and preventing problems and downtime for customers after deployment.
Differentiator
Ready to use test artifacts
Test as a service with curated test packages
Multi-testbed approach for wider coverage
Test automation solutions and accelerators
Product level stress and stability test suites
Benefits to customer
Flexible business models
Bundled options for reduced total cost of ownership
Automation gains in mid to long term
Customized testbeds for bespoke needs
Reports with Actionable Insights
Subscribe
To subscribe to the latest updates & newsletter