Attention
This website is best viewed in portrait mode.
industries

Application Lifecycle Management
Application Lifecycle Management
Collaborative | Streamlined | End-to-End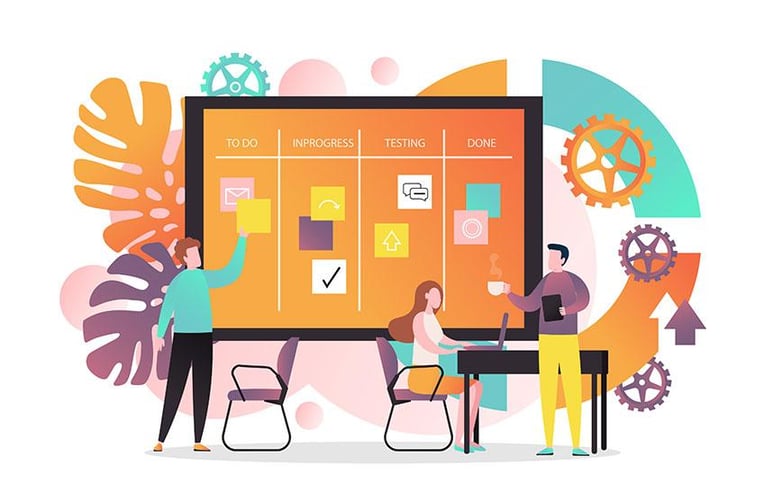 Application Lifecycle Management
Collaborative | Streamlined | End-to-End
Trending

With the healthcare value chain becoming more and more integrated and patient-centric, the healthcare application providers have ample transformative opportunities and challenges to stay relevant in the market and meet the ecosystem requirement.
Growing in a competitive healthcare application market requires agility, scalability, and flexibility to respond to frequent variations in customer needs and business requirements. To establish a streamlined application lifecycle management process, organizations need to take a structured approach that ensures maximum value delivery within the healthcare ecosystem.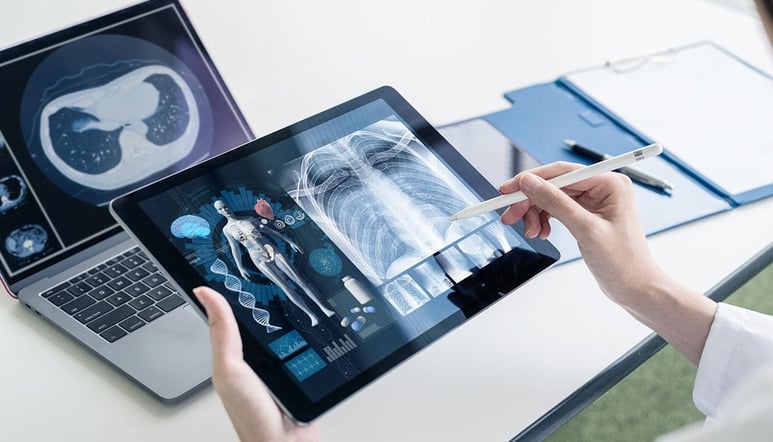 Opportunities & Challenges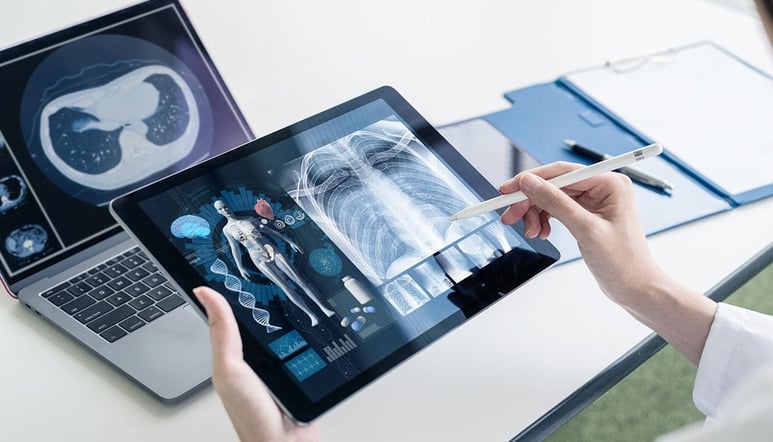 Strategizing and executing end-to-end lifecycles of IT applications, and streamlining their managing process are some of the major challenges for organizations having a large portfolio of enterprise applications.
Organizations in the healthcare industry often deploy custom software or software updates. Therefore, the enterprises need a strong strategy to manage the development projects from the beginning to achieve the capability and efficiency of frequent deployments.
Businesses have realized the importance of managing their applications' life cycle. An industry-proven approach is to integrate the teams that can collaboratively define the requirements, plan software releases and sprints, perform product testing during development, and ensure deployment of the latest updates.
Service Framework

Features
Application lifecycle management consulting

Application portfolio management

Requirements management

Configuration and release management

Quality assurance & testing

Continuous integration

Application optimization
Differentiators
Ready-to-use framework for assessment, implementation, and deployment

Defined methodology for taking maintenance ownership

Specialized in lifecycle requirement for development in medical software and software within the medical device - IEC 62304, IEC 62366

ISO 13485 certified quality management and ISO 14971 compliant risk management system
Benefits to the Customer
Better IT and business goals alignment

Faster release cycle and time-to-market

Establish improved debugging techniques

Higher agility to accept change in business requirements

Software delivery predictability helps business in substantial IT cost reduction
Discover More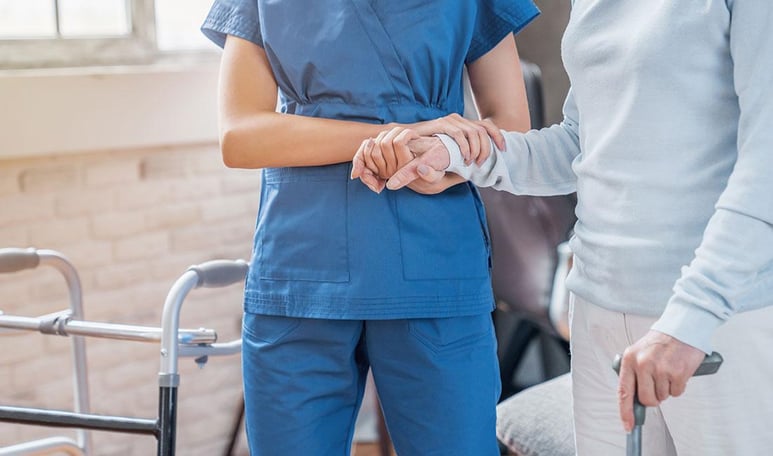 September 02, 2021
Webinar
Re-imagining Patient Centricity through digital-powered Patient Engagement Programs
Subscribe
To subscribe to the latest updates & newsletter