industries

Artificial Intelligence in Healthcare
Artificial Intelligence in Healthcare
Annotate | Train | Deploy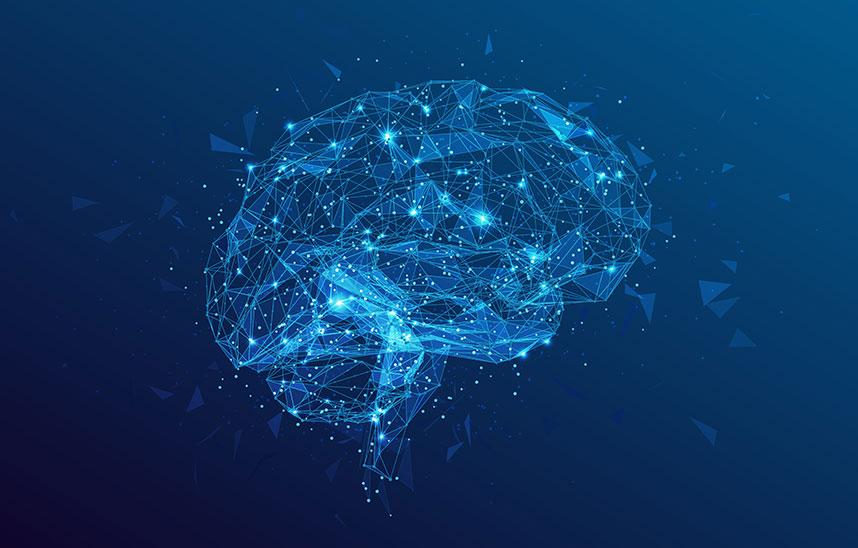 Artificial Intelligence in Healthcare
Annotate | Train | Deploy
Trending
With the advent of artificial intelligence in healthcare, the industry is witnessing a new wave of AI-fuelled technology innovations delivering reliable performance comparable to human experts.
The increasing utilization of digital technologies in healthcare has led to an explosion of medical data. Businesses are using internal and domain-specific data to build highly accurate AI models for improving their internal processes and adding value to their customer-facing products, respectively while navigating the regulatory requirements.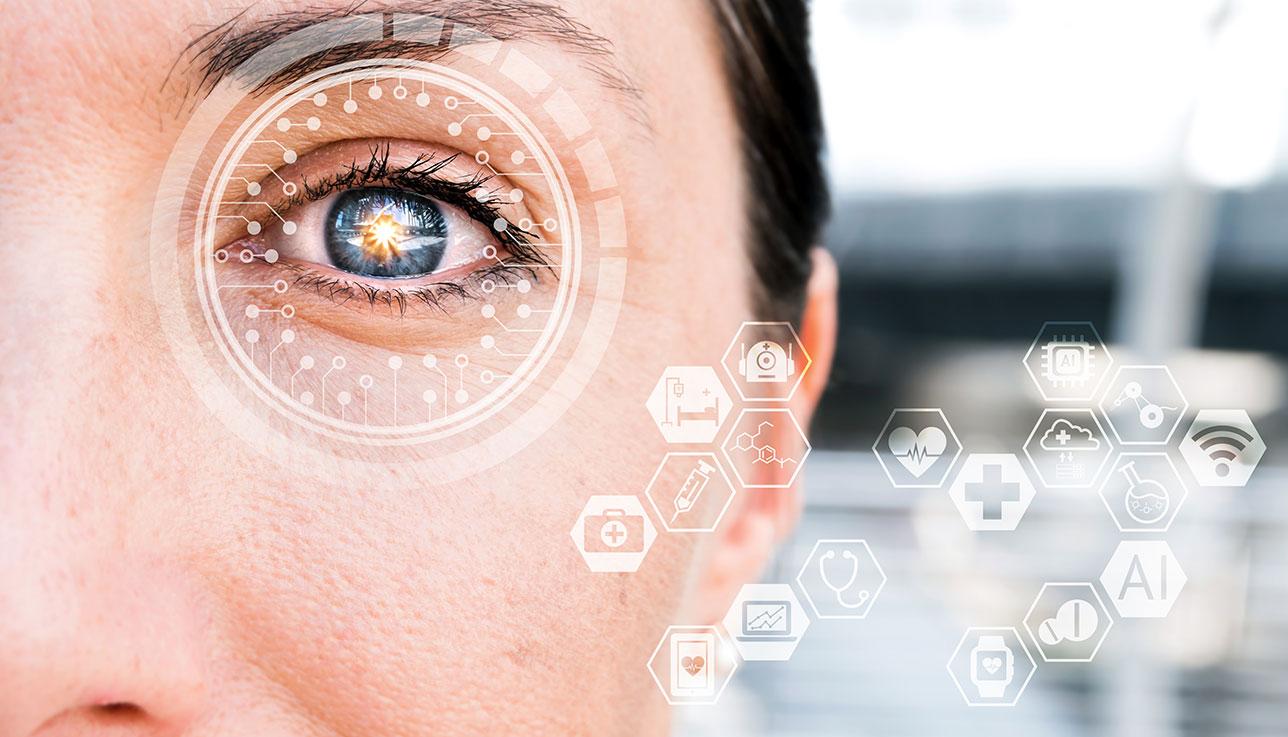 Opportunities & Challenges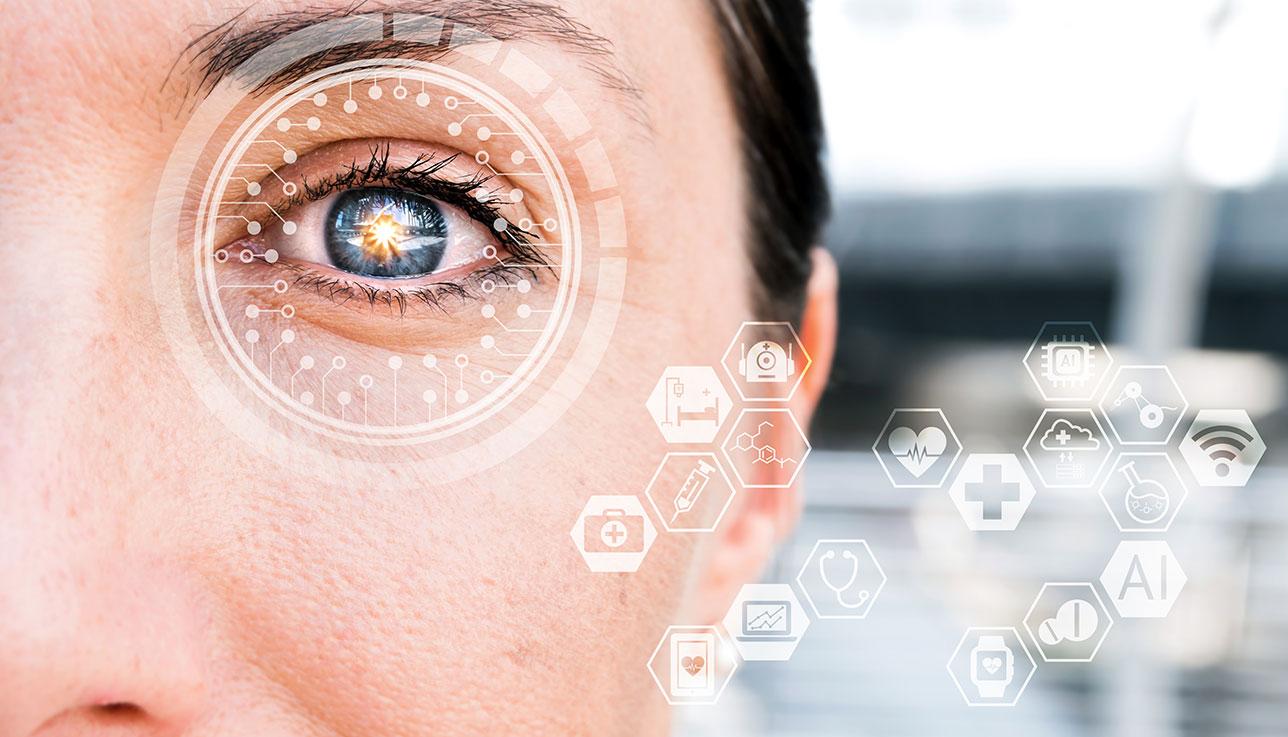 Companies willing to adopt AI require access to inter-disciplinary expertise to identify potential areas of opportunity, generate insights, and build meaningful and differentiated solutions.
Data is a primary ingredient for building AI-based solutions. Businesses must have quality annotated data to build highly accurate AI models while having a necessary data security infrastructure in place. Moreover, companies need to have a clear understanding of regulations and best practices to expedite their AI-based developments, e.g. establishing clear expectations on quality systems and good ML practices, conducting a premarket review for AI-based SaMDs, etc.
Service Framework

Engage with Tata Elxsi for
Realizing POCs for rapid innovation

Enhancing diagnostic applications

Building & training AI models

Enabling predictive analytics
Differentiators
Transfer learning capabilities on established AI models such as Inception, VGG, ResNet, etc. for rapid prototyping

Standard QA methods and processes to ensure high-quality annotations of medical data

ISO 27001:2013 certified IT infrastructure for data security

Model lifecycle management adhering to Good Machine Learning Practices (GMLP) and Total Product Lifecycle (TPLC) approach recommended by the FDA
Benefits to the Customer
Delivering high accuracy models extremely close to human experts while significantly reducing episodes of errors and discrepancies

AI-based predictive analytics to proactively monitor and gather insights from patient data, and to create alerts in case of adverse events

Integrated AI-driven healthcare solutions to improve overall efficiency, thereby reducing healthcare cost for the patients
Discover More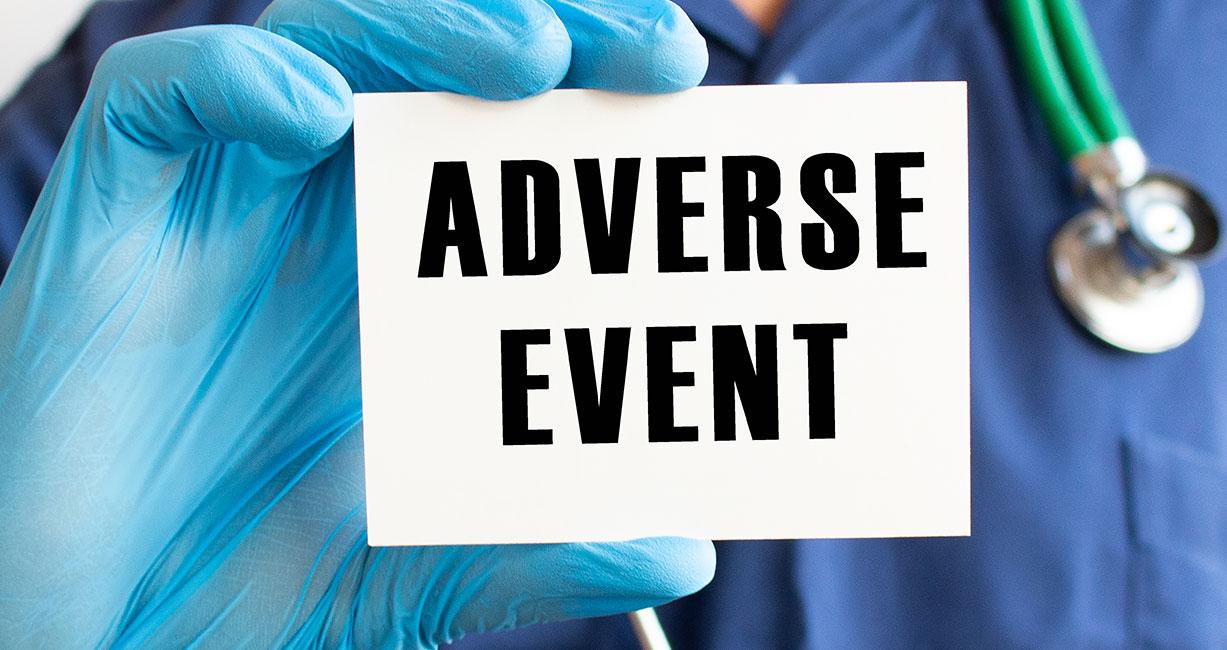 Technical Whitepaper
Adverse Event Reporting: Power of AI Enabled Cognitive Case Processing and Process Automation
Subscribe
To subscribe to the latest updates & newsletter