industries

Human Factors & Usability Design
Human Factors & Usability Design
Research & Design | Validate | Deploy​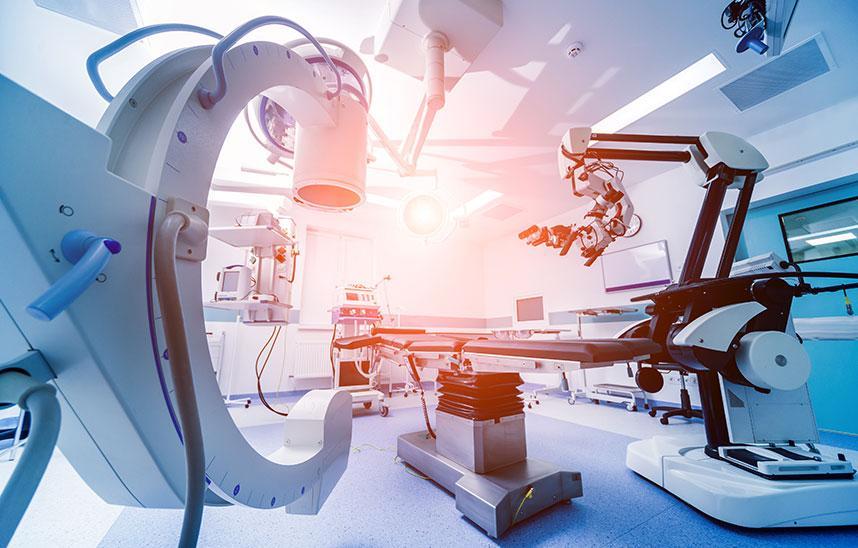 Human Factors & Usability Design
Research & Design | Validate | Deploy​
Improving effectiveness and ease of use with the goal of minimizing errors

Human Factors Engineering (HFE) and Usability have traditionally been associated with electro-mechanical devices and complex user interfaces. Over the time it has evolved as an obligatory design input requirement for manufacturing of sophisticated medical devices which requires specialized training.
Also, the Healthcare delivery is witnessing a trajectory shift. From being doctor-centric to patient-centric, it is leading to democratization of healthcare and medical diagnosis. The focus now rests on developing simple, user-friendly, safe and effective devices which can be easily used by a larger group of people. Increased regulatory scrutiny for medical devices complying to FDA, EU, MDR norms is further making Human Factors and Usability Testing imperative in Healthcare and Pharma space.
By implementing the wide range of Human Factors and Engineering right in the initial stages of medical equipment design and development, Tata Elxsi can help medical manufacturers comply to design regulations while driving cost savings and quality differentiation.​

Understanding the Headwinds ​ ​
Today's modern sophisticated medical devices make healthcare delivery more effective. They can also introduce complexity which can further increase the chances of glaring medical errors. Studies conducted by John Hopkins University revealed that 15% of all fatalities caused due to medical errors in the US can be linked to medical device UI-related concerns. Almost 17% of medical devices are recalled every year owing to concerns stemming from poor product design.
To ensure device safety by conducting Human Factors Engineering (HFE) and Usability Testing of medical devices in a real-world scenario, also considering all probable influences and parameters related to usage can be a challenge for device manufacturers. Training new users on usage of devices can be another problem since different user groups (be it doctors, nurses or patients) will have different pain points and levels of readiness when it comes to receiving information.​
Lastly, compliance to stringent regulatory requirements can introduce additional challenges for device manufacturers such as:
Conducting thorough formative evaluations before final design assessment and validation.
Conducting user-risk assessments and documenting the results. ​
Design and interpretation of summative test results in simulated use validation studies.​
HF & Usability Service Framework ​
Turnkey offerings that span across the product development lifecycle tailored for organisational needs.​
Differentiators
​Technical documentation expertise catering to regulatory requirements in major and emerging markets

Medium to high-risk device development experience​

Design and Engineering teams with state-of-the-art prototyping and testing facilities
Benefits to the customer
High quality and technically compliant device usability evaluations and efficient user interfaces​

Quality devices validated for user/ market needs​

Diverse geographical coverage and extended language purview ​

Faster time-to-market with accelerated testing of devices​

Post-market solutions for improved designs and efficient user journeys​
Subscribe
To subscribe to the latest updates & newsletter