industries

Integrated Design & Engineering
Integrated Design & Engineering
Reimagine sustainable and safer future with differentiated products & solutions.
As the healthcare industry is shifting to value-based care, the MedTech companies strive to deliver high performance, technologically advanced, and yet affordable holistic solutions for better clinical outcomes. While the magnitude of business challenges has increased by multiple folds, creating opportunities through innovative and differentiated products can help businesses stay relevant and derive maximum returns from their R&D investments.
Service Offerings
Medical device engineering, value analysis and value engineering, verification and validation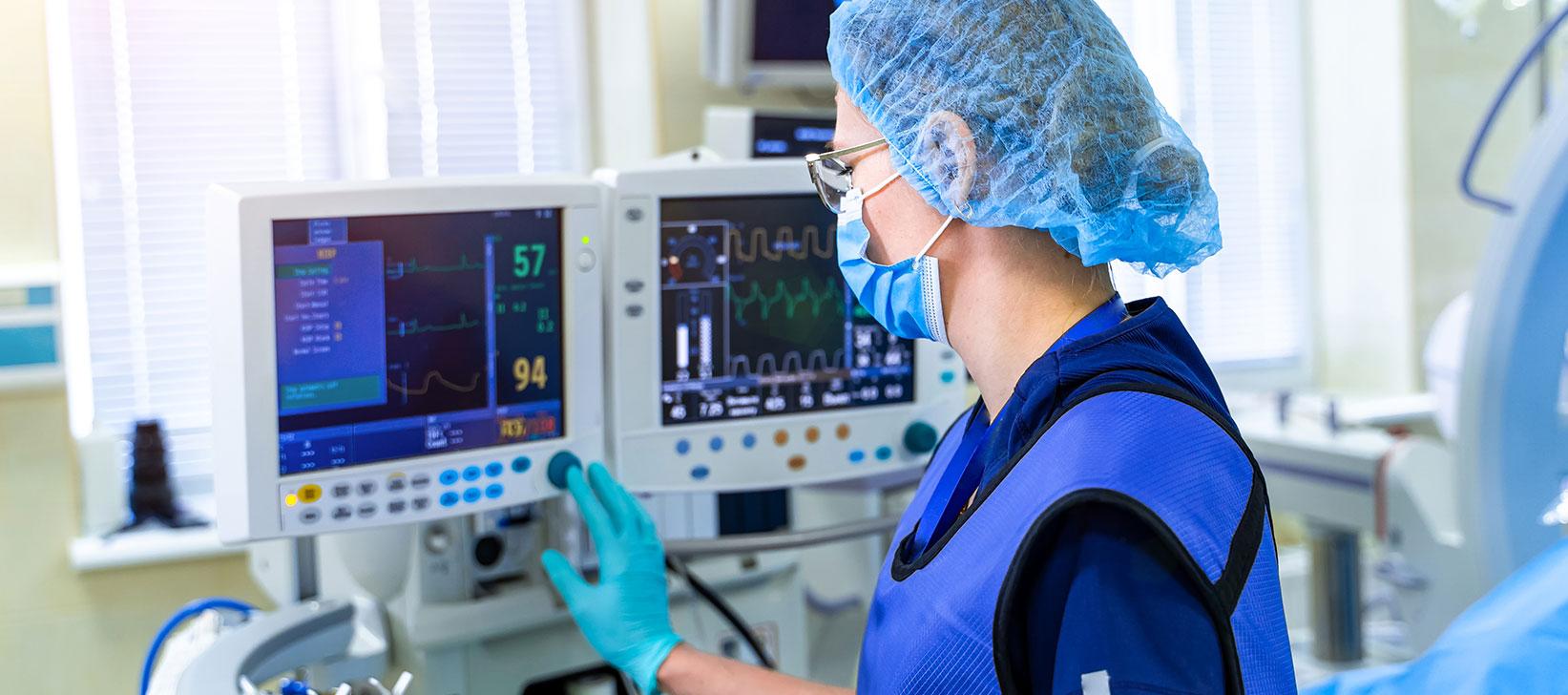 Medical Device Engineering
Tata Elxsi helps manufacturers in launching and sustaining superior and differentiated products in the market through its end-to-end product development capabilities and digital technologies expertise that is essential in the times of digital and connected healthcare. Reimagine medical devices in the era of digital and connected healthcare.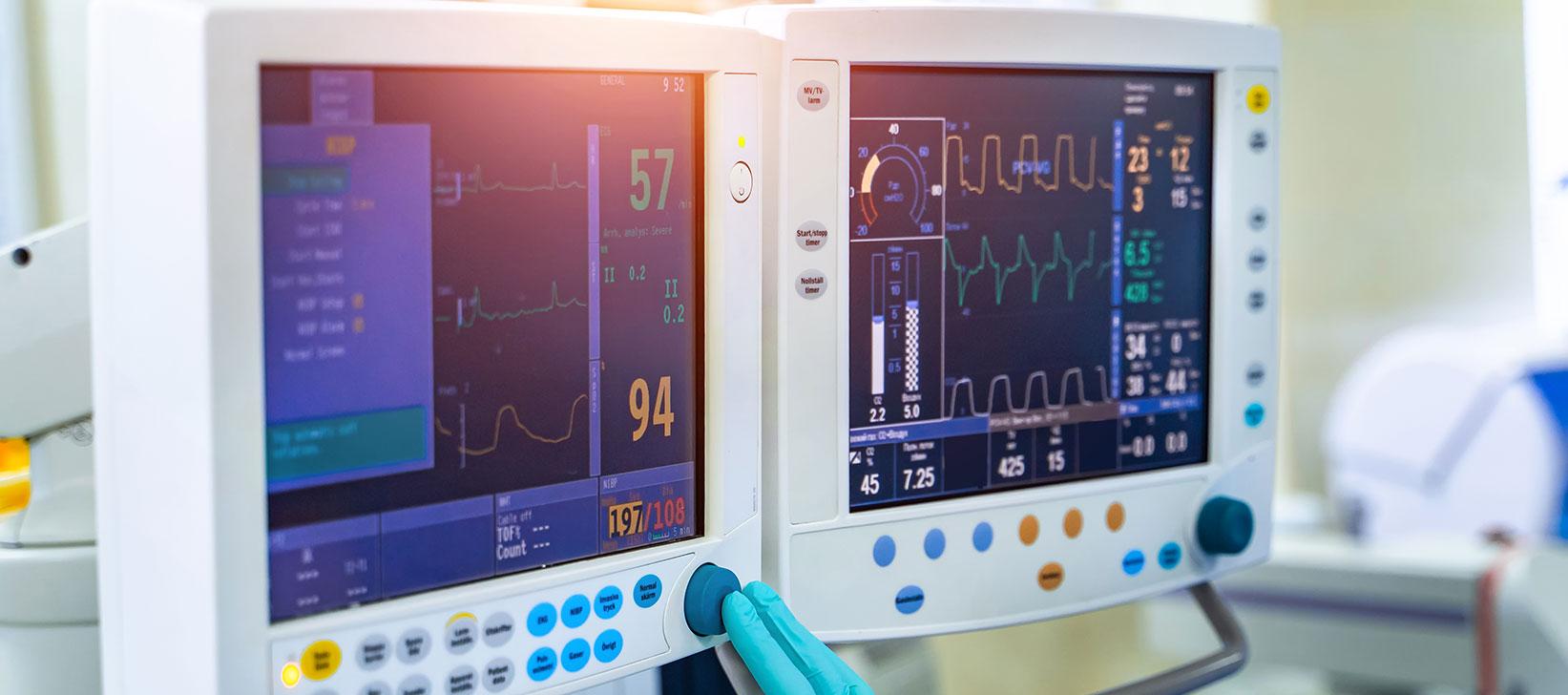 Value Analysis & Value Engineering
Tata Elxsi's Value Analysis and Value Engineering (TEVAVE) services help manufacturers in reducing product BOM cost, improving product reliability and performance, and extending product lines to new markets while maintaining benchmarked product quality and performance.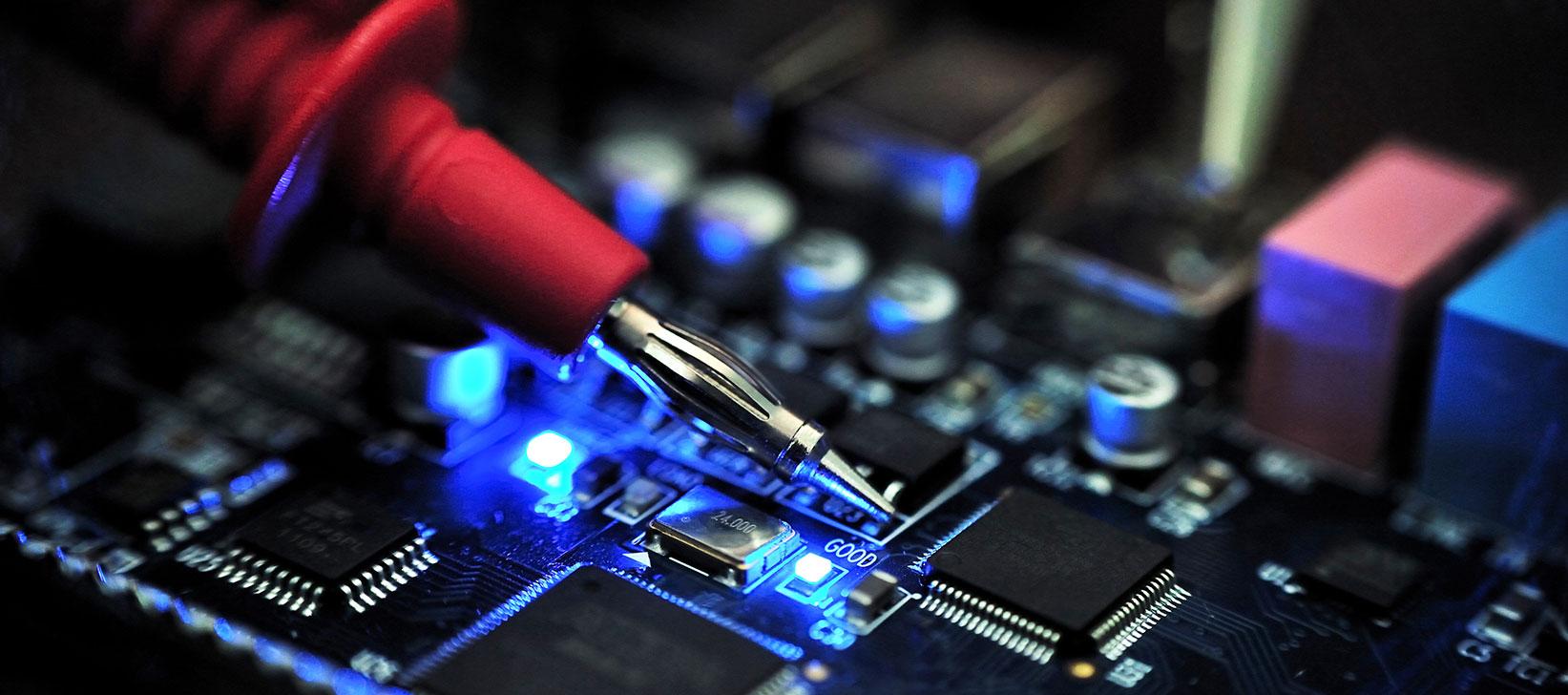 Healthcare - Verification & Validation
Tata Elxsi's comprehensive V&V portfolio and dedicated testing infrastructure help manufacturers achieve product commercialization goals through optimized programs that reduce operating cost and time-to-market while ensuring product quality throughout its lifecycle.
Subscribe
To subscribe to the latest updates & newsletter