industries

Medical Device Engineering
Medical Device Engineering
Research | Design | Deploy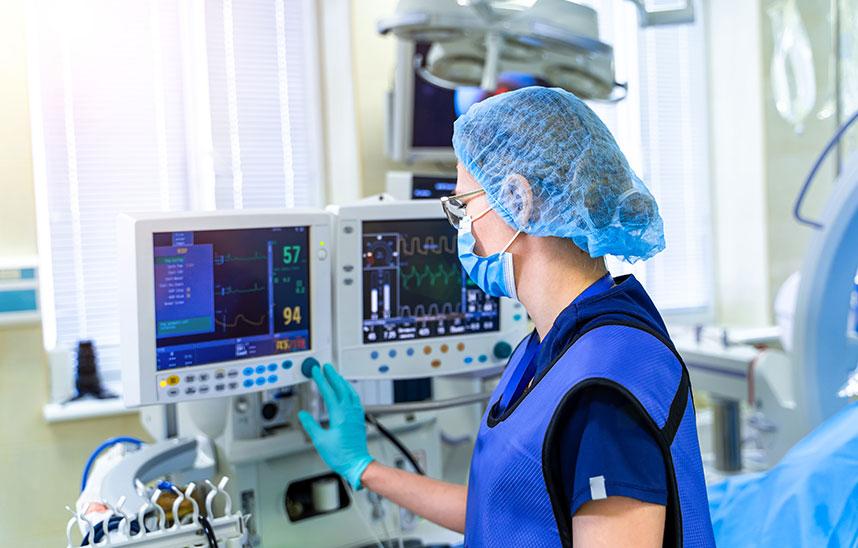 Medical Device Engineering
Research | Design | Deploy
Trending

The global medical device industry is expected to grow at a CAGR of over 5% between 2017- 2024 to reach USD 600 billion.
The medical device industry growth is fuelled by factors such as the focus on value-based care, consumer interest in secure digital transformation, and technological innovations leading to safer and effective devices. Manufacturers are leveraging innovative medical device engineering techniques for miniaturization, technology integration, and digitalization to provide the seamless clinical workflow, enhanced user experience, and improved operational efficiency while ensuring device reliability and performance, patient safety, and data security.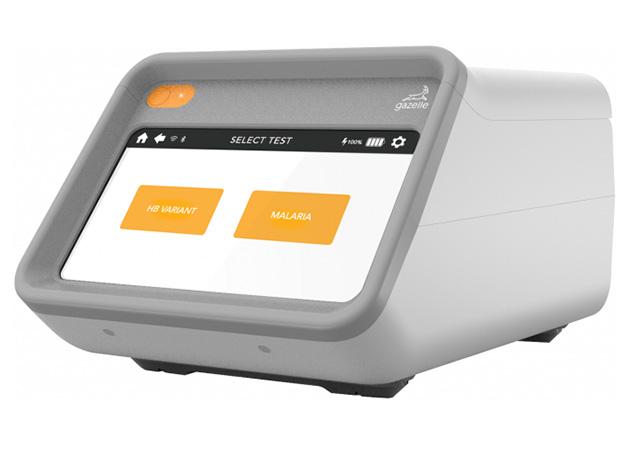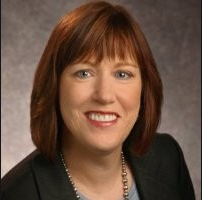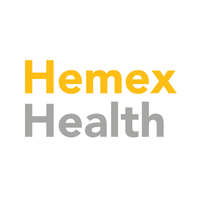 Patti White
"In our strategic mission to develop and launch a Lab-in-a-Box product, we are delighted to have the right partner in Tata Elxsi who understands the challenges of markets and possesses comprehensive capabilities from concept development to engineering and launch of medical products that meet regulatory standards."
Chief Executive Officer, Hemex Health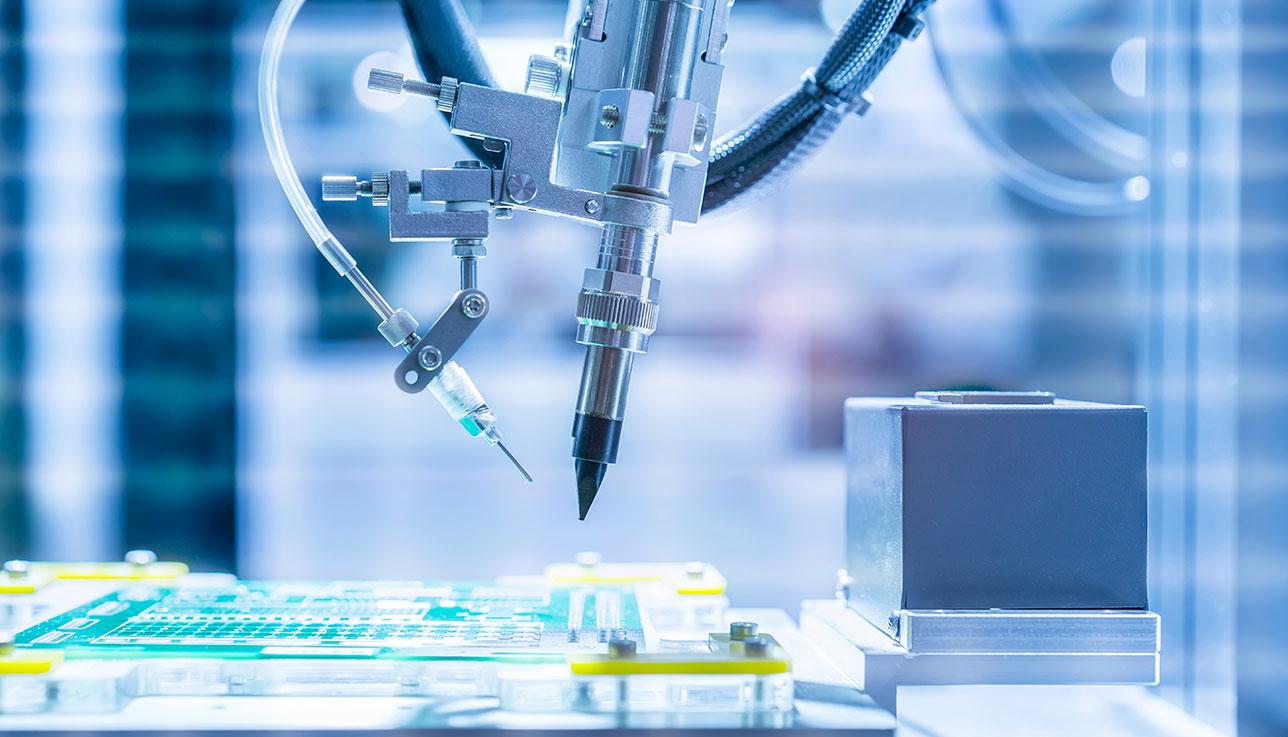 Opportunities & Challenges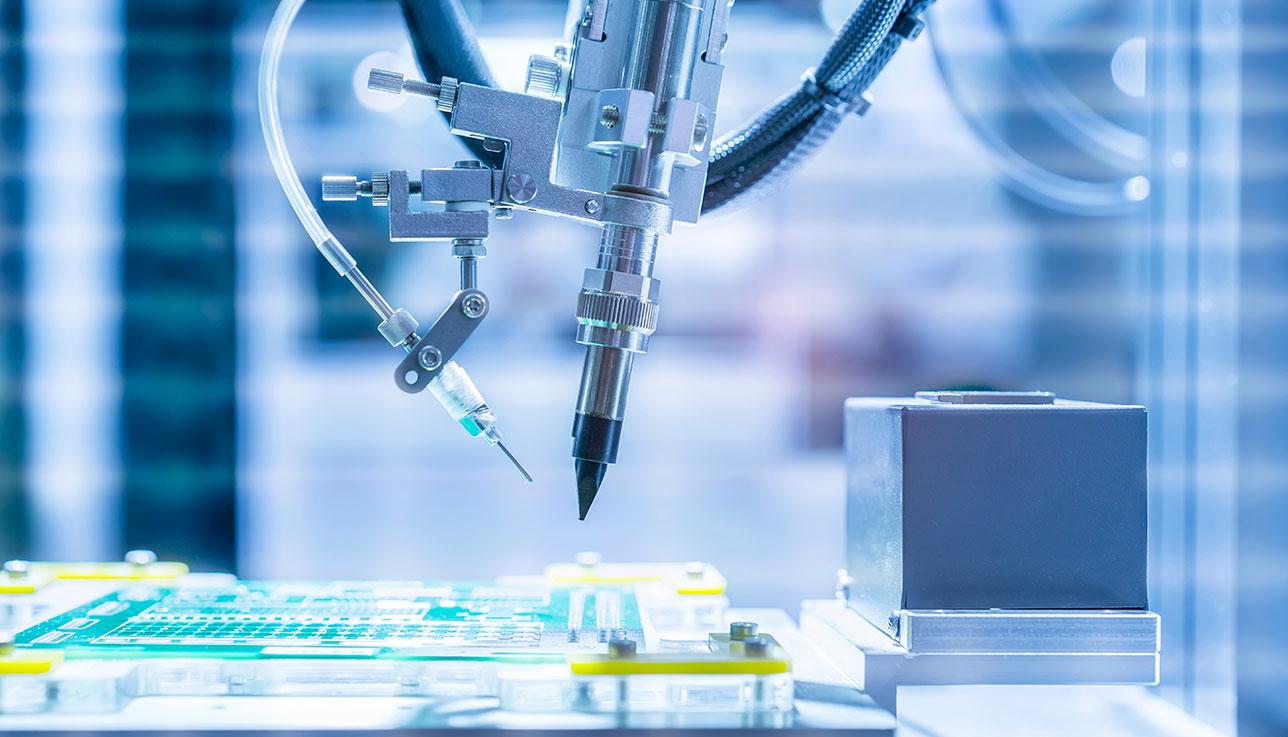 The consumer interest in digital technologies and stringent regulatory requirements are driving the manufacturers to launch superior and differentiated products that ensure patient safety and security.
Medical devices that meet high-quality standards, improve clinical outcomes, and eventually lower the economic burden on service providers and patients are need of the hour. Additionally, businesses need to account for changing market dynamics and optimize their investments in the new product lifecycle that sustains over a significant period and realizes the ROI.
Service Framework
Segments Served
Medical Imaging
In Vitro Diagnostics
Therapeutic
Monitoring
Surgical & Disposables
Wearables
Drug Delivery Devices
Differentiators
20+ years of industry practice

ISO 13485:2016 compliant QMS aligned with ISO 14971, IEC 62366, IEC 62304, 21 CFR Part 820, and EU regulations

Medium to high-risk device development experience

COEs for AI, IoT, and Extended Reality

In-house prototyping and testing facilities

Flexible engagement models conducive for innovation & research-led product engineering​
Benefits to the Customer
High performance and technologically advanced devices to significantly improve patient outcomes

Affordable devices with meaningful workflow solutions for reduced overall healthcare service cost to the patient

Post-market solutions for improved turnaround time and reduced device downtime

Functionality-rich consolidated platforms to reduce multiple device dependencies
Subscribe
To subscribe to the latest updates & newsletter