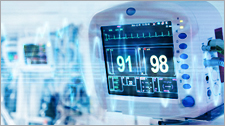 Medical Devices Engineering
We work with medical equipment and device makers in designing and building medical products. We bring together a combination of engineering competency, HFE-centred design & user-research based approach and deep understanding of regulatory standards.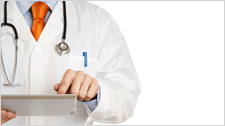 Healthcare Technology
We support technology vendors and solution providers in driving digital healthcare and enhanced collaboration and integration between patients, physicians through innovative platforms and standard-based solutions.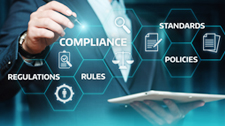 Quality & Regulatory Compliance Support Services
We bring in-depth understanding of consumers and the medical ecosystem to help customers visualize product contexts and designs to deliver innovative solutions.