industries

Clinical and Performance Evaluation Report Consulting & Writing
Clinical Evaluation Report Consulting & Writing
Assess | Analyze | Execute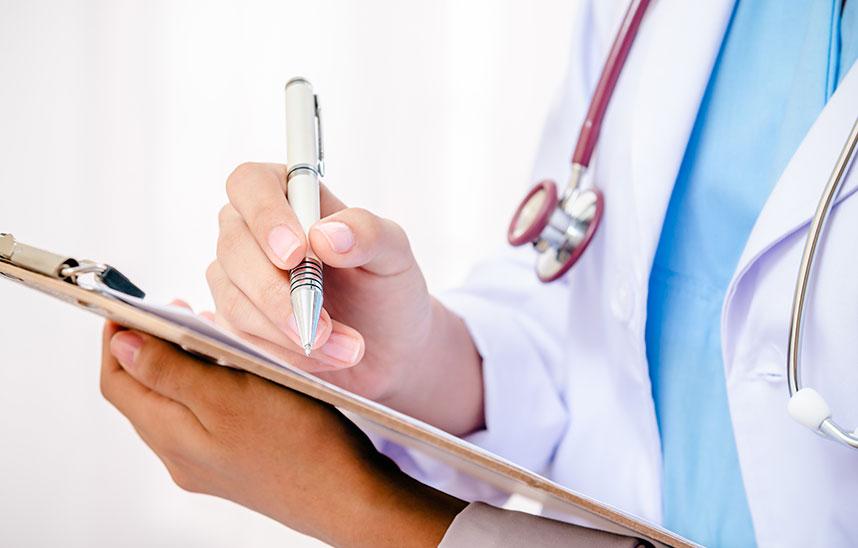 Clinical Evaluation Report Consulting & Writing
Assess | Analyze | Execute
Trending

As per the latest EU regulatory requirements, manufacturers must create and maintain a Clinical Evaluation Report (CER) and a Performance Evaluation Report (PER) for their medical device and in vitro diagnostic device, respectively.
Amidst the organization-wide changes triggered by EU MDR and IVDR, manufacturers are required to present convincing interpretations to justify safety and clinical performance through clinical or performance evaluation reports (CER/ PER). Moreover, increased transparency in post-market performance and safety documentation is adding to the administrative burden, which may lead to significant business implications in the form of loss of revenue and increased time-to-market.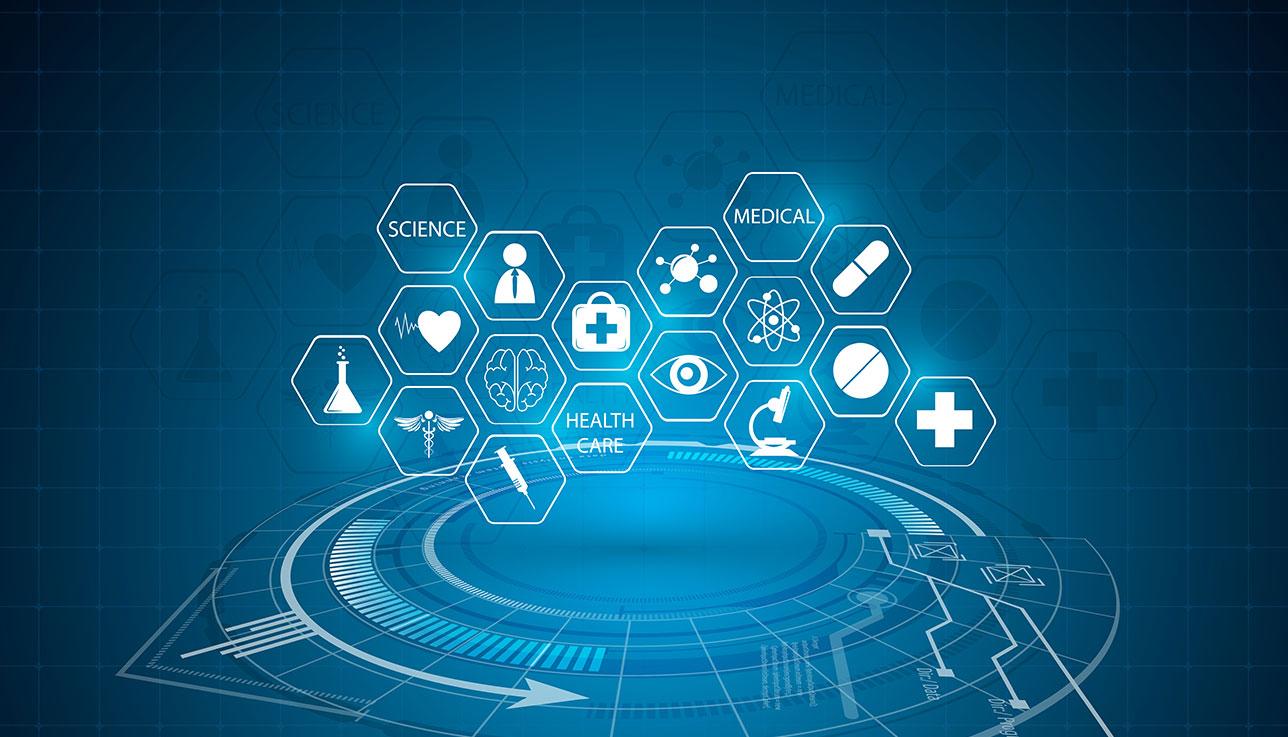 Opportunities & Challenges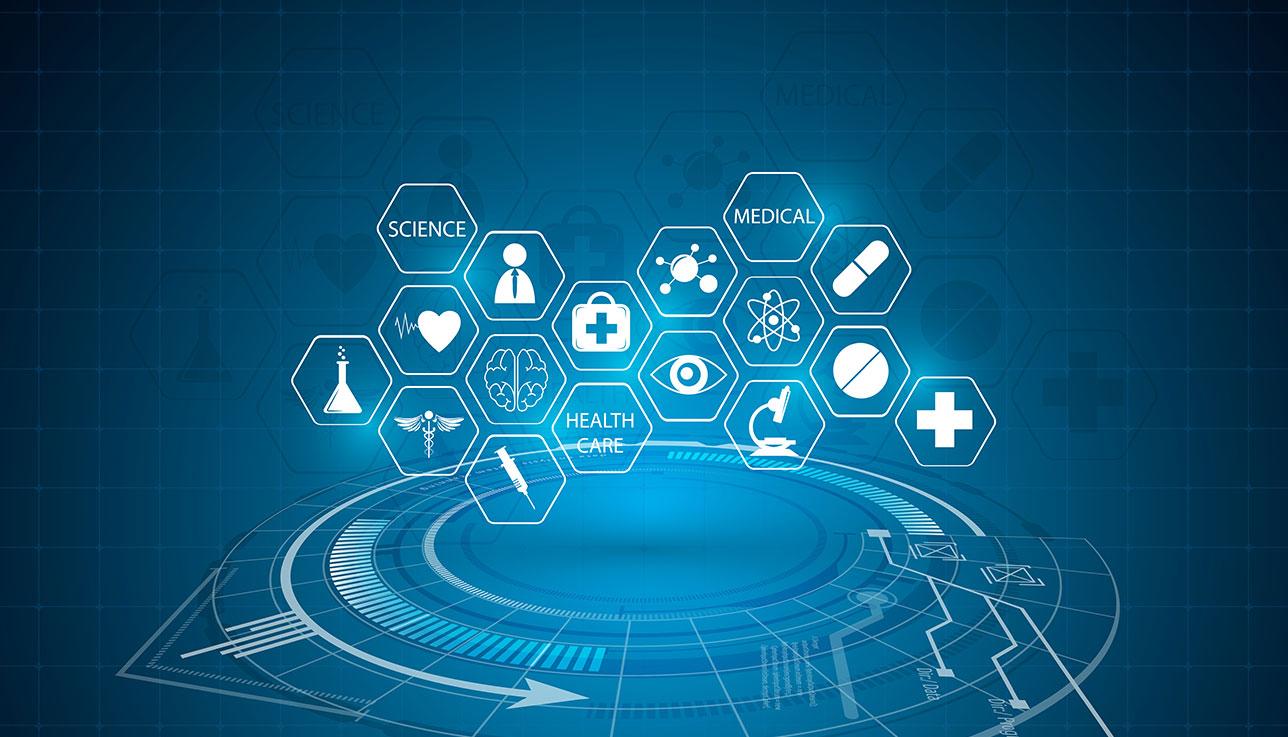 EU MDR/IVDR has led to rigorous post-market oversight and re-classification of devices, calling for a comprehensive performance and clinical evaluation process across the medical device classes.
Challenges for the companies in complying with the new CER requirements:
CER creation for newly classified and up-classified devices

Clinical data availability & readiness

Rigorous interpretation from high volume data

Standardizing Post-Market Clinical Follow-up (PMCF) & Periodic Safety Update Report (PSUR) formats

Clinical testing of products earlier exempted

Keeping track of annual safety updates and maintaining dynamic data records

Establishing state of the art (SOTA) with an extensive amount of supporting clinical data and applicable standards
Service Framework
Service offerings
Gap analysis w.r.t EU MDR and MEDDEV 2.7/1 Rev 4

Preparation of clinical evaluation plan | PMCF plan | Literature review plan

Creation/ update of clinical evaluation packages | PMCF report | Literature review report | SSCP (Summary of Safety and Clinical Performance)

Data gathering, analysis & interpretation: Literature search & appraisal | Claims list | Sales & complaints data | Risk analysis | Clinical investigation | Post-market surveillance | Corrective & Preventive Actions (CAPA)

MAUDE data analysis

Establishing State-of-the-Art (SOTA)

Risk-benefit assessment

Re-assessment of claims
Differentiators
MEDDEV 2.7.1/Rev 3 & MEDDEV 2.7.1/Rev 4 experience

A diverse team of medical writers, clinical evaluation consultants, system engineers, and physicians/surgeons (MD) with extensive industry experience

Comprehensive in-house training modules to ensure fast ramp-up

A repository of ready-to-use checklists (e.g., gap analysis and pre-submission review checklists) and templates (e.g., clinical evaluation plan, literature search plan and report, PMCF plan and report, and clinical evaluation report templates)

Data security in compliance with ISO 27001:2013
Benefits to the Customer
Active post-market oversight to make devices more robust, and enhance consumer trust in the brand

High-quality CERs to avoid the episodes of rejection and subsequent product discontinuation, and for quick notified body approvals

Thorough, objective, and reproducible search strategy to get the most from literature searches in the scoping stage

The faster turnaround time to update CERs
Subscribe
To subscribe to the latest updates & newsletter