industries

Home Appliances
Home appliances
The home appliances market is witnessing a significant shift towards smarter products due to the aging population, advancement in connectivity systems, and the penetration of smart voice assistants by technology giants. By 2027, the demand for smart home appliances is expected to hit USD 92.72 billion.
The rising concerns over energy-efficient and sustainable products will lead to the adoption of intelligent energy monitoring systems and circular product design.
Services
Digitalization of home appliances, product design, consumer research, and strategy.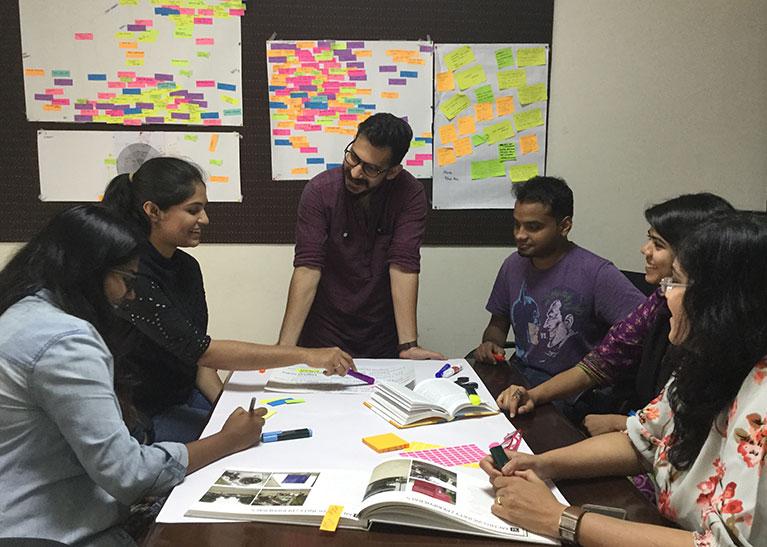 Consumer Research & Strategy
Using a collaborative approach, we help brands deliver insights-driven innovation gained from user research. Our human-centered solutions help address the end consumer's emotional, functional and aspirational needs.
Subscribe
To subscribe to the latest updates & newsletter