industries

Product Design
Product Design Services
Connect|Emphatise|Deliever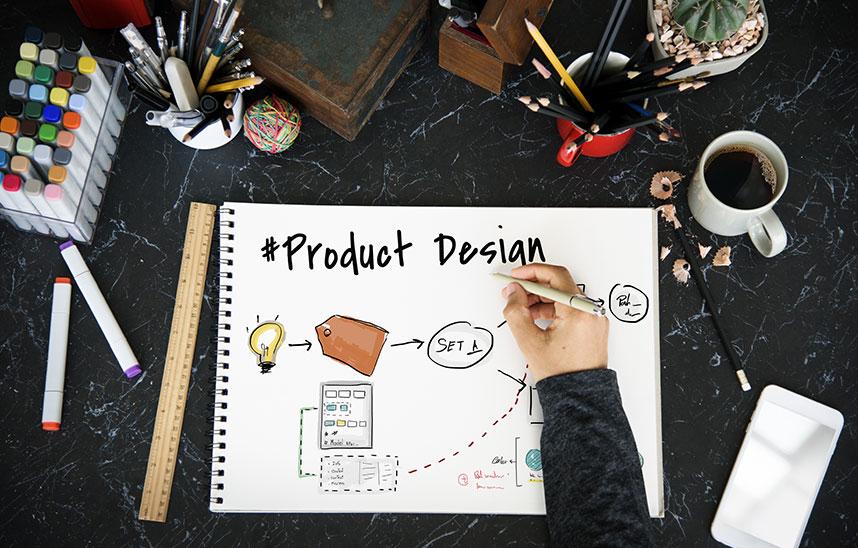 Product Design Services
Connect|Emphatise|Deliever
Trending

Empowering Consumers
Today's consumers want the newest technologies. Changing lifestyles and aspirations of consumers have led to an increasing need for accessibility. The main growth drivers for the appliances industry are increased affordability, focus on energy-efficient products, increasing digital penetration, and the rise in aspirations. People are looking for products that offer convenience and considerably reduce the time and effort spent on everyday chores. They want to buy products from authentic and relatable brands that share the dominant cultural values of our time. Industrial designers have thus evolved with the changing times along with businesses to create products and experiences that are more user aspirations driven and disruptive.

`
Sameer Tandon
"Tata Elxsi has been partnering with Orient Electric's R&D team for designing the next generation fans. We have benefited largely by Tata Elxi's ability in understanding consumer aspirations and blending technology and creativity to create world class fans. It has indeed been a pleasure working with the team who have helped in developing insight-led designs."​
Sr. VP & Business Unit Head - Fans, Orient Electric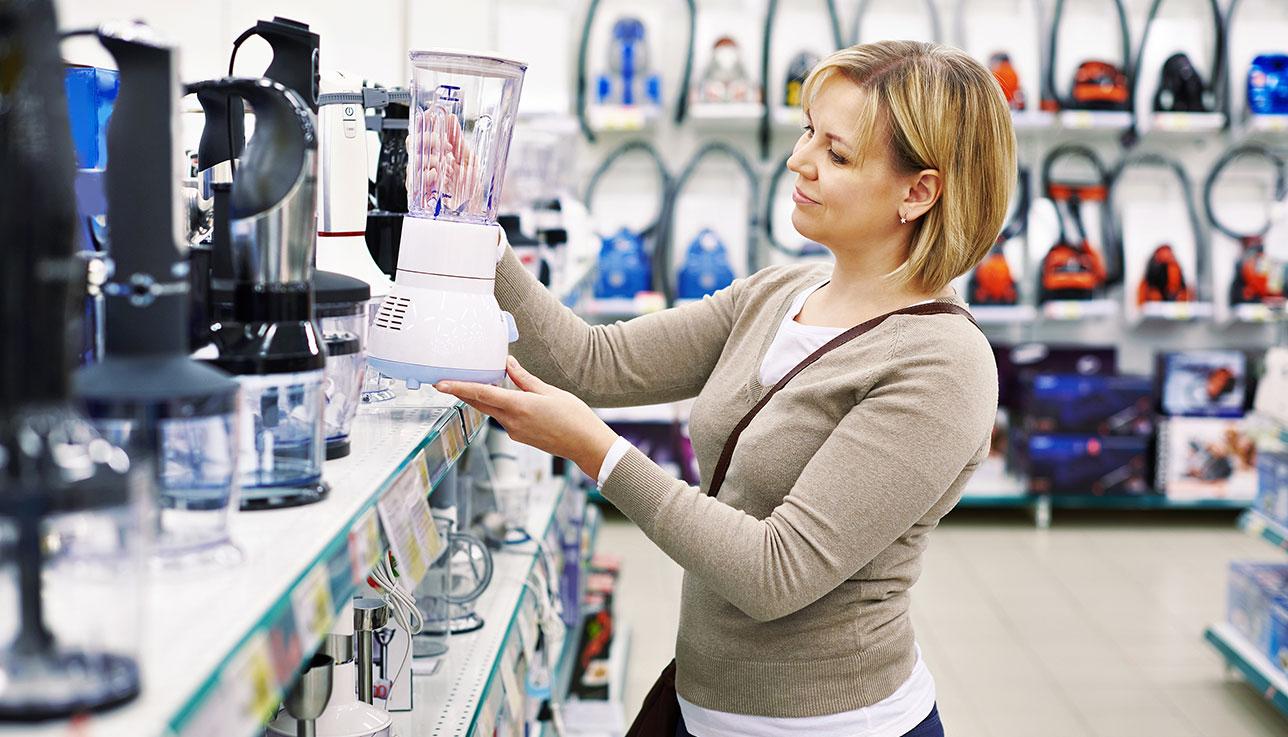 Opportunities & Challenges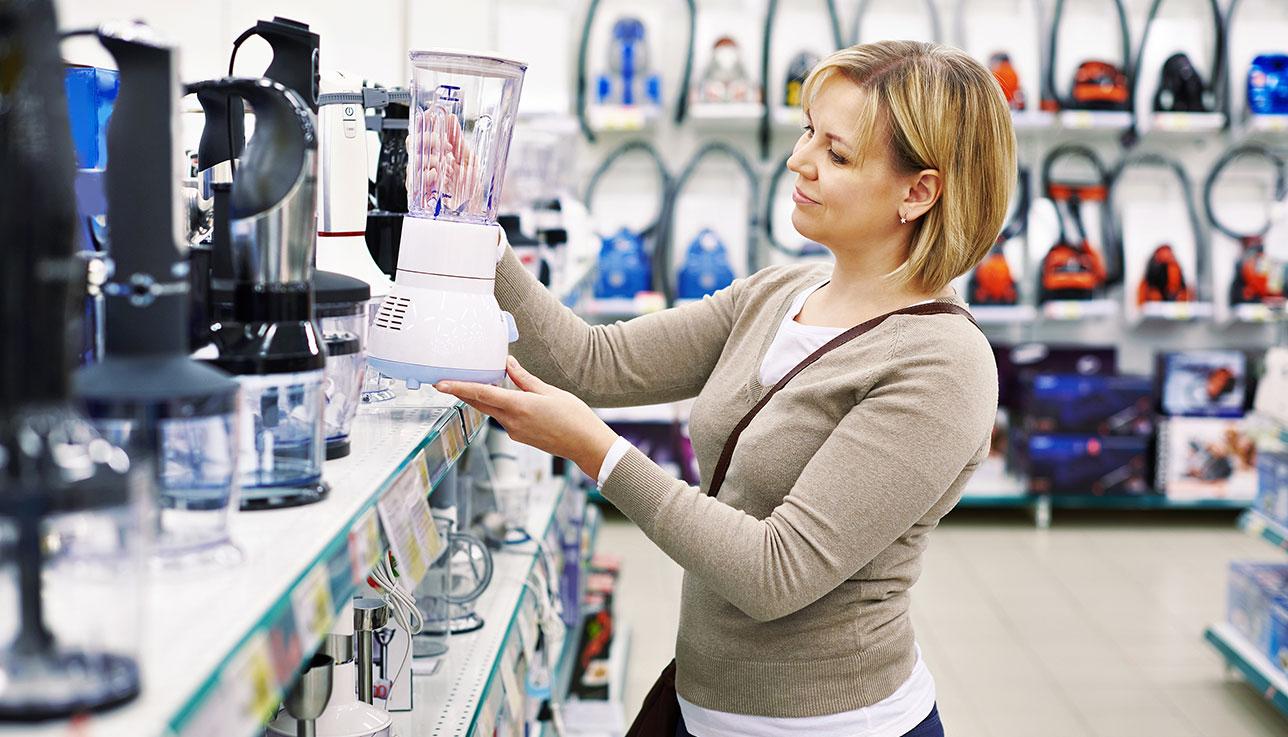 Quest for Convenience
Consumers today are leading hectic lives, and work-life balance is regularly cited as one of their biggest concerns. Busy consumers are demanding products, places, spaces and processes to help them overcome everyday obstacles that provides them effortless living. Products that help multitask, are easy-to-use, automated, intelligent and digitised for every conceivable lifestyle, are on demand. This growing demand for convenience presents manufacturers and retailers with myriad of opportunities. Thus, new, innovative and integrated appliance solutions that are convenient are being brought to market at breakneck speed to address multiple consumer challenges.
Service Framework

Investigate
Design Research, User Ergonomics, Immersive Workshops, Future Roadmaps
Innovate
Brainstorm, Ideate, and Iterative conceptualization Realise Product Solution, Prototype
Implement
Engineering integration, Material Optimisation, Go to market product solution
Differentiators
Design 'Smart Go To Market' Solutions

Cross-functional teams to deliver product solutions adhering to latest technology trends

Complex technology solutions with automation and technology integration

Prototyping and Consumer validation

Manufacturing support to realise and implement innovative solutions
Benefits to the Customer
End-to-end product design services: Ethnographic Research, Creative ideation, Engineering and Prototyping

Exploring Colors, Materials,& Finish

Co-Creation design workshops to define product strategy roadmap

Human factors validation

Optimised design solutions through Value engineering
Subscribe
To subscribe to the latest updates & newsletter