Attention
This website is best viewed in portrait mode.
industries

Electric Off-Highway Vehicles
Electric Off-Highway Vehicles
Reuse | Integrate | Validate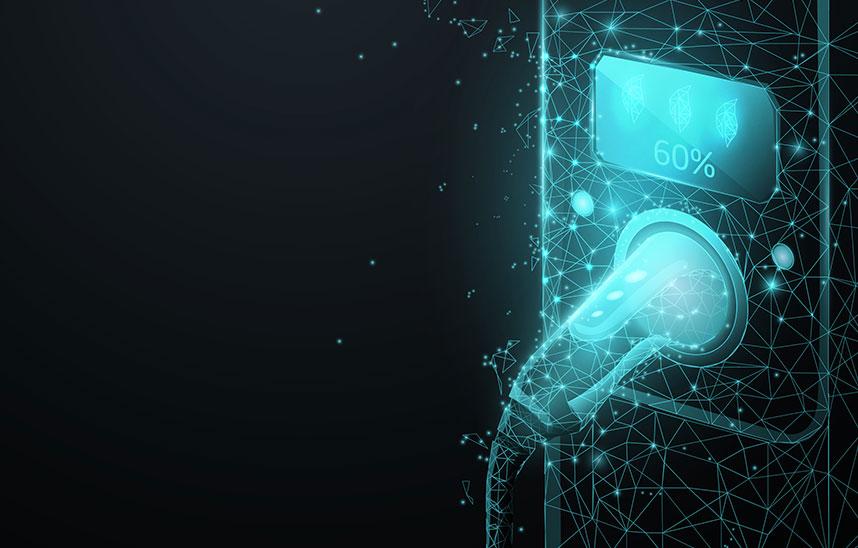 Electric Off-Highway Vehicles
Reuse | Integrate | Validate
Trending
Battery prices have dropped significantly in the past decade making electric vehicles near to an affordable range. In addition, stricter emission regulations and fuel economy targets drive the adoption of EVs for industrial and agricultural vehicles globally. As a result, lower maintenance costs, improved efficiency, quieter field operations, zero emissions, etc., are driving more users to adopt electric vehicles for agricultural and industrial applications.
OEMs and suppliers are working on efficient driveline strategies and architectures that will bring cost competitiveness and affordability. For example, multiple components are getting integrated as a single ECU, improved battery range, less charging time will help reduce the cost of ownership for the consumers.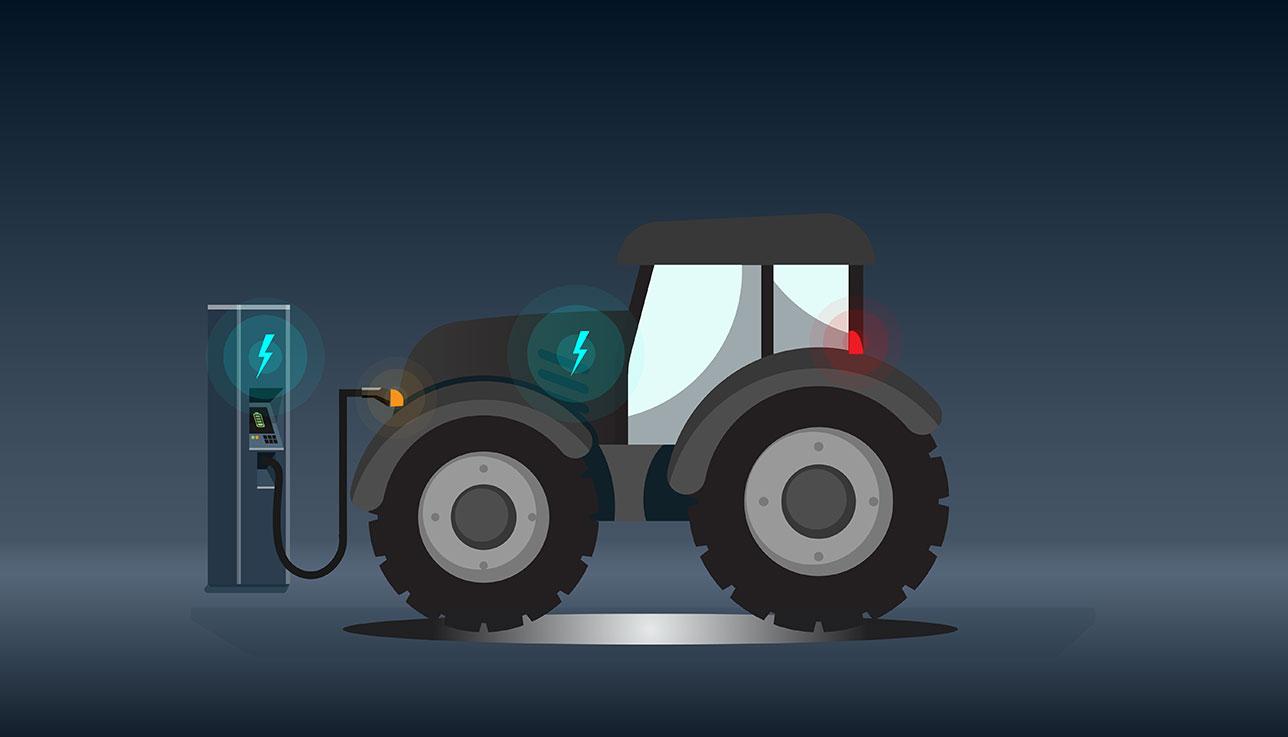 Opportunities & Challenges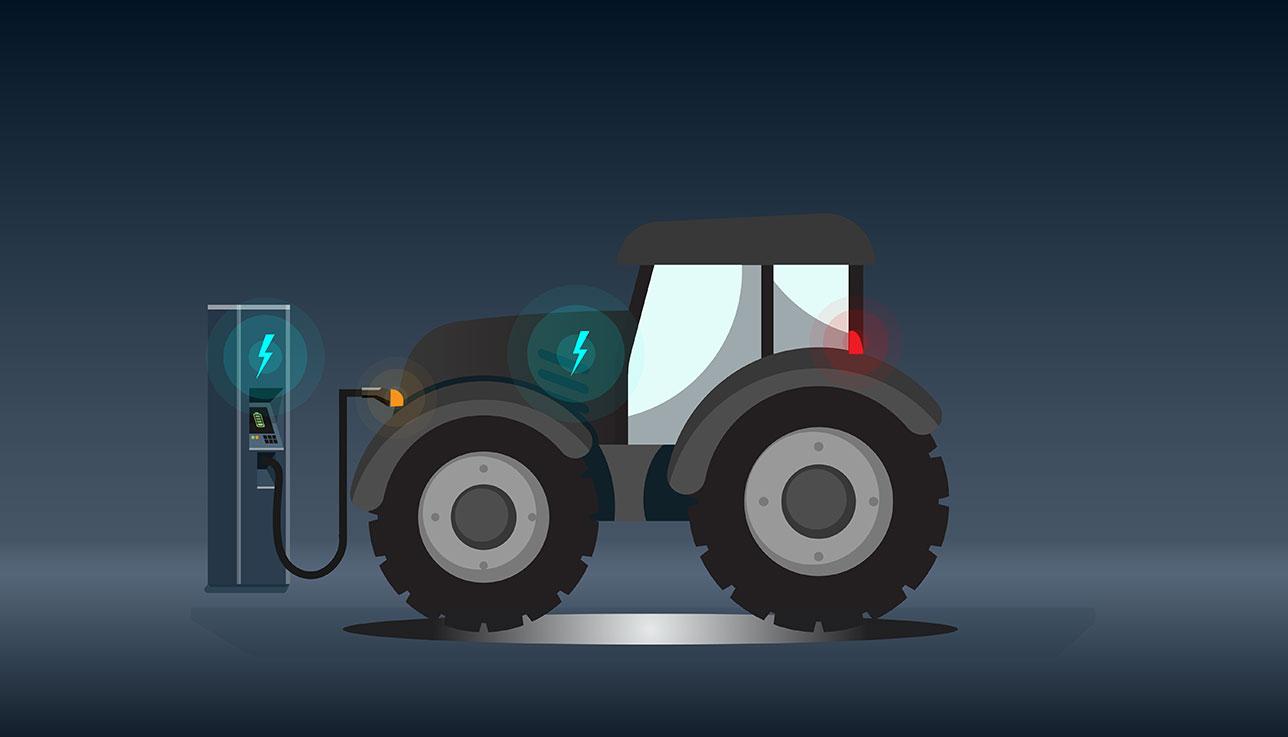 Environmental regulations put forth by various bodies and governments to control emission put the onus on OEMs and suppliers to focus on whole or partially electric vehicles.
A large-scale investment of time, effort, and tools would be required for complete product development for electric vehicle architecture. In addition, a significant spike in software requirements coupled with safety compliance and ECU consolidation does add to challenges for software architecture design and integration.
Validation at various integration points is another challenge that must be resolved quickly to make the product available on time and without errors. Validation of EV systems and components at a reduced time is very critical and requires significant investments from suppliers or OEMs.
Service Framework
Differentiators
Cost optimization and innovation through value engineering
End-to-end program ownership
Scalable EV HILS with reusable tools and components which can be used as Validation as a Service
Benefits to the Customer
End-to-end solution from design till manufacturing
Scalable to component, system, or vehicle level validation
Energy-efficient Battery Management System and charging system development
40-50% cost reduction by making use of readily available eMobility HILS
Subscribe
To subscribe to the latest updates & newsletter