Attention
This website is best viewed in portrait mode.
Passenger Experience
Seamless| Efficient | Personalized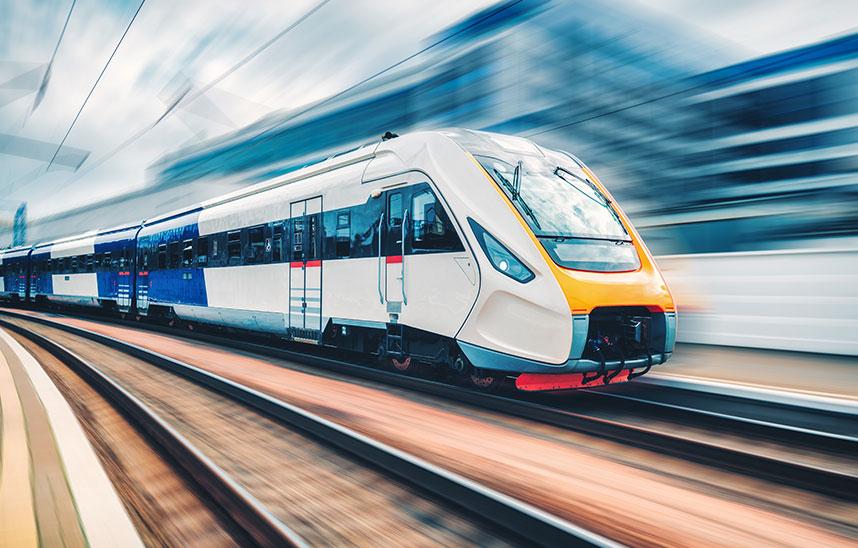 Passenger Experience
Seamless| Efficient | Personalized
Trending

How to create memorable customer experiences by analyzing impediments, identifying opportunities, improving processes, and creating unified solutions. The disruption in technology and ease of accessibility is steadily rising customer expectation, and they expect their service providers to deliver solutions that reach well beyond the traditional boundaries.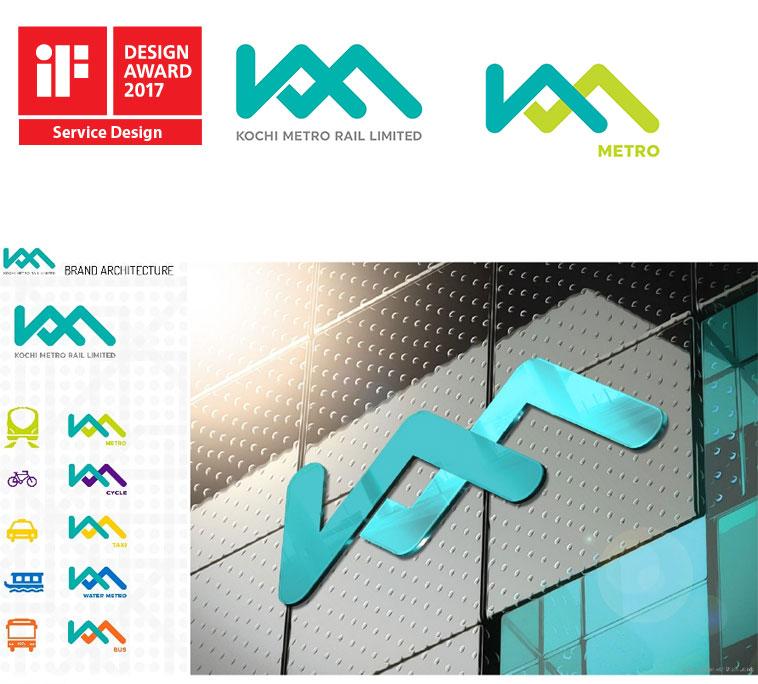 Testimonial
"Amidst accelerating urbanization and growing concerns about population, there is a desperate need for mass urban transport solutions in Indian's cities. Partnering with Tata Elxsi has helped KMRL to create new standards of service for its customer and succeed in our vision to achieve seamless and integrated transport experience."
JGM, Corporate Communications, KMRL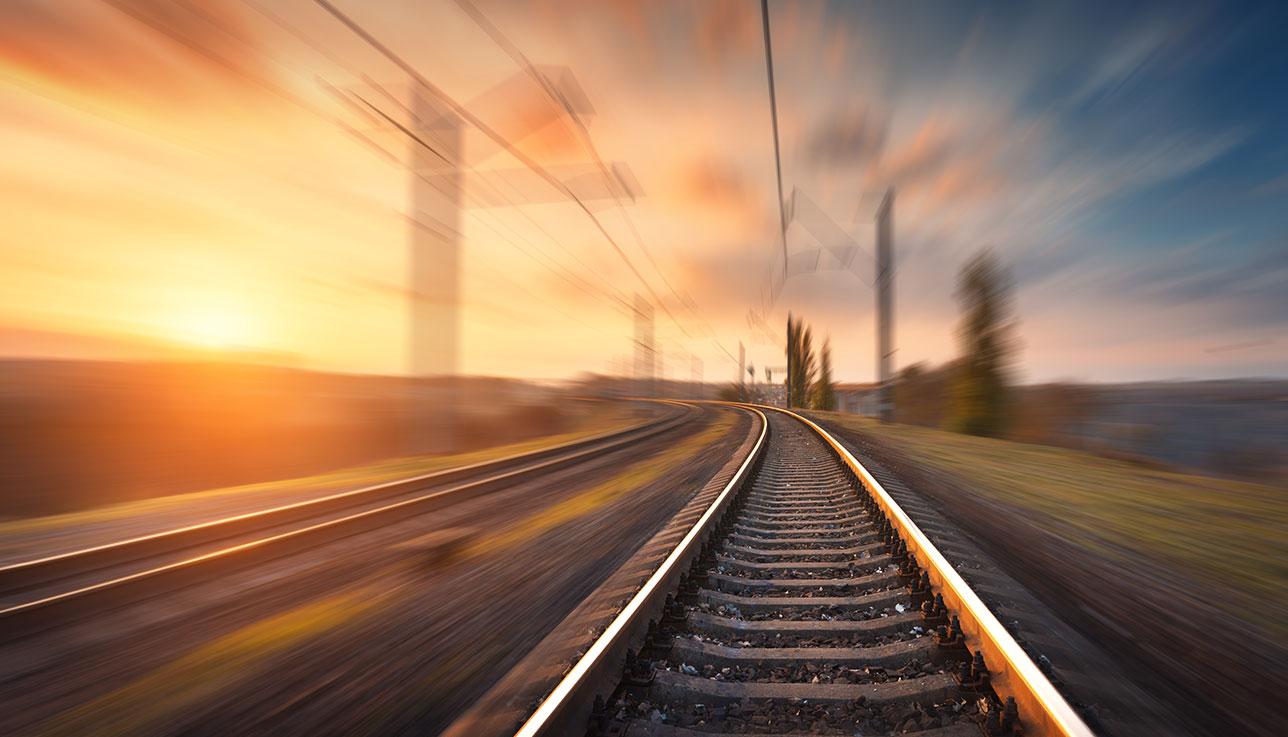 Opportunities & Challenges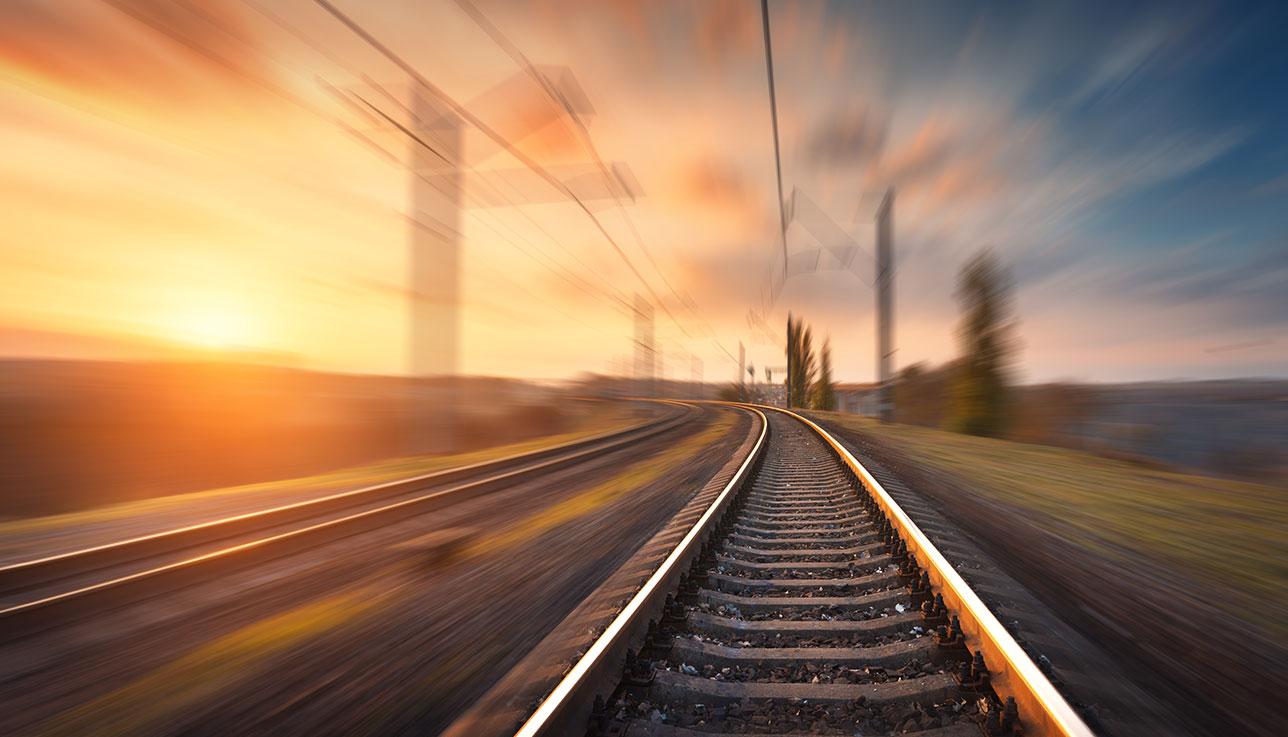 Mobility projects worldwide emphasize infrastructure, while aspects like improving service quality, accessibility, and customer perception are often missed out or designed as afterthoughts. Industry need helps design Brand Strategy and Service experience across all customer-facing elements in the rail industry. The key opportunity is to create a brand strategy and to position with a new identity.
Service Framework

Service Offerings
Brand Research, Identity & Strategy
Rolling stock – Exterior & Interior design
Station Architecture & Interiors
Wayfinding & Signage
Passenger Experience design
Passenger Application design
Environment Graphics
Differentiators
One of the largest design firms in Asia with a presence in the US, Europe & Japan
Ability to provide complete product development support
In-depth understanding of global trends, consumer needs, and technological developments
Large engineering teams backed by industry consultants
In-house state-of-the-art prototyping facility and vendor network to build full-scale mock-ups and prototypes
CAD/ CAM/ CAE team to support design validation
Benefits to the Customer
An unrivaled 30 years of design heritage
End-to-end services: From defining the scope, concept development to implementation support
A world-class team of design thinkers, industrial designers, research, engineering & experts
Global presence and cross-collaborations across teams
Subscribe
To subscribe to the latest updates & newsletter