industries

FPGA Design & Development
FPGA Design & Development
Low-Latency | High-Performance | Reprogrammable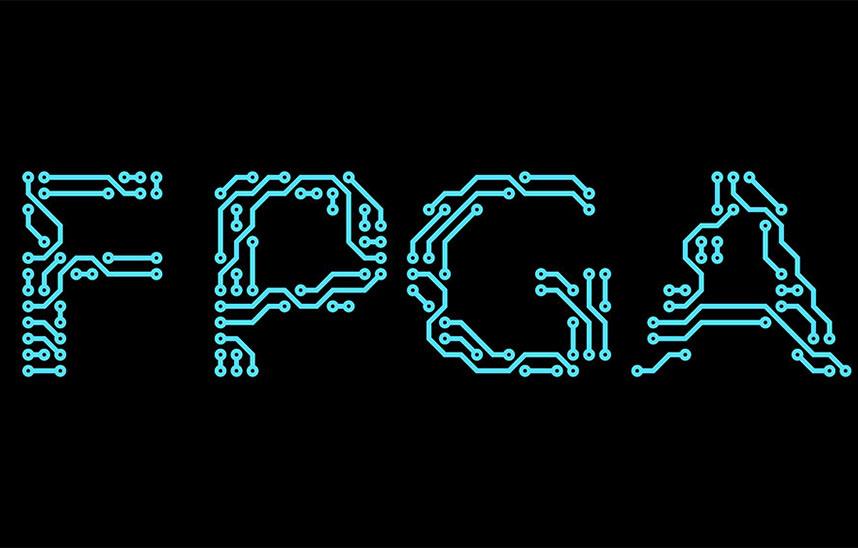 FPGA Design & Development
Low-Latency | High-Performance | Reprogrammable
Trending

FPGA technology is witnessing rapid growth in its adoption, is widely used in industries ranging from Automotive to aerospace. Demand for extensive computation and programmability for the desired application or functionality requirements is the factor driving growth in the FPGA market. FPGA adoption is mainly attributed to its Low power, high-performance computing, and re-programmability which makes it cost-effective.

Opportunities
Low-latency and High-performance FPGA solution
FPGA offers high compute and low power consumption solutions making it the preferred architecture for high volume data flow and processing requirements such as for the Automotive, broadcast, and communication industry. With the rising penetration of AI and machine learning technologies in various industry segments, there is a growing demand for low-latency and high-performance custom FPGA solutions that require high-level processing, fine-grained parallelism, and reconfigurability to re-program the devices to desired functionality and application requirements.
Service Framework

Solution and Performance
Low Latency, high-performance solution, and performance benchmarking
Application-specific solutions: Automotive, Test Equipment, Medical, Communication
Embedded AI solutions: Robotics, Machine Vision, Signal analytics, NLP/ Voice
Wireless solutions: Rapid Verification of signal chain modules for UE and BS across LTE, WiMAX, CDMA, EVDO technologies
Functional safety compliance expertise
Delivered industry-specific functional safety and security platforms and products
Functional safety organization with safety certified engineers - Compliance standards expertise - IEC61508, IEC62304, ISO 26262, MISRAC2012, UL2900, ASPICE Level 5, ISO 13485
Hardware design and validation
Re-targeting ASIC RTL to FPGA for validation
Platform software for FPGA
Product engineering lifecycle management
Differentiators
Low latency architecture for Video & Image processing
Edge AI model optimization on low power and low footprint devices
Optimization of AI frameworks, deep learning libraries, and tools
Bring industry segment expertise: Media & Communications, Healthcare, Automotive, CE, semiconductor, AI & IoT
Benefits to the Customer
Reduce time to market with our well defined FPGA product development workflows and process.
Readily available highly optimised video codecs which are ported across FPGA platforms
Functional safety orginisation with saftey certified engineers
Subscribe
To subscribe to the latest updates & newsletter