Android TV - The need of the hour for video service providers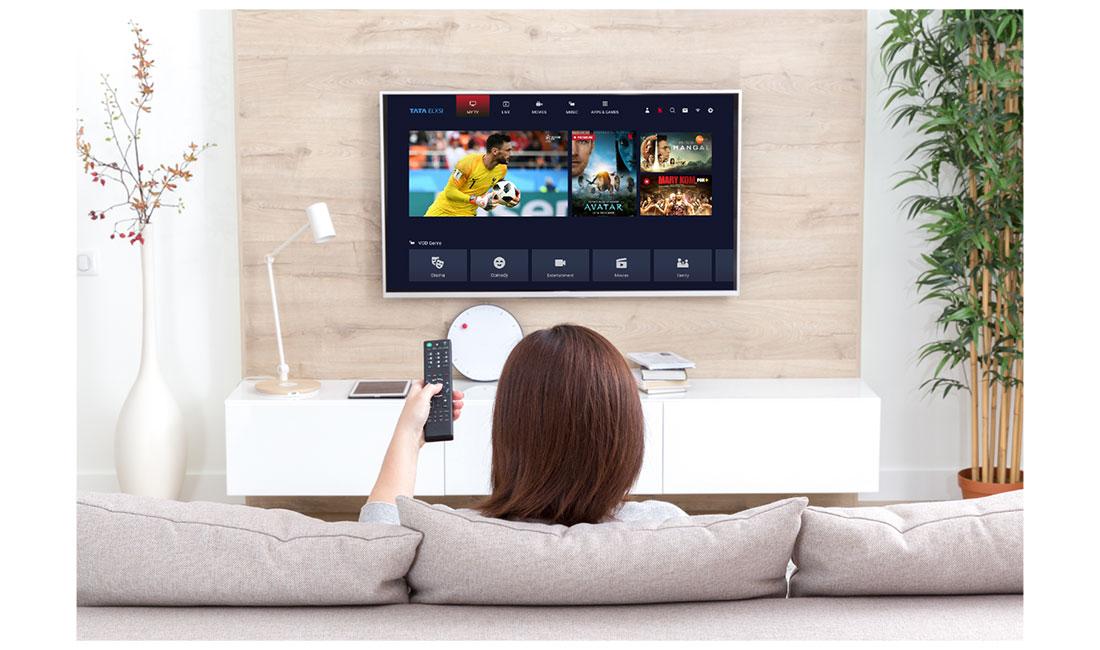 Android TV gives operators the flexibility and control they need to build the next-generation gateway into homes – with video as the key application – as well as an open middleware architecture that speeds up the deployment of operator-specific apps. Android TV also provides a perfect platform for operators to launch next-generation video services, with access to the Google Play store and hundreds of ready-to-use applications.
Evolution from TV to Smart TV of today
Internet is an integral part of today's daily life, and in today's digital age with a reliable and fast Internet connection, viewers prefer to watch TV online. A few years back, typical delivery of the content was via pay-tv operators. Still, with the emergence of the OTT platforms, e.g., YouTube, Netflix, Amazon, and others OTT services, OTT content is becoming more popular alongside Pay-tv content.
The Smart TV with built-in internet connectivity and streaming apps enables users to watch the content as and when they want. Moreover, user can convert their legacy TV to Smart TV by connecting Streaming devices, e.g., an Android TV-based platform.
Customer engagement opportunities for operators
Today's users would like to see the content of their choice at their fingertips. The platform's success is growing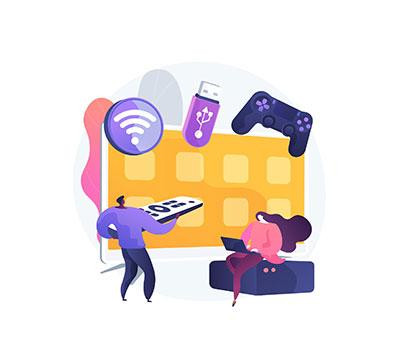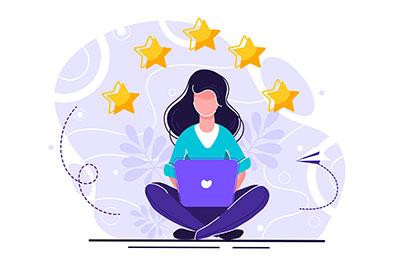 increasingly dependent on content aggregation for delivering the customer experience and engaging with the consumer. Many OTT services are being aggregated by pay-tv carriers in order to provide customers with a seamless experience.
Data insights, in addition to content, are critical in managing the client life cycle. As a result, platforms that enable and manage data insights are becoming increasingly important for user engagement.
The desire for localization is increasing, which is posing a difficulty for operators. The Android TV Operator Tier launcher enables operators to provide a comprehensive range of localised apps and features, including catchup, VoD, SVoD, and interactive apps, to their customers. Tata Elxsi sees a number of potential for managing various areas of the client lifecycle, including:
Design - Market research and UX for a delightful customer experience
System integration and appropriate content aggregation — A wide range of content is available.
Voice – Content discovery made simple
Sustenance – Management of the field-deployed platform
Monetization – TV screen real estate available for monetization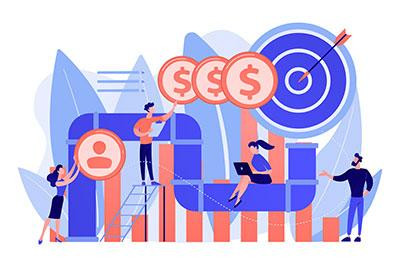 Expansion of monetization opportunities
The Internet has made it possible to monetize a linked smart platform in a variety of ways. Apart from the content, the smart platform's large TV screen real estate provides monetization potential. User engagement is an important factor to consider when considering monetization options. Take ad monetization as an example: operators must engage their viewers with tailored adverts and deliver a flawless user experience in order for them to return to the content. Solutions that provide comprehensive insights into viewer behaviors/patterns are in high demand.
Android TV is a full-stack operating system that allows operators to create a complete TV experience for subscribers by combining linear and streaming services in one place. Search, voice, content discovery, personalization, interface customization, Android app store integration, and even smart home control are all included as standard features for customers. This enables operators to provide subscribers with a comprehensive entertainment package that goes beyond conventional paid services
Author: Tarun Joshi, Android TV Competency Head at Tata Elxsi