Bru Exotica: Entering a premium segment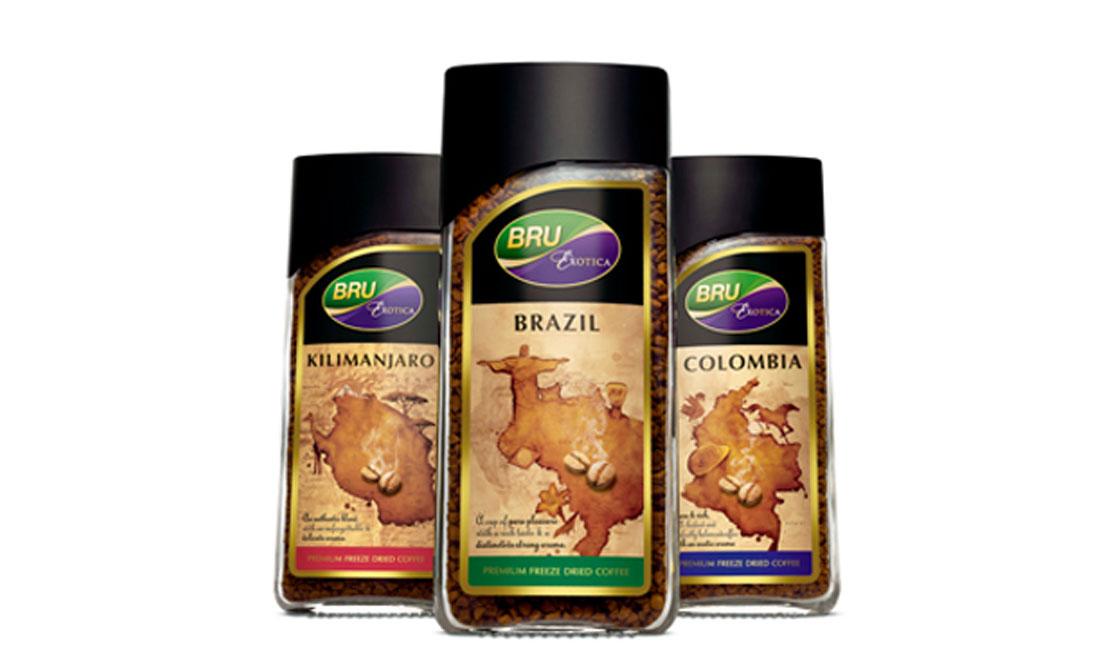 Indian consumers are continuously expanding their global outlook and experience with more people showing preference to gourmet cuisine. Cashing on this opportunity, Bru the 50 year old coffee brand from Hindustan Unilever wanted to enter the premium end of the Rs 950-crore organised coffee market which is dominated by imported brands.
Tata Elxsi was engaged as the packaging design partner for HUL's premium coffee range Bru Exotica and Bru Gold. The challenge was to uplift the traditional imagery of the brand and give it an international appeal. A unique pack design with glass finish was developed to connote premiumness and offers prominent visibility on the shelf. The experience was further enhanced in its usage through innovative cap designs which ensures sealed aroma and freshness.
Our service offerings include: