Attention
This website is best viewed in portrait mode.
AI and Robotics R&D center for Panasonic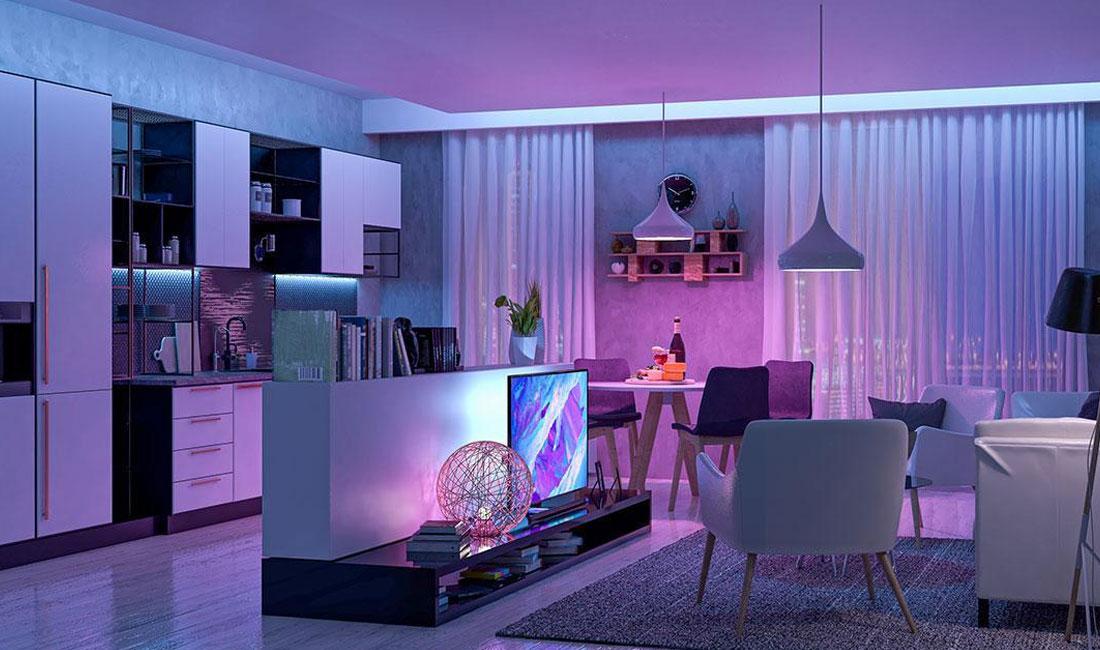 NEW DELHI, APRIL 10: Consumer electronic major Panasonic today said it will set up an R&D unit in Bengaluru in association with Tata Elxsi to strengthen its appliances business in domestic and global markets.
The new R&D centre will develop technologies such as artificial intelligence and robotics for its global operations and also help in product design in local manufacturing, the company said in a statement.
The Indian R&D establishment will have two centres — a Design Division, which would be based at Panasonic's Jhajjar unit and an Offshore Development Division based in Bengaluru, it added.
"The launch of the R&D centre in Bengaluru aims to grow Panasonic's business in the ISAMEA (India, South Asia, Middle East and Africa) region with a medium and long-term strategic view," President of Appliances Company & Senior MD, Panasonic Corporation, Tetsuro Homma said.
He further said: "The new R&D Centre will accelerate Panasonic product innovations in newer categories and will help the appliances industry in its growth."
Its Jhajjar unit will focus on factory engineering, product design and QC function for products such as air-conditioners, washing machines and refrigerators, while Bengaluru will develop technologies such as artificial intelligence and robotics for domestic and global markets.
"Robotic household appliances, work assist systems, interactive and machine technology have already been a part of the shelves of Panasonic's Artificial Intelligence (AI)—based innovations and now the company will aggressively be focusing on driving R&D in India on this platform.
Through artificial intelligence, home appliances will be able to improve its utility and performance for individual users over time, based on the data that it gathers through the individual consumer's daily usage habits and patterns," Panasonic said.
"Panasonic India, with its Japanese reputation of technology and innovation, is an important partnership for us, and together with technologies like IoT (Internet of Things), we aim to drive the next generation of home appliances from India to the global market," Tata Elxsi CEO and MD Madhukar Dev said.
Panasonic is associated with Tata Elxsi, an integrated design and technology services provider.
"The strategic association is also an extension of our commitment towards Make-in-India and thus, offers a complete solution for home appliances including design, production and sales," said President and CEO Panasonic India and South Asia, VP, Appliances Company Manish Sharma.
Panasonic had recently launched its first refrigerator plant at Jhajjar by investing Rs. 115 crore. The operations will begin from January 2018 and sales for the same will commence from April 2018 in India.