Attention
This website is best viewed in portrait mode.
Forecasting Annual Colour Trends for India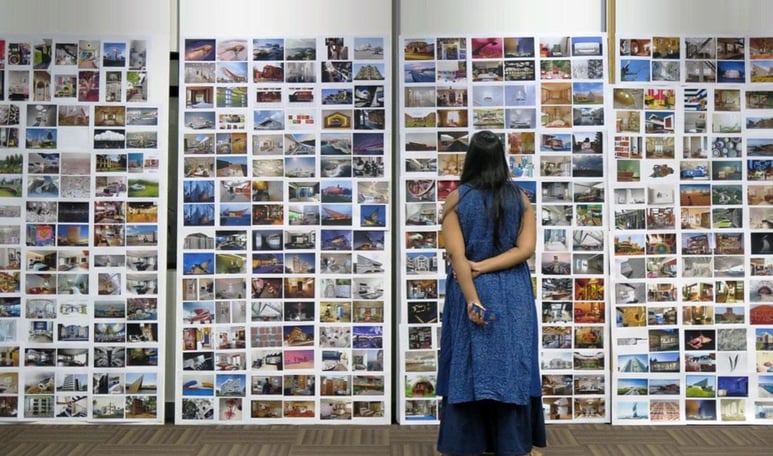 The research project aimed at spotting, capturing, and defining trends that eventually manifest into highly impactful home decor themes, for a leading paints manufacturer. The project culminated into final four themes which best suggested the mood for India 2018. They were further detailed into four top and most relevant trend directions that captured relevant societal moods, attitudes and emerging visual cultures. Each theme was also illustrated through strong visuals capturing all the finer nuances and emotions.
These trends served as inspiration for a creative and commercial vision that would directly feed into the decor style and themes for the next year.