Gowardhan Ghee: Bringing out heritage values of ghee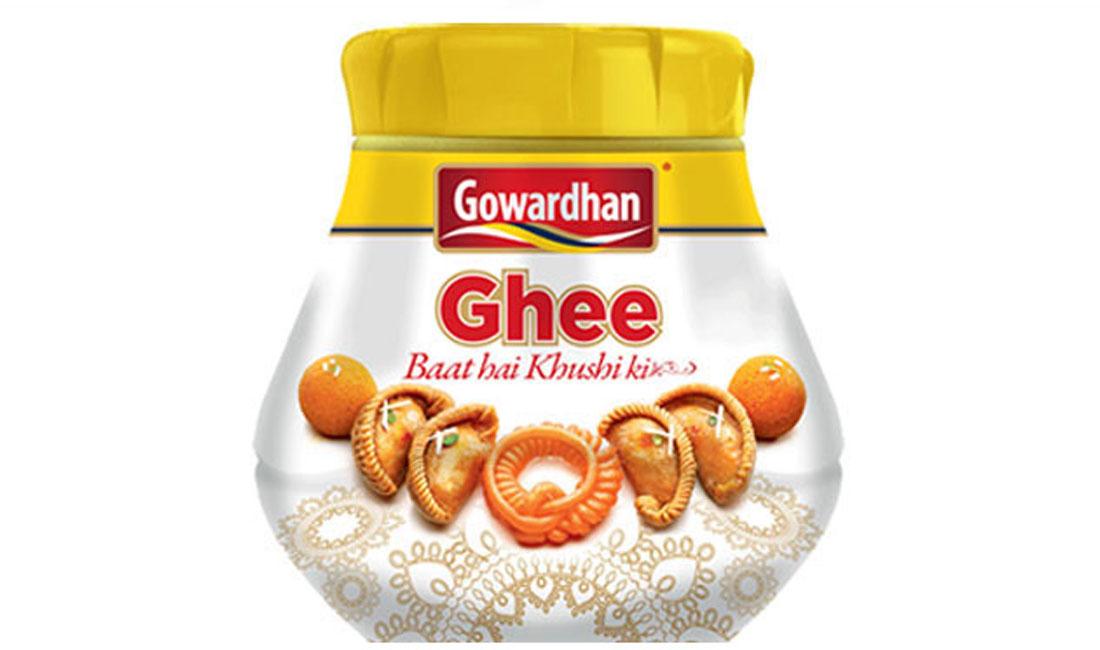 Gowardhan, the dairy brand of Parag Milk Foods Pvt. Ltd. is known for its products which are based on 100 % fresh cow milk. It's ghee brand Gowardhan Ghee has a very strong positioning in the market and a reputation for quality.
Tata Elxsi's task was to rejuvenate the packaging while continuing to associate it with the traditional sentiments and heritage values associated with ghee.
Drawing inspiration from the traditional earthen pot 'matka' which in the ancient times was used to store ghee and other milk products, we developed the pack to convey the authenticity of the brand. The new pack was launched in November and the product is doing extremely well in the market.
Our service offerings include: