Attention
This website is best viewed in portrait mode.
Mixed Signal SoC design for Biometric Finger Print authentication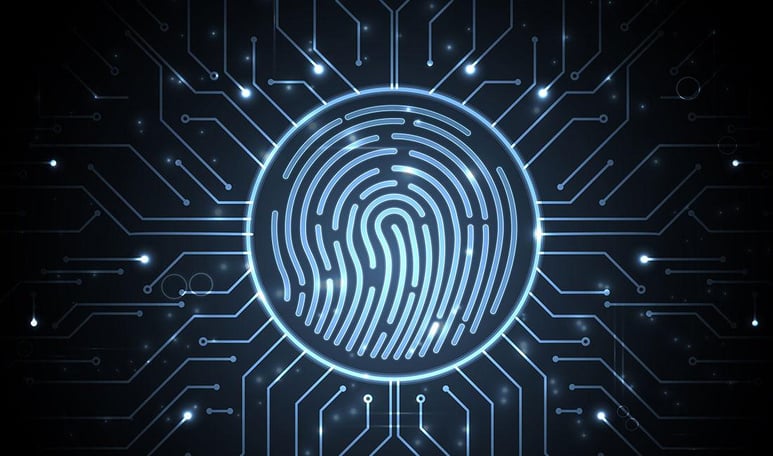 The Customer:
A US based world leader in fingerprint sensor solutions. These solutions provide the highest levels of performance, security, cost-effectiveness, and design flexibility. Their fingerprint sensor technology enables smartphones, tablets, notebook PCs, etc. to implement authentication applications. Tata Elxsi has created around 6 different variants of Biometric Fingerprint Sensor SoC for this customer.
Product Description & Scope:
To build world class Biometric Authentication ICs to maintain leadership and increase market share, Tata Elxsi was selected for our extensive experience of handling turn-key SoC projects
A mixed signal SoC for fingerprint authentication in laptops and hand held devices
To create an end-to-end design from Spec to GDSII
Scope: ASIC (Front End)

Spec definition
RTL design
Synthesis
OVM based verification
Pre Si Validation

Scope: ASIC (Back End)

Place and Route
Timing Closure
Physical Verification
Post Si Validation
The Solution:
Flawless planning and execution of end-to-end design for targeted SoC
Low power multi-voltage mixed signal design flow
Successfully met analog Blocks Integration challenges
Custom routing – channels between analog and digital, custom I/O cells
Successful timing closures, congestion and low power in a multi-voltage domain
FPGA prototype boards were designed and developed by Tata Elxsi and followed by a complete System Validation activity
OVM verification methodology with 100% verification coverage
Customized flow set up for the customer at Tata Elxsi ODC
Digital characterization of Silicon (USB function & compliance, Custom SPI Master & Slave IP, OTPROM, GPIO, PWM)
Characterization Setup (Characterization using patch environment covers, voltage, temperature, frequency measurement)
Business Benefits:
Tata Elxsi has been working on the development of mixed signal SoCs for 3+ years which started with laptop application and leading to low power SoC development for handheld devices hence saving significant efforts/cost for customer for next derivatives
Our capability with SoC and system design helped customer to come up with different offerings in their market segment ahead of competition
Very easy migration to derivative products for different markets in authentication segment without time & cost overheads
ODC at Tata Elxsi resulted in significant reduction of operational overheads and hence keeping cost of ownership very low