Attention
This website is best viewed in portrait mode.
MSOs Secret to Success: Reduce Customer Effort Through Intelligent CPE Management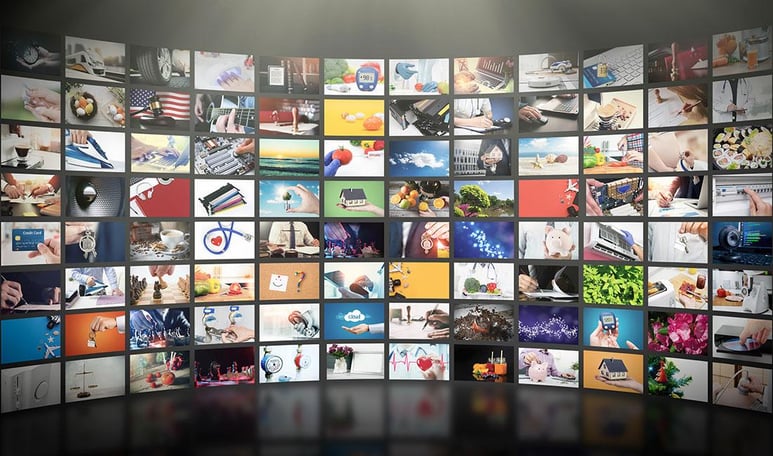 The Current MSO Market: An Overview
The media industry that was once product and service-driven is now shifting towards prioritizing customer experience. Today, customers demand convenience when interacting with their service providers. One of the biggest challenges in the MSO (Multiple System Operator) market is the high customer churn rates. A key solution to reducing customer churn rates is the integration of an efficient CPE management system.
Customer premises equipment are devices such as set-top boxes and routers that are kept at the customer's location. Well-managed CPE devices can positively impact customer experience. In an industry where customer loyalty is the key to profitability, service providers do not want to lose their customers due to inefficient management of CPEs.
CPE and Customer Effort Score (CES)
With advanced CPE platforms, service providers can provide an enhanced customer experience. One of the key metrics for measuring customer experience is Customer Effort Score (CES). The customer effort score measures how much effort a customer puts in while interacting with their service providers, a metric that can have a direct impact on the brand and shareability of the service provider.
The Impact of Inefficient CPE Management on Customer Experience
Understanding the challenges that need to be addressed to provide a greater customer experience is the first step to implementing a great CPE management system. Here are some challenges:
Delay in issue resolution: Delays arise due to a lack of proactive diagnosis of the device that is deployed by the service provider, unavailability of data regarding the device's condition, and the need for a physical visit to the customer's location to resolve the issue.
Physical visits by technicians to customer locations to resolve CPE issues: The post-covid era has led to a preference for remote maintenance and assistance instead of in-person visits by technicians. However, many service providers continue to rely on physical consultations for fixing issues with the CPE. These are more time-consuming and lead to delays in addressing customer challenges.
Inadequate transparency on issue resolution: Customers want to know the status of their service requests or queries. The lack of transparency from service providers on the progress of addressing customers' queries and completing service requests can negatively impact the customer's overall experience and increase customer effort.
Lack of a unified view of CPE data: Managing and efficiently using the large volume of data collected from deployed CPEs can be a challenging task for service providers. Inefficient management of CPE data can prevent service providers from taking proactive actions that in turn will hamper providing a seamless customer experience. It will limit service providers to providing reactive issue resolution measures in a market where data-driven, proactive measures are becoming the standard expectation from customers.
Customer Premise Equipment Management – Improved Efficiency & Operations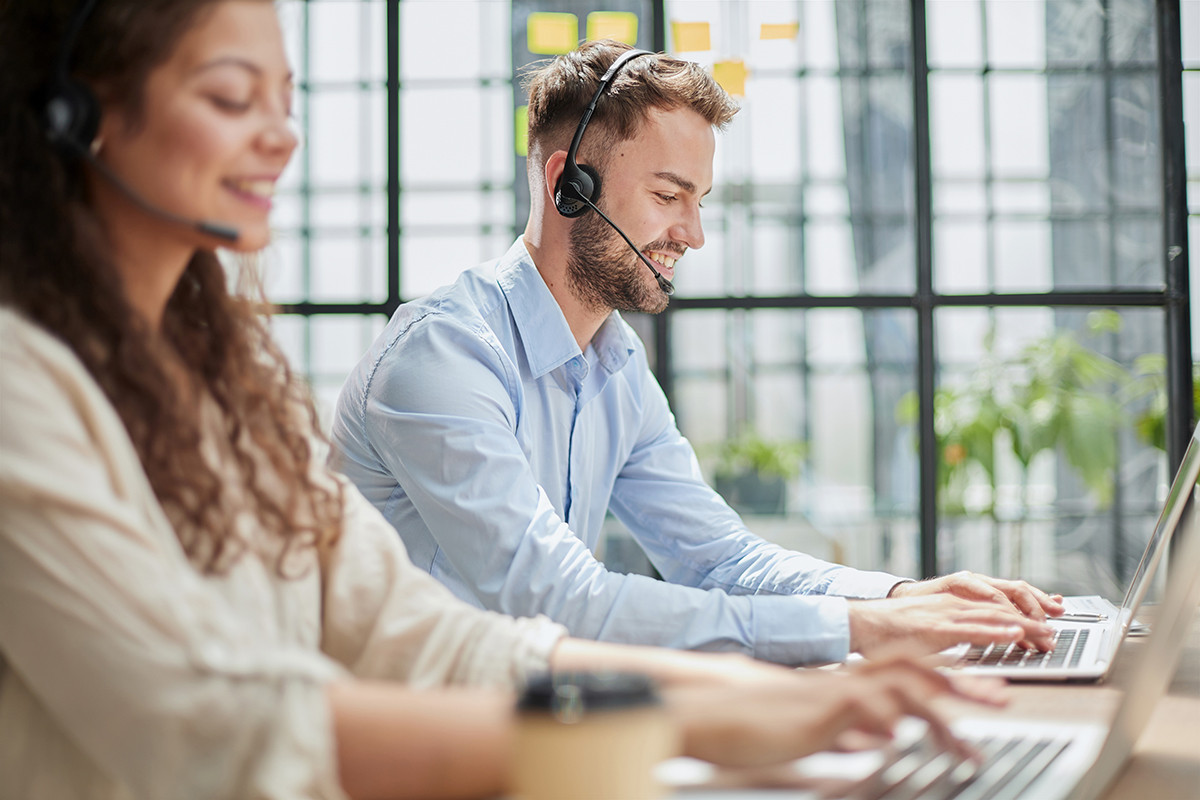 There are 4 key measures for MSOs to solve most of the CPE-related challenges prevalent in the market today that would help increase overall efficiency and streamline operations.
Remote monitoring: The periodic collection of data about vital CPE system parameters such as memory utilization, and storage availability or environment-related parameters such as Wi-Fi signal strength, and tuner statistics enables service providers to take proactive issue resolution steps to limit the impact on the customer's experience.
Audience Measurement: A system that tracks the number of users in the audience and the viewing pattern to enable the creation of customized content packages. It can act as a rich data source for providers to enable greater visibility.
Remote Management: Adopting a secure, scalable, fast, and lightweight CPE management system for customer support teams to resolve issues remotely. This would display live STB parameters, trigger device diagnostic services, and enable remote screening and control.
OTA Framework: Incorporating an over-the-air system which is a feature-rich, cloud-agnostic, multi-tenant, secure, and scalable system that is built around operator use cases will allow service providers to efficiently monitor and manage device updates.
Looking Ahead
Open-source CPE platforms such as RDK and Android TV are truly revolutionizing CPE engineering among service providers. These next-gen platforms standardize the core functions of CPE and truly enable operator control of software and choice of OEMs. Their transformative capabilities allow CPE management solutions to take their service to the next level, through seamless issue resolution, proactive actioning of CPE maintenance, and real-time data collection capabilities. This significantly reduces customer effort and improves their experience with the service provider.
Going forward, the CPE market is seeing numerous innovations thanks to the gathering of multi-level rich insights into platform usage and content consumption. This is enabled by CPE telemetry and management services to proactively resolve issues, self-healing for enhanced user experience, and having an intuitive dashboard for better visibility and quick identification of anomalies.
The MSOs who can intelligently manage their CPEs will have a competitive advantage and come out ahead in 2023 and beyond. Are you ready to reimagine customer experience?