Protinex – Helping the brand to expand in the health-food-drinks category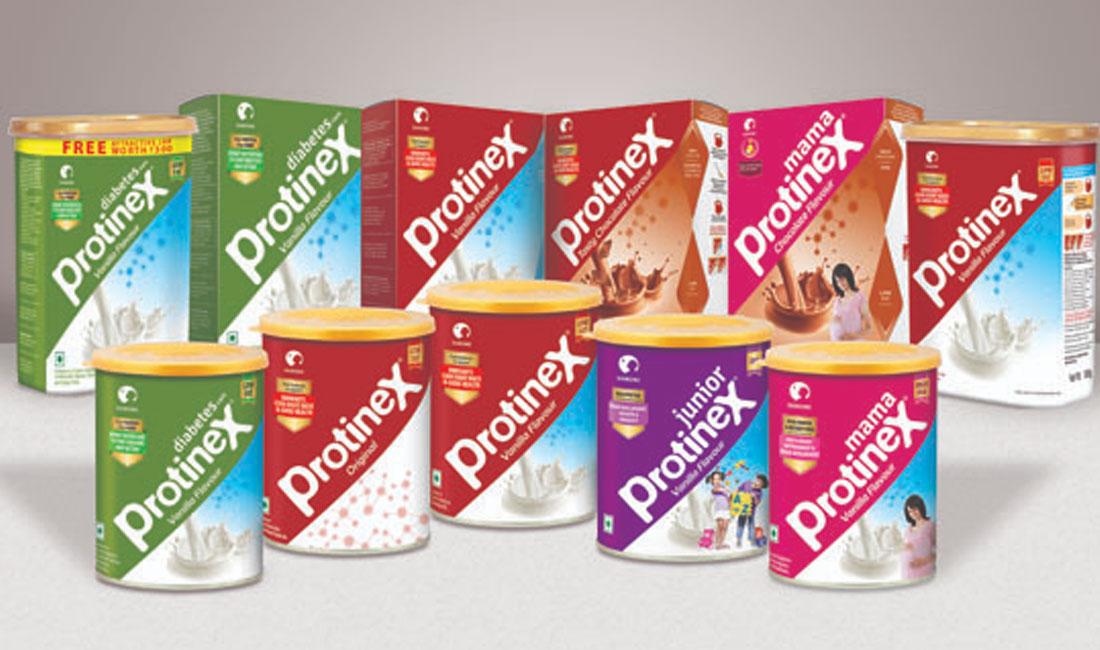 Protinex is India's most prescribed nutritional supplement consumed by over a million people in India. It's targeted at everyone right from kids to adults. When Danone India wanted to expand its portfolio by launching 'Protinex Grow' - a new health food drink, they came to us to create a brand to target kids, and educate parents about their children's second growth spurt i.e. between 8- 15 years.
Our research showed that customers would buy Protinex on doctor's prescription and use it for a short duration. We first worked on changing the perception of the brand from being a medically prescribed protein supplement to making it an essential part of one's daily diet. By capitalizing on the 'pester power' of children, we created the entire brand architecture, strategy and design that speaks directly to the target group.
Through our strategic and creative thinking, we helped Protinex to reposition themselves as a consumer centric brand, build a direct relationship with consumers, and communicate the nutritional aspects of the brand clearly. The new packs have enormous stand-out on shelf and are available in penta-packs and tin formats. We are currently working on revamping the entire Protinex category.
Our service offerings include:
Brand Strategy
Brand Identity Design
Packaging Graphics