Attention
This website is best viewed in portrait mode.
Top 4 Reasons on Why Content Aggregation is Important for MSOs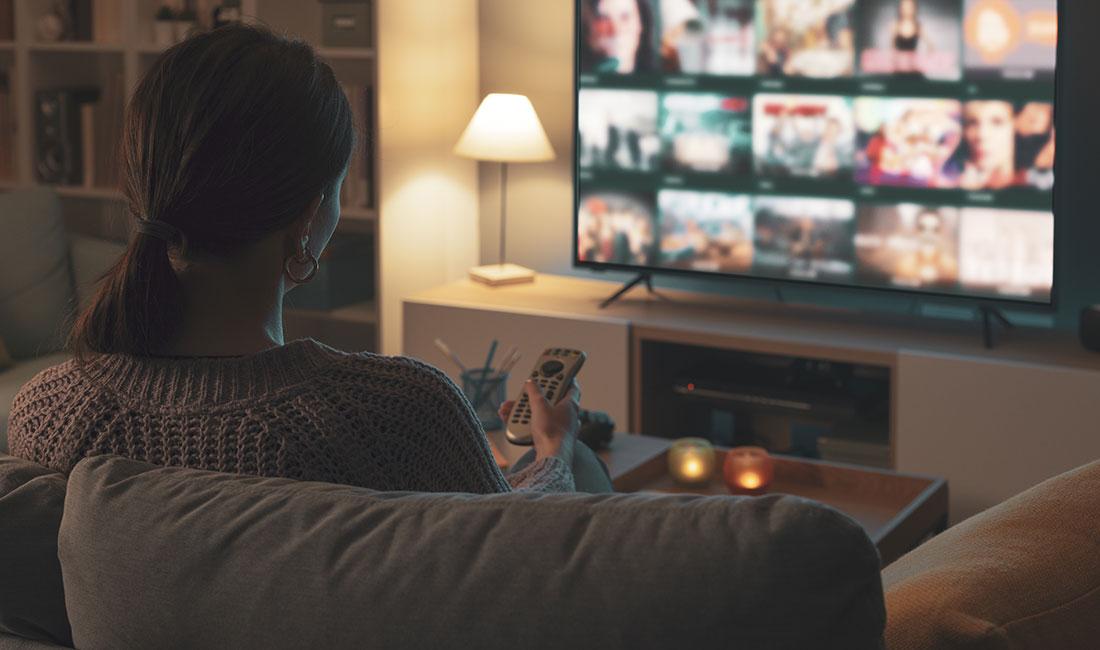 Content Aggregation: An Overview
The streaming industry has been undergoing huge transformation both in terms of technology and content production. With Covid 19 pandemic and frequent lockdowns, consumers preferred more of streaming services to consume content. The multi service operators (MSOs) have been the natural beneficiaries of this boom. Subscribers are often spoilt for choice with the explosion of video content spanning multiple genres, languages and formats. Content Aggregation is thus an answer to this perplexing problem.
Content aggregation is a process of bringing together content from various sources and making it available in a single location for easy access. Service providers globally have been facing the challenge of cord cutting, and content aggregation helps stem customer churn and retain subscribers.
Need for Content Aggregation
Here are 4 key reasons why MSOs need to consider Content Aggregation as part of their business strategy.
Aggregating content reduces the frustration of consumers
OTT service providers invest a lot in providing content to the consumers. When the experience is not in line with the quality of content, the users are unsatisfied. With consumers having to switch between apps, navigate, and then exit the individual OTT platform, before moving on to the next one causes frustration, this only increases with the services consumed. According to a report by Accenture, it is also turning 58% of them to cross-service search. Making content easily accessible thus helps to provide an enhanced end-user experience.
Content Aggregation is cost-effective
It is more convenient and cost-efficient for users to pay just once and consume maximum content throughout the month, especially when bundling options are available with a single sign-up. Content aggregation will also help to reach a larger audience.
The aggregation of content improves the quality of recommendation
According to a report published in 2022 by OfCom, a person spends an average of 144 minutes per day viewing content. So, the viewer tries to discover the right content to watch within this timeframe. Every MSO will suggest its own recommendations based on the search and previously viewed content. However, it is also necessary for the subscribers to discover newer content through recommendations. A report by Accenture says that over half (56%) of people surveyed said they wish their profile could be shared among various streaming services for better quality of recommendations. Thus, aggregating content will allow the data to be pooled from multiple sources and lead to better insights.
Content aggregation offers a seamless experience
It becomes a hassle for consumers to remember the user IDs and passwords of individual OTT platform accounts. Also, every OTT account must be managed separately, with each having its own payment system and credentials. Having a one-stop solution for different services makes managing multiple accounts convenient.
Conclusion
Service Providers/MSOs need to consider a sustainable growth. With the help of platforms such as TEPlay, operators can stay competitive in the aggregation game. The goal of content aggregation is to offer customers an easier way to find the content, reduce the cost as well as offer a superior viewing experience. This enables operators to retain customers who would otherwise be lost to cord cutting.
The aggregation initiatives concentrate on four crucial areas namely: Customer Retention, Content Availability, Service Adoption, and Content Discovery. Global search and recommendations across all aggregated services is an important factor, while offering unified billing and single sign-on across apps. Thus, aggregation helps MSOs improving their ARPU.