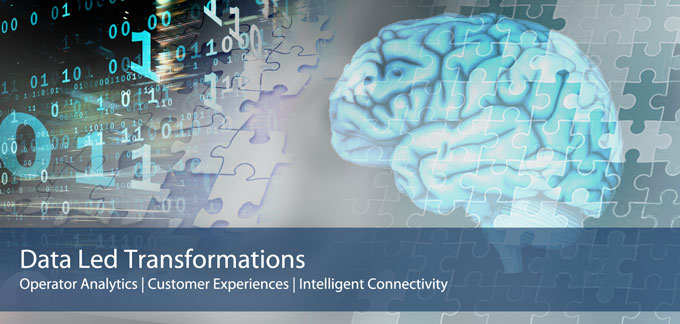 Tata Elxsi has played a pivotal role in enabling intelligent solutions to major global operators, communications, automotive, industries and IoT centric companies worldwide. Bringing in completely new ways data is seen, analyzed and put into action, we implement and act on industry-specific insights that are truly transformational. Our best-in-class algorithmic capabilities with over two decades of experience places us in a unique position to provide our customers with predictive analytics and knowledge that can drive businesses like never experienced before.
A creative combination of social, cloud, mobility and analytics already enables our advanced analytics solutions to extract meaningful insights in real time, convert them into intelligent, automated actions and drive transformational decision making.
Contact us today to help you transform your organization with big data analytics and artificial intelligence solutions.
We help:
Enhance customer experience across products and services
Improve customer retention by reducing churn
Increase profitability by enhanced customer targeting through cross/ up sell
Execute successful loyalty programs
New product insights
Our differentiators include:
Cloud-based integrated data and analytics platform
Analytics based on exploratory and data discovery approaches
Real-time analytical information and predictive/ prescriptive models for better decision making
Deep machine learning mechanisms used to understand the behavioral aspects of decision making
Our Big Data analytics services cater to:
Data strategy definition
Data product business use-case identification
Data engineering
Intelligent analytics models/ Framework: Development and enhancement
Data management
Technology strategy definition
Technology use case identification
Application development and maintenance
Artificial Intelligence Center of Excellence
Tata Elxsi's Artificial Intelligence Center of Excellence (AI CoE) was established to address the growing needs for intelligent systems. The CoE is focused on providing solutions beyond deducting insights and bringing together data science with implementation technologies.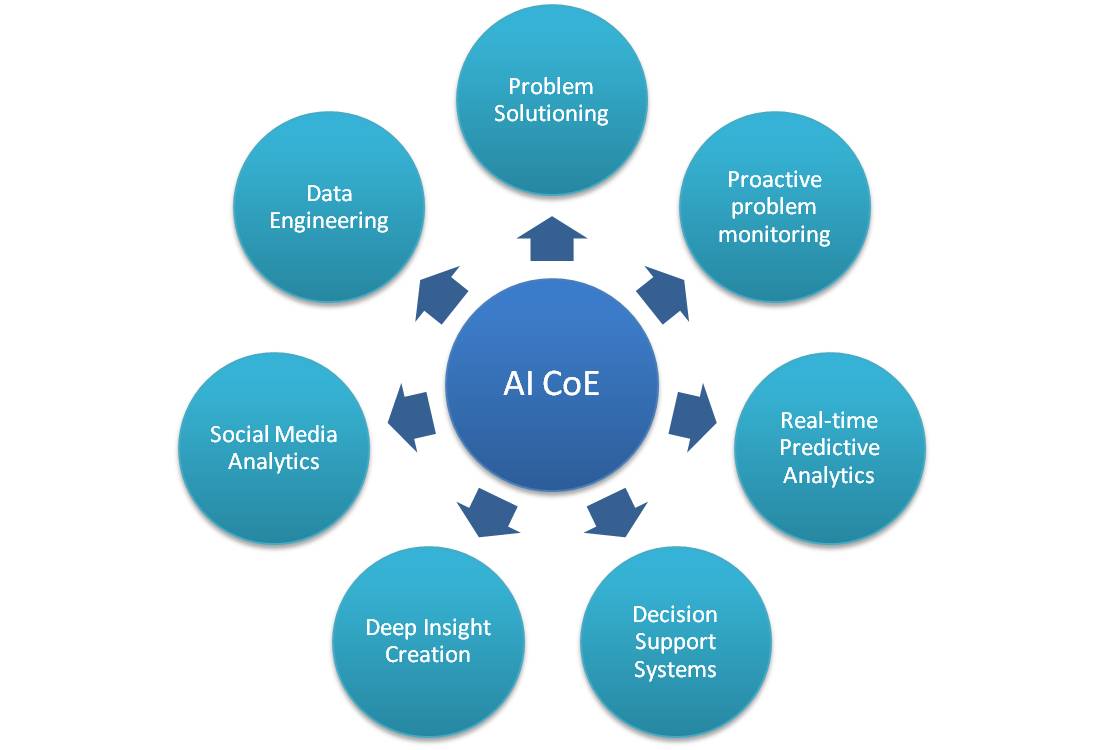 Framework for Big Data & Artificial Intelligence:
Tata Elxsi's proprietary solution, Panacea is the ultimate answer for all OPEX concerns. Panacea provides one of the most comprehensive customer service experiences throughout the subscriber industry. The algorithms in Panacea have been developed and designed to minimize call volumes, reduce truck rolls, respond quickly to subscriber needs, failure prediction and help realize revenue for the customer.
Our Insight framework is a highly scalable framework that is engineered with powerful algorithms and patent pending technologies to enable customers to quickly implement and configure the landscape and obtain actionable insights in seconds.
The framework is built with machine learning capabilities to quickly meet enterprise requirements for monitoring, recommendations, security, governance, and enhance subscriber experiences.
Some of the business scenarios addressed by the framework include personalized OTT application, network QoS monitoring, pro-active call centre management, campaign management, QoE monitoring, content discovery and other custom applications.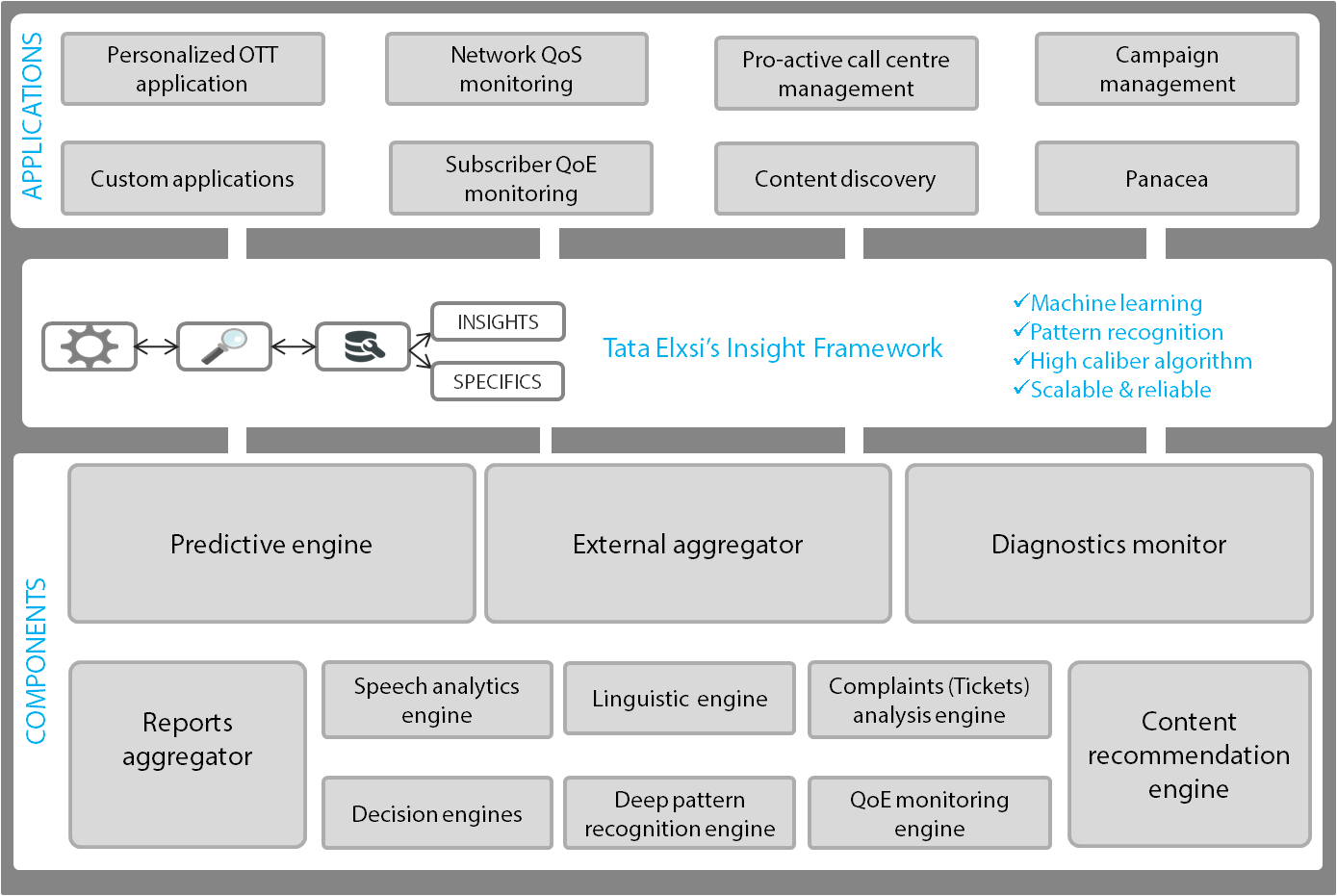 Tata Elxsi's Insight framework and the Plug-ins