Attention
This website is best viewed in portrait mode.
Digital therapeutics, continuous monitoring & hospital-at-home drive healthcare trends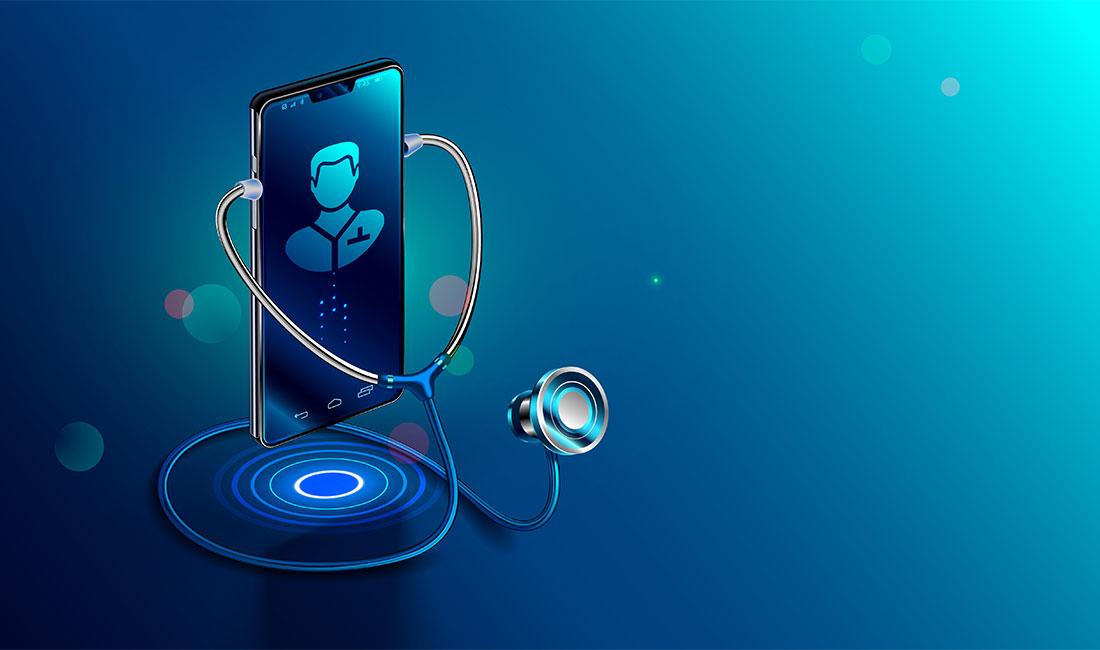 The landscape of healthcare is evolving at an unprecedented pace, driven by technological advancements and changing patient needs. In the coming years, we anticipate three transformative healthcare technology trends that will fuel the growth of telehealth adoption and reshape the way healthcare is delivered and received, making it more accessible, convenient, and patient-centered, said Ajay Sathyanarayana, Practice Head, Digital Health, Tata Elxsi.
The top 3 healthcare technology trends that will see a rise in telehealth adoption in 2023-24 are digital therapeutics, continuous monitoring and hospital-at-home services, he added.
Digital therapeutics is revolutionizing telehealth by seamlessly integrating technology into healthcare. These software-driven interventions offer patient assistance and monitoring while there is a live telemedicine session going on with a doctor. Further, patients can access these interventions through mobile apps or web platforms, allowing for treatment and monitoring from the comfort of their homes. This convenience is particularly crucial in chronic disease management, mental health support, and post-acute care, stated Sathyanarayana.
Moreover, digital therapeutics leverages data analytics and AI to tailor treatments to individual patient needs, ensuring that the care provided is both effective and personalized.
According to Sathyanarayana, continuous patient monitoring is another transformative trend in healthcare technology that prompts patients to develop a virtual connect with their doctors. It involves the use of wearable devices and sensors to collect real-time health data from patients. This data is then transmitted to the healthcare providers, enabling them to give timely intervention to any real-time changes or variations in their patient's vitals.
One of the key advantages of continuous patient monitoring is its ability to prevent complications and reduce hospital readmissions. Patients with chronic conditions, post-operative care needs, or those at risk of deteriorating health can benefit significantly from this technology.
Furthermore, continuous patient monitoring promotes patient engagement. Patients become active participants in their healthcare journeys, as they can track their vital signs and health metrics, fostering a sense of empowerment and ownership over their well-being. This synergy between telehealth and continuous monitoring improves healthcare accessibility, quality, and efficiency, making it a valuable tool for modern healthcare delivery.
Further, Hospital-at-home services leverage telehealth technologies, remote monitoring devices, and skilled medical teams to bring hospital-level care to patients in the comfort of their homes. These are particularly significant for post-surgery treatment. In fact, the appeal of hospital-at-home services extends beyond convenience. Patients receive care in a familiar and comfortable environment, which can contribute to faster recovery and improved overall well-being.
Telehealth consultations with healthcare providers, remote diagnostics, medication management, and nursing support are all integral components of hospital-at-home services. This comprehensive approach ensures that patients receive high-quality care without the need for physical hospital visits.
New-age healthcare technologies are enabling the industry's commitment to making healthcare more accessible, personalized, and effective for both patients and providers. As these trends continue to evolve, telehealth will play a pivotal role in delivering exceptional healthcare experiences, ultimately enhancing the well-being of individuals and communities around the world. These trends collectively improve healthcare access in remote areas, and streamline healthcare processes, promising a future where telehealth becomes an integral part of the healthcare ecosystem, said Sathyanarayana.