Attention
This website is best viewed in portrait mode.
ETSI Open Source MANO release brings cloud-native applications to NFV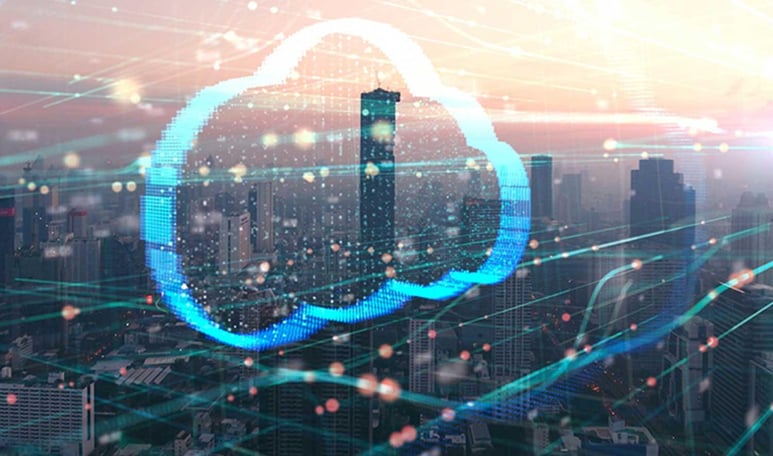 ETSI's Open Source MANO group, which focuses on the management and orchestration of virtualised networks, has delivered its latest release, bringing cloud-native applications to network function virtualisation (NFV) deployments.
According to ETSI, OSM Release SEVEN enables Open Source MANO (OSM) to on-board over 20,000 pre-existing production-ready Kubernetes applications, with no need for any translation or repackaging.
"OSM Release SEVEN is at the forefront of edge and 5G operations technology, deploying and operating containerised network functions on Kubernetes," said Arno Van Huyssteen, Director of Telco Field Engineering at Canonical.
"Complete lifecycle management, automated integration and ongoing workload operations make OSM the leading multi-vendor, multi-cloud MANO solution. Canonical is delighted to support OSM in partnership with leading systems integrators."
Extensions and enhancements
Release SEVEN also extends OSM's software-defined networking (SDN) framework, providing higher-level primitives, increasing the number of available options for supporting I/O-intensive applications.
Further, the plugin models for intra and inter-datacentre SDN have been consolidated, and the management, addition and maintenance of SDN plugins significantly simplified.
Release SEVEN also brings enhancements designed to improve the overall user experience and interoperability choices.
This includes an improved workflow for virtualised network function (VNF) configuration which allows much faster and complex operations, and the support of additional types of infrastructures, such as Azure and VMware's vCD 10, alongside the previously available choices (OpenStack-based VIMs, VMware VIO, VMware vCD, AWS, Fog05 and OpenVIM).
"OSM SEVEN brings in support for cloud-native apps with distributed configuration and monitoring making it truly ready for building software-centric enterprise and operator networks in a smarter and faster way," said Ramesh Ramanathan, Principal Architect, CTO Office, TATA Elxsi.