Attention
This website is best viewed in portrait mode.
Fortune India The Next 500: Breaking the AI frontier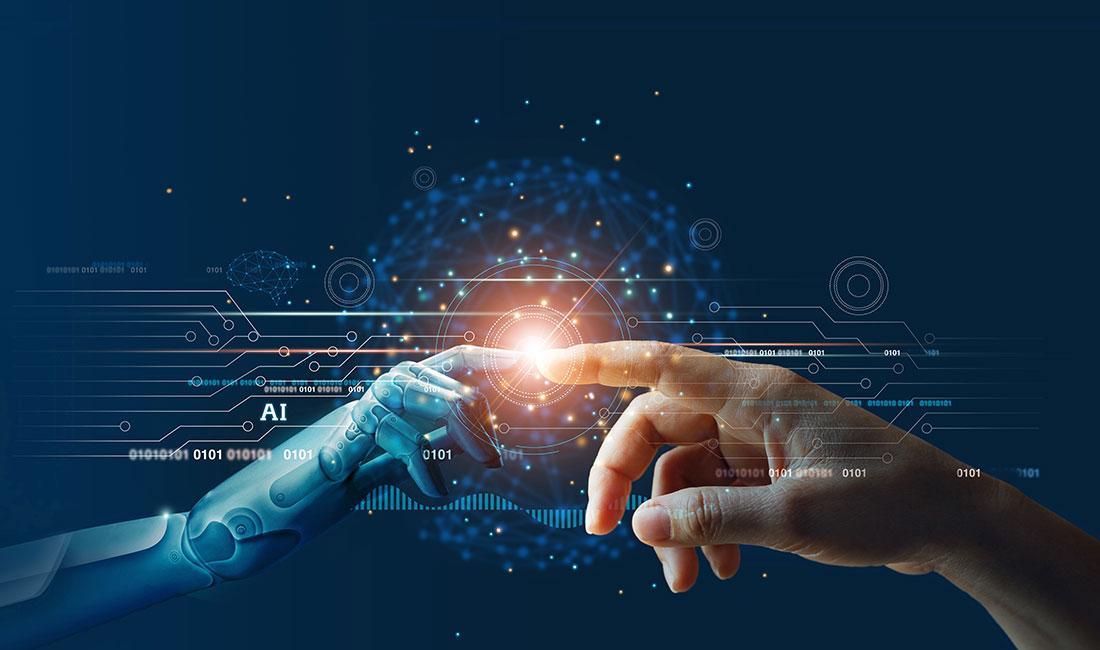 For long people have had to adapt to technology, what people see now is a wave of innovation where the technology will adapt to suit an individual, says Udai Singh of NIIT.
Artificial Intelligence (AI) is steadily changing the way customers are analysing and understanding their businesses, according to Gagandeep Singh, director of sales at Salesforce.
"Salesforce has been the leader in bringing the latest technology to the world. We were the ones who brought in the cloud for the first time. A lot of years back we started integrating IoT devices. And specifically with the launch of ChatGPT kind of products, we have integrated ourselves into generic AI," Singh says at the Fortune India The Next 500 awards event.
"But the major problem that comes in front of us is data. While customers are adopting AI, it is getting so much data that securing the data is also getting important. A lot of our customers in the healthcare segment are adopting AI for personalised medicines," says Singh.
"We have implemented AI within the company to see the possible people who can create a lot of business and at the same time the entire analysis of the business is done on AI," Singh adds.
Udai Singh, president, Global Products & Solutions and Learning Delivery, NIIT, sees a huge range of applications of AI in learning. "There are areas where learners may be typically hesitant in participating. One of the things that somebody who is learning a new language requires is a lot of practice. But they like to do that practice in a safe environment. That's where things like conversational bots play a very important role," he says. "For long, people have had to adapt to technology and use it in the way it was offered to them. What people see now is a wave of innovation where the technology will adapt to suit you as an individual," Singh adds.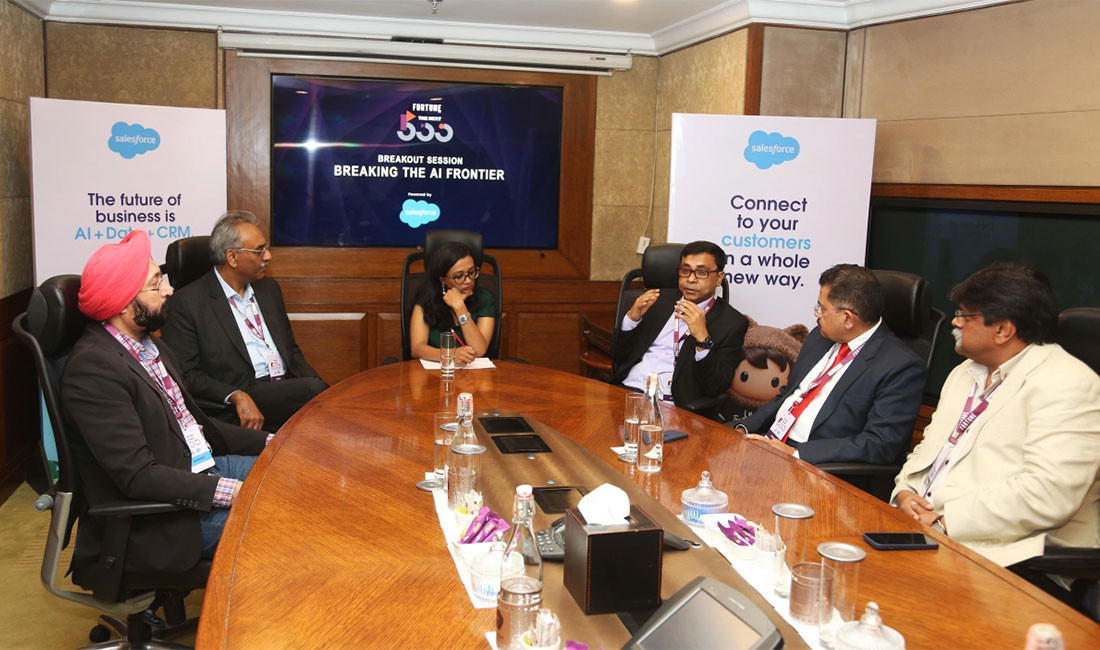 According to Biswajit Biswas, chief data scientist and general manager, Tata Elxsi, AI has really come into the mainstream. "Netflix runs around 3,000 AI models just to recommend the best movie for users. Tesla has 7,000 AI models running in the car just to keep the car on track. AI is a new vector to accelerate the business. It is transforming entire businesses. Every big company now has a strategy in place to adopt AI which was not the case earlier," says Biswas.
"People want predictability and hyper-personalised service. Some of these demands have been forced by AI and digitisation. GenZ has very different expectations. If these customer needs are to be serviced, the traditional way of doing things may be costly and unviable," explains Biswas.
Munendra Soperna, chief digital and information officer, Dr. Pathlabs, says the medical test chain is using unstructured databases from histo department. "With the help of that data, we are able to send insights to clinicians that this particular image is cancerous in nature. It will be a second opinion. These kinds of live use cases are possible due to technology," Soperna says.
Parag Goyal, executive director of enterprise business, Railtel, says customers want service and it doesn't matter to them whether the company uses AI or not. However, it is the need of the industry and the service provider to adopt AI in order to improve efficiency in businesses, Goyal says.