Attention
This website is best viewed in portrait mode.
Voice recognition transforming customer experience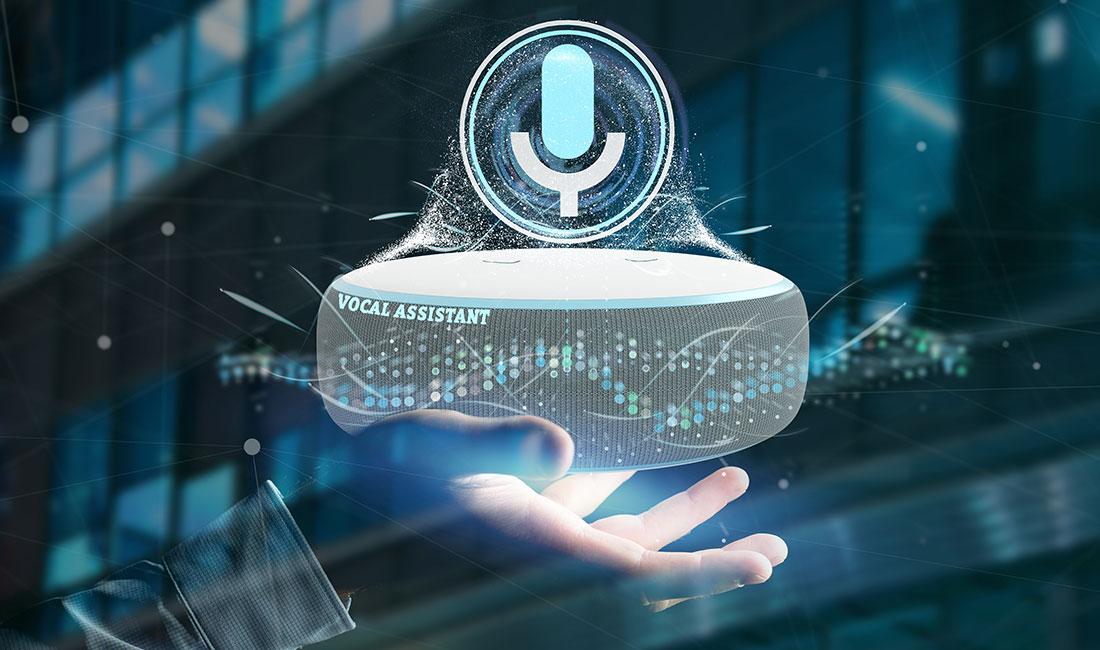 Over time, voice recognition has emerged as a key technology for enhancing customer experience across industry verticals. The technology functions by converting one's voice into a command for machines to perform tasks. Going forward, this technology promises abundant use case for digitising operations across the industrial value-chain. In an interview with tele.net, K.P. Sreekumar, vice president and head of broadcast business unit, Tata Elxsi shares his views on how voice recognition has helped in transforming customer experience, Tata Elxsi's offerings in this space and the future adoption trends of the technology…
What is the roadmap for the broadcasting and communications space?
The Broadcasting and communication industry is continuing its transformation journey based on the following:
Adoption of open technologies in the access and core network
Migration to video distribution over IP
Enriched customer experience based on high levels of digitisation
Because of the above, operators are becoming more agile and vendor-independent. They can roll out value-added services seamlessly across their footprint.
How is Tata Elxsi leveraging IPTV in their broadcast business?
Tata Elxsi is supporting its customers to leverage the potential of over-the-top (OTT) to the maximum. Tata Elxsi's TE-PLAY solution allows operators and studios to deliver globally benchmarked customer experience while optimising their capex and opex for the OTT system. Tata Elxsi's Falcon Eye QoEtient-a proactive QoE monitoring solution has helped the world's leading OTT providers to control, benchmark, and improve their QoE.
How has voice recognition created superior user experience?
In the media space, voice recognition has transformed customer experience in content search and discovery. Users are freed from the cumbersome traditional experience with remote. The integration of artificial intelligence (AI) engines with voice backend are creating a highly personalised user experience.
What is the future of voice recognition?
Soon machines will be able to carry out intelligent conversations with humans in natural languages. Once technology mature in that level there will be huge productivity improvements and higher levels of automation. People will rely on personal digital assistants than human interfaces to carry out a lot of their day to day activities.
What are the possibilities of convergence in technologies in the current time? What is the impact of next generation technologies?
We are observing the convergence of media and communication in the technology and business level. Recently, we have seen many acquisitions of media companies by communication service providers. Also, interactive media has become the central element of both consumer and enterprise communication.