Attention
This website is best viewed in portrait mode.
India's clinical innovation driven by 5G, IoT, cloud, and cybersecurity demands newer talent models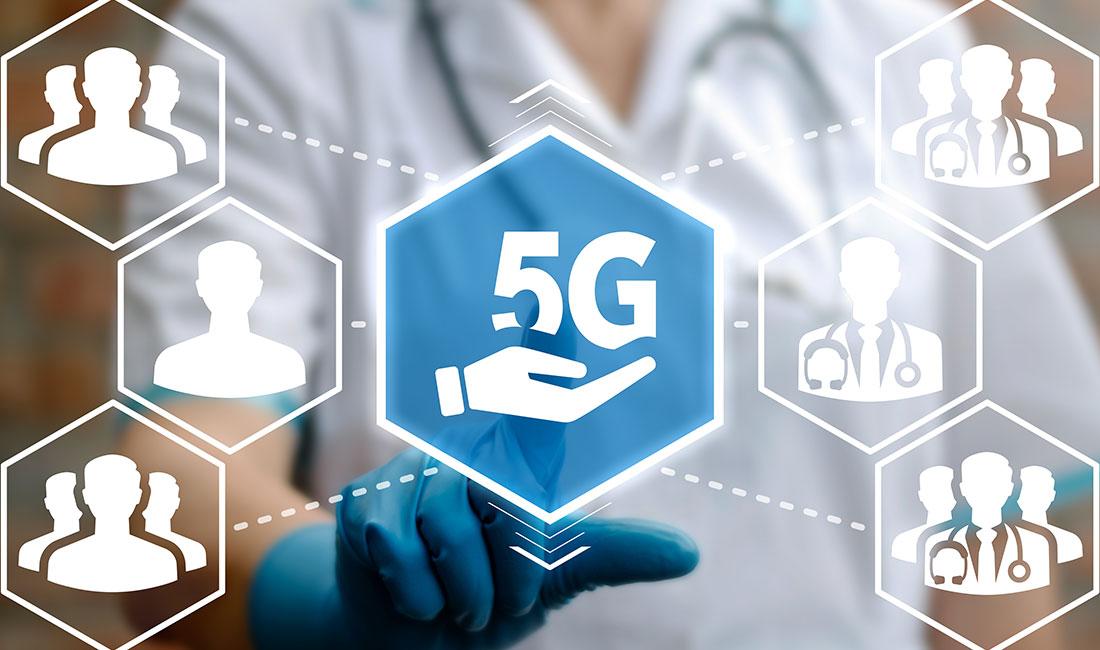 India's clinical innovation which is now driven by 5G, IoT (Internet of Things), cloud, and cybersecurity demands newer talent models, noted Ajay Sathyanarayana, Practice Head, Digital Health, Tata Elxsi.
The Covid pandemic spurred the convergence of several trends in lifesciences. Implementation of digital technologies facilitated patient care to free-up critical hospital beds and combat patient fear and ensure safe access to medical care, he added.
Globally, in 2021 and 2022, the digital health continued to see record investments in start-ups and acquisitions, while in India, with increasing smartphone and high-speed internet penetration, along with government initiatives like the National Digital Health Mission, the digital health tech innovation is seen to grow at an accelerated speed, he said.
In the past, many hospitals adopted digital technologies in various functional areas. However, they were more likely to take a piecemeal approach to numerous initiatives like from installing electronic health record (EHR) systems, creating apps, use of artificial intelligence, and machine learning (AI-ML).
However, the pandemic saw rapidly evolving technologies like 5G, IoT, cloud, and innovations in analytics, and cybersecurity to enable seamless medical care delivery, Sathyanarayana told Pharmabiz.
Most health systems have adopted a hybrid, phygital: physical + digital model to provide their services, which is unavoidable especially for surgical and intensive medical interventions. However, tech-enabled healthcare has ensured seamless management like for instance remote patient monitoring, coordinated care for cases of injury or rehabilitation and behavioural care which frees up hospital resources, ensures 24X7 medical attention and helps reduces the stigma that patients might encounter in public healthcare settings.
It is here Tata Elxsi has developed platforms centred around patient care management and delivery. In 2022, the company launched TEngage, the first digital health platform designed for omni-channel care at the HIMSS Global Health Conference and Exhibition. In fact this offers a unified patient experience across all channels anytime and anywhere. Another of its platform technology TEcare is for the digital therapeutics providing companies and hospitals with tools for the prevention, management, and treatment of various diseases. It addresses multiple therapeutic areas, to ensure better health and economic outcomes for various stakeholders. Such platform technologies are seen to bring in higher efficiency. Both virtual care and digital therapeutics have become a mainstream care model.
There is improved patient convenience, expanded access to healthcare with teleconsulting, better patient retention through higher engagement and touchpoints. There is improved provider satisfaction with higher flexibility, better resource utilization and planning leading to lower costs for the patients, said Sathyanarayana.