Attention
This website is best viewed in portrait mode.
Life sciences industry embarks on inorganic digitization through mergers & acquisitions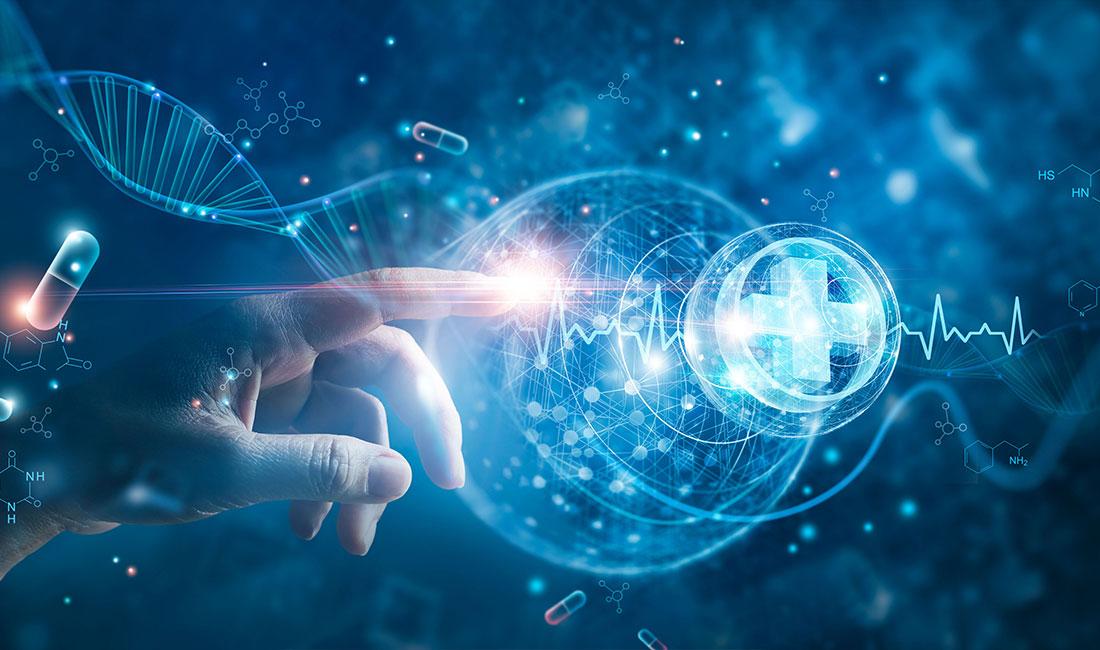 Digitization around the drug discovery processes and patient-engagement solutions are both undergoing a rapid transformation. While increased year-on-year investments are being made in digitization, there is also an evident trend toward inorganic digitization through mergers & acquisitions, stated Ajay Sathyanarayana, practice head – digital health, Tata Elxsi.
Pandemic phase too demonstrated that digitization can get the drug from lab to bedside really fast. This trend has continued post-pandemic as well. Organizations today are strategizing digitization in order to get maximum ROI (return on investment). This has resulted in the investments undergoing stringent scrutiny, thereby expanding the scope for innovation, he added.
With the new tech entrants of adoptive AI, ChatGPT, technology companies are better positioned to solve tougher and complex problems. Sustainability and scaling are efficiently managed with digital health platforms. Organizations are rapidly expanding their portfolio and replicating their digital service success. Clinically approved AR/VR and metaverse content is being researched for adoption as DTx solutions. Digital twins are also being tried to expedite clinical trials. AI and analytics have already proven efficient in drug research and discovery processes. IoT and Industry 4.0 techniques are now seen on pharmaceutical factory floors. Also, all smart digital transformation projects should rapidly adopt and utilize these industry-transforming tools and techniques, embrace them as their best practices, and stay agile and open to future technologies, noted Sathyanarayana.
Some of the critical elements in crafting a successful digital innovation program include the adoption of cross-industry commercialization models, leveraging hyperscalers, adopting outcome-based pricing, bundling related services, and leveraging clinical or patient data which are the critical elements for consideration with respect to monetization, Sathyanarayana told Pharmabiz.
These elements need to stay aligned with the applicable regional regulations throughout the program - right from its inception until the product launch. They serve as critical pillars, with regulations being the underlying foundation to evangelize digital programmes in any organization and help craft digital innovation, he noted.
Outcome-focused services are the most successful businesses across all industries. In the healthcare & life sciences industry, we have realized that engaged patients are healthier patients.
Every strategic initiative needs to start with the target customer. OEMs need to have clarity on the 'patient persona' to provide better service. Patent-centricity is the secret to success. This will invariably bring focus toward the health outcome, elevating the overall value of a product for end consumers - the patient, thereby yielding larger successes for the product, he said.
According to Sathyanarayana, Data is the new currency. There are several products and devices in the market that gather continuous vital health data. People are hooked on to their gadgets around the clock, thus generating an enormous amount of health data.
This data, which has information when combined with advanced analytics and business insights, can help in providing personalized healthcare services. It can also help in forecasting health predictions with increased accuracy. Such intelligence would further reduce the health spending budget across the ecosystem of patient, provider, and payer thus creating a win-win situation. Therefore, the health data underlines the success of the overall digital transformation strategy. Governments worldwide are efficiently utilizing such intelligence to provide improved community health services and are empowered to intelligently decide the specialties and locations of hospitals to serve with maximum benefits, said Sathyanarayana.