Attention
This website is best viewed in portrait mode.
Seamless Solutions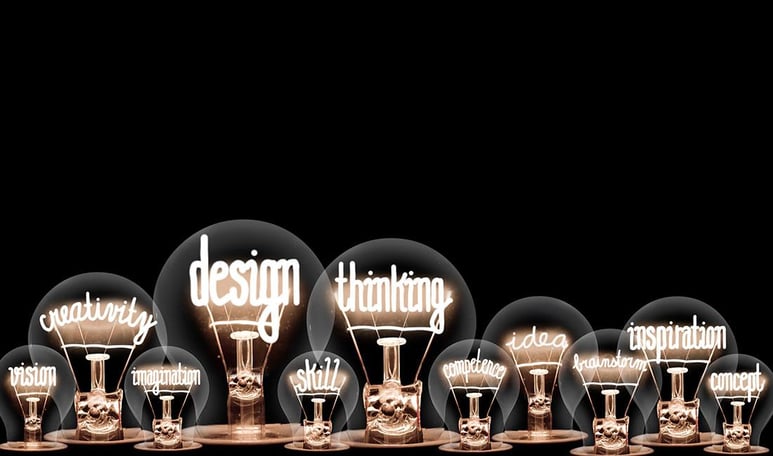 Nick Talbot, Global Design and Innovation Head, Tata Elxsi,
explains that the company's strength is delivering solutions through the integration of design, technology and engineering delivery
One design trend taking prominence in 2019
Sustainability. This is a long wave trend that we take very seriously; we must act now to ensure better care of our planet.
Design inspiration
Inspiration comes from many places and evolves as new stuff comes along. I'm personally excited by the work of Dutch fashion designer Iris Van Herpen who works at the edge of physical, digital and pure science to create extraordinary garments, often inspired by nature. Future fashion will lead many changes in other industries through new materials and digital manufacturing techniques.
Favourite design from Tata Elxsi
Tough to pick just one, so here are the top few. Our work in water purifiers because affordable clean water has a huge impact on the quality of life of millions. Exterior and driver's cockpit design of Alstom's E-loco project, the most powerful and clean electric freight hauler on the India rail network — great for true sustainability and efficiency for the next 25 years.
Augmented reality (AR) app for Welspun which led the textile company to spin AR tales on fabric.
Is design today more about form or function?
It is both, and always has been. Design seeks to deliver a better experience for end users and customers, at the right price for business to prosper and renew. Balancing out the sometimes conflicting requirements of performance, experience, aesthetic and access is a big part of what the design function means.
Design at Tata Elxsi
Our strength lies in the integration of design, technology and engineering delivery. We have specialist teams in these key areas, and we work together to deliver solutions rapidly and in a seamless way. Our design teams have deep experience across many sectors, and our technology teams work across key future 'enablers'.
We are working a lot in the smart home sector, where the diversity of knowledge and skill involved and required is exciting.
Personal design mantra
Don't do it if you don't believe in it. Be ready to listen to other viewpoints, but in the end doing something new requires absolute belief and passion in making things better.
—Arushi Agrawal & Namrata Narasimhan