Taking On The Defender Challenge In A Bowler And Only Bending It A Little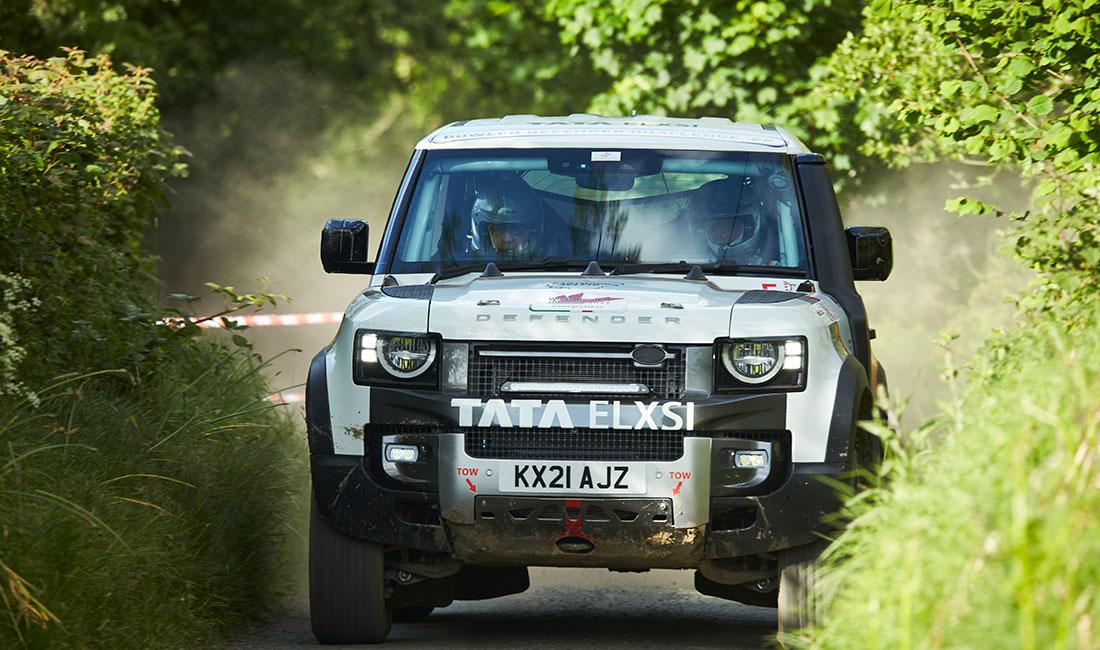 Times Luxx's David Green straps into the new Bowler Defender to find out if he has what it takes to be an off-road legend
Bowler made a name for itself by transforming the original Land Rover Defender from utilitarian farm vehicles to fire breathing rally cars. The modified Defenders, such as Wildcats, have competed in events across the world including the blue riband Dakar Rally.
Having been acquired by the Jaguar Land Rover Group in 2019, Bowler now has closer, more direct access for development of the new Defender, and the Belper-based company is making the most of it.
The new Defender is an ultra-stiff, tough and very capable off-road vehicle, but there is always room for a bit of Bowler treatment. Its specialist upgrades and adaptation enable the new Defender to compete against other off-road rally cars in the toughest conditions.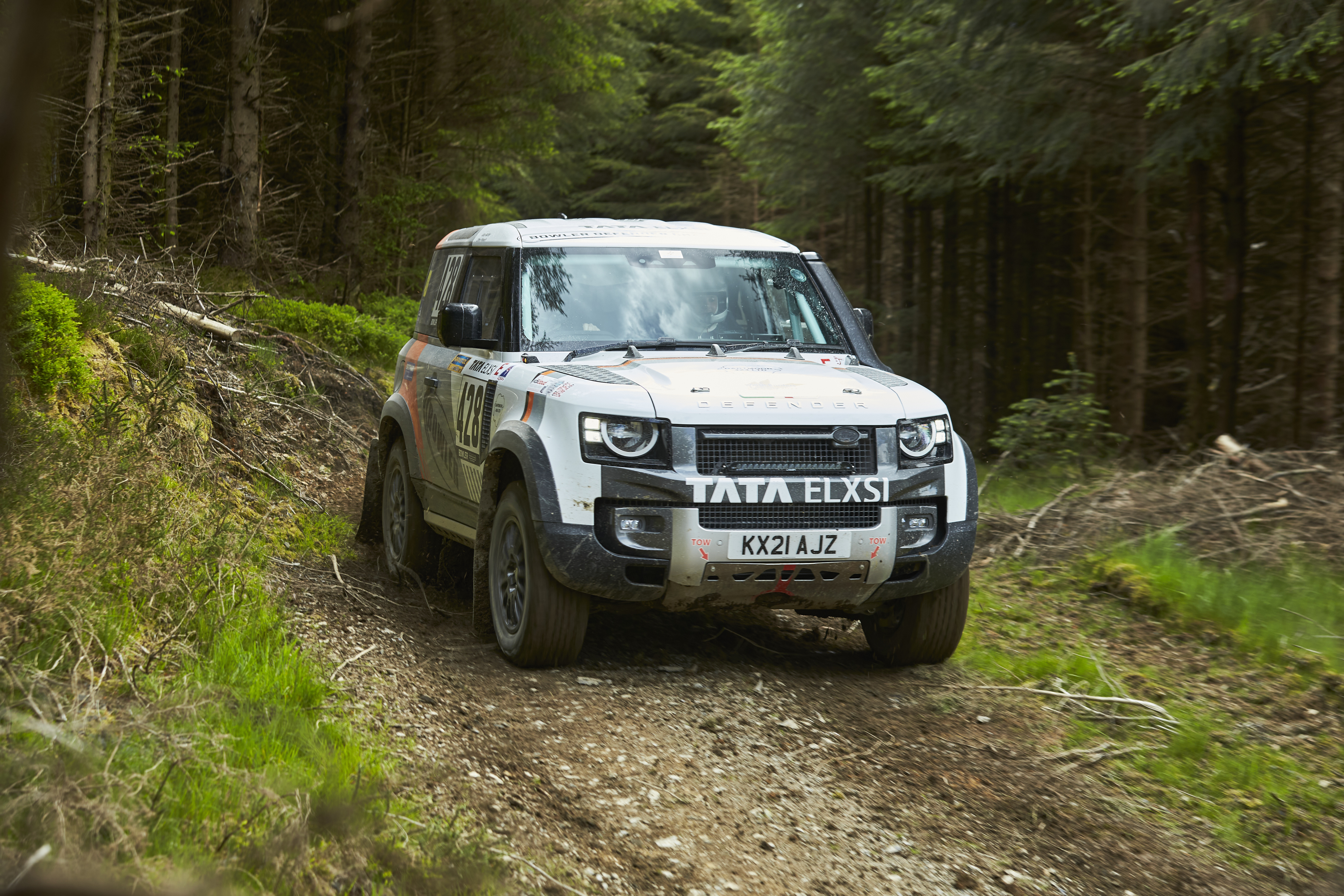 While retaining much of the production car specification, the Bowler Defender's enhancements include those for both safety and performance.
Out come the comfortable pews and in come a pair of fixed racing seats and harnesses, plus an FIA standard roll cage. Exterior visual changes include rally-spec 18in wheels and tyres, and a ride height increased by 25mm courtesy of a new Fox suspension set-up.
Power comes from the unmodified P300 Ingenium 2-litre turbocharged petrol engine but there are changes to the software, largely to prevent modern day driver aid interventions that would curtail the performance when more rally'esque manoeuvres are detected … such as having four wheels in the air.
Improved screen washers and lighting improve visibility, especially on night stages. Doors have been shortened to remove the sill covering and the Bowler Defender has full underbody protection.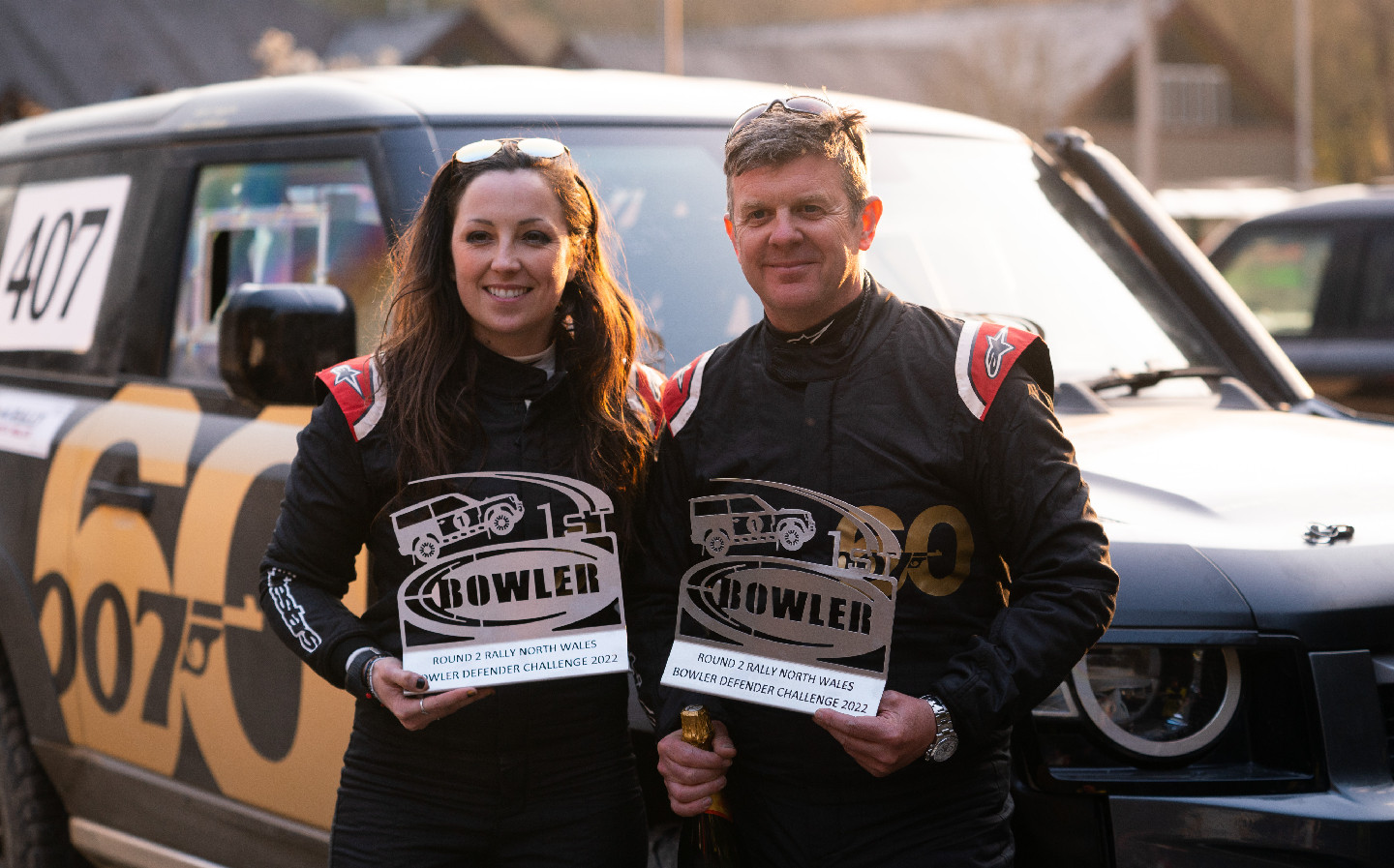 The overall look is very purposeful; this is a machine ready to take on all you can throw at it. Which is just as well because I was about to get behind the wheel for some proper competition.
To showcase the car, Bowler created the Tata Elxsi Bowler Defender Challenge which sees identical cars compete in seven rounds across the UK throughout 2022. Full factory support is provided by Bowler as drivers negotiate a mix of traditional rallies, hill rallies and comp safaris. The idea is to give competitors a flavour of the breadth of the off-road challenges out there, and the experience to tackle the bigger, international rally raids in the future.
Those taking part are of varying abilities, from novice to pro, with some recognisable faces, too. Driver stardust is provided by James Bond stunt driver and multiple rally champion Mark Higgins, alongside co-driver Claire Williams.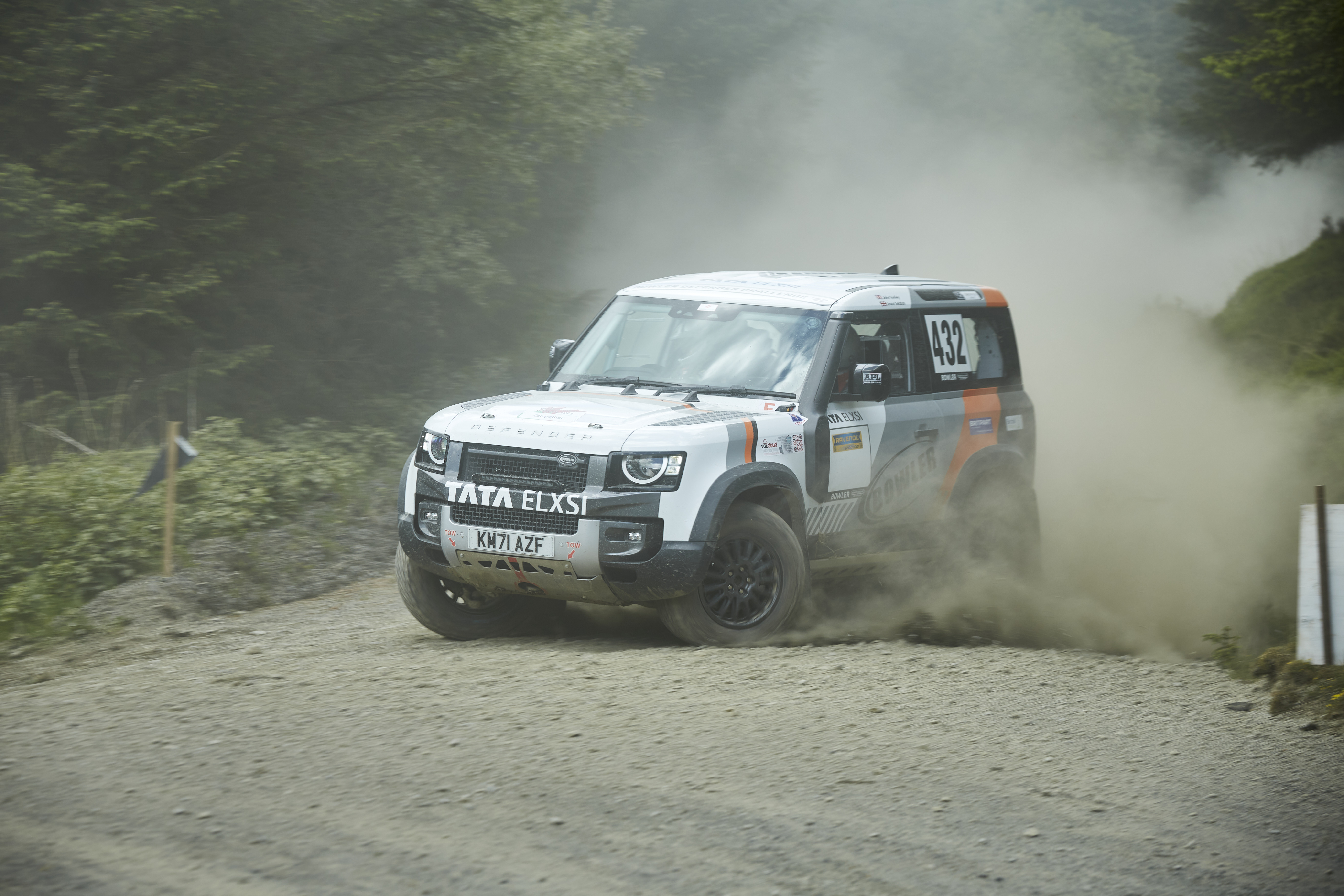 No doubt he will set the benchmark in terms of pace and skill for the others to follow and learn, and I took the opportunity to learn as much as possible from the master. See how I got on in the video above.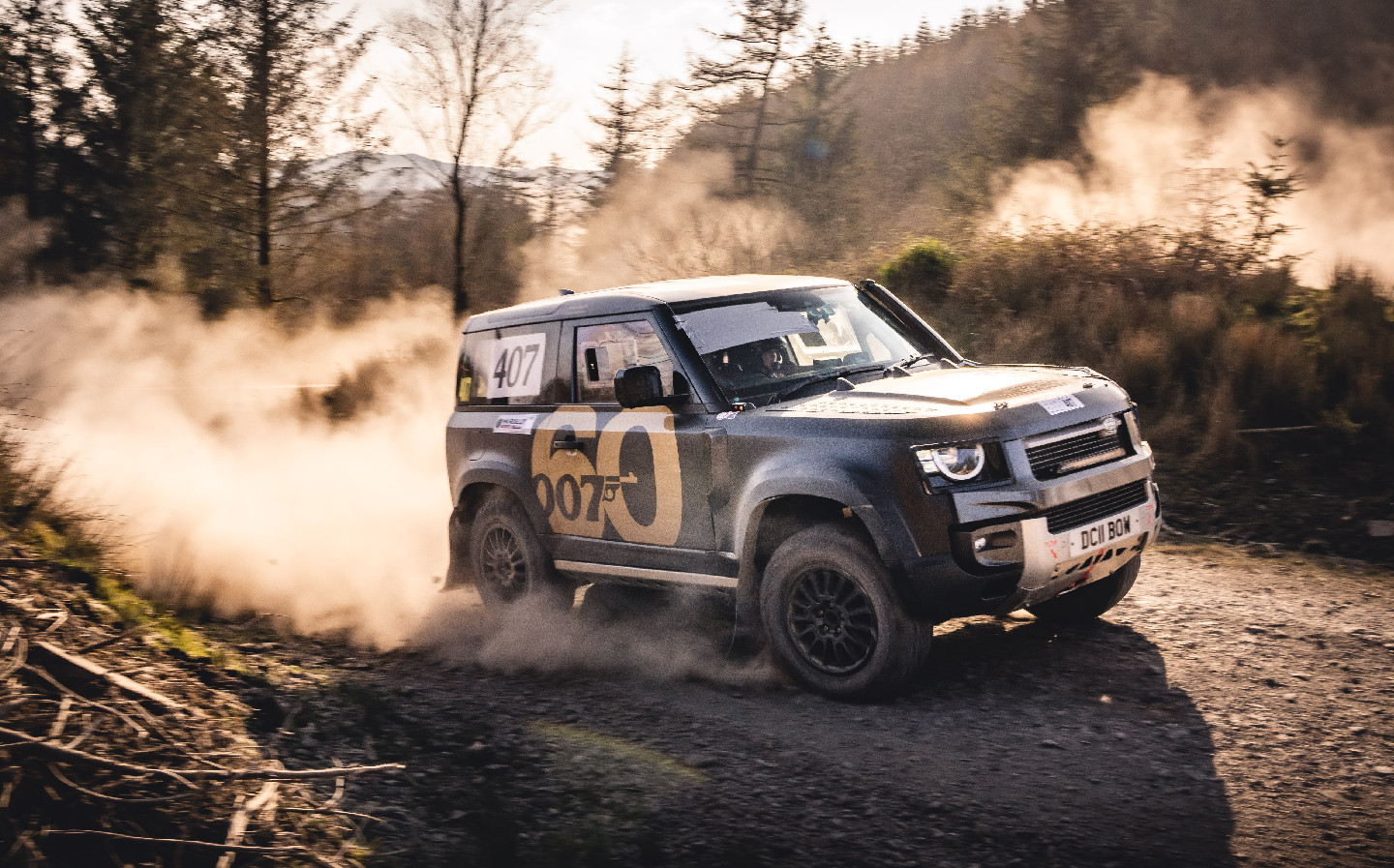 Drivers pay £99,500, which includes the car plus entry to the Tata Elxsi Bowler Defender Challenge. For more visit bowlermotors.com