Attention
This website is best viewed in portrait mode.
TATA ELXSI: Digital transformation in telecommunications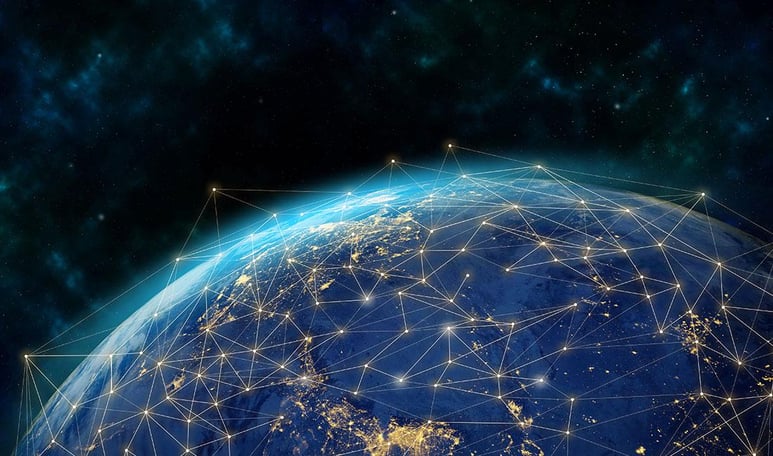 RajaGopalan Rajappa, CTO at TATA ELXSI on the company's partnership with VodafoneZiggo to drive digitalisation in the telco industry
In recent years, consumer behaviours have evolved greatly. "Today we are used to an enhanced e-commerce-based experience in the way we consume services," says RajaGopalan Rajappa, CTO – Communication Technologies & Platform at TATA ELXSI. It is this evolution that drives the telecommunications industry to keep up and match this digital service and experience expectation.
"Towards this goal, TELCOs have to become agile, open and cloud-centric to design offerings and fulfil their services digitally. If you look at the nature of services, consumption patterns and proliferation of media, there is a compelling need to build scalable networks that are cost efficient as well. In my view, these are the key drivers and forces towards transformation and digitalisation," adds Rajappa.
Helping VodafoneZiggo digitally transform its operations
As an experienced technologist and execution strategist, Rajappa has a history of working in product design, as well as defining and leading technology, platforms and services strategies in the areas of SDN, NFV, 5G Edge, and IoT focusing on CSPs, automotive and large enterprises.
In his role at TATA ELXSI, Rajappa has been an integral leader for the company's digital transformation partnership with VodafoneZiggo, as he explains: "I consider VodafoneZiggo to be the pioneers in quickly understanding and adapting to the innovative needs of their customers."
The company is focused on understanding the B2B, B2C and wholesale market segments to offer custom-built design services and service delivery platforms. TATA ELXSI began its partnership with VodafoneZiggo five years ago, embarking on a journey to transform its network.
As VodafoneZiggo's primary (end-to-end) technology partners, TATA ELXSI helped with multiple programmes as part of its transformation journey.
"We were privileged to be part of the initial design, development and deployment plans. Today, we are glad to see the end result in terms of a successful rollout of a truly digital network and the ecosystem. At this juncture, I want to congratulate Leo, the team, and VodafoneZiggo for being awarded with the Best Fixed Networks in the Netherlands," says Rajappa.
As part of the transformation, TATA ELXSI has played the key role as a technology and System Integration (SI) partner in the implementation of:
SD-WAN automation and orchestration for B2B/enterprise services
Fixed network core automation and orchestration
SD-security perimeter for products and services
"These programmes involved infrastructure, network, CPE, services and security orchestration," explains Rajappa.
He concludes: "The orchestrator and automation function collects a vast amount of data and KPI towards automatic network scaling and proactive service remediation. We have and continue to work closely with VodafoneZiggo's team to launch these products in the market and manage them. We will also continue to work with VodafoneZiggo to complete their transformation and digitalisation roadmap."