Attention
This website is best viewed in portrait mode.
Tata Elxsi expands its automotive and smart mobility focus in North America with an Innovation Hub and nearshore engineering centre in Troy, Michigan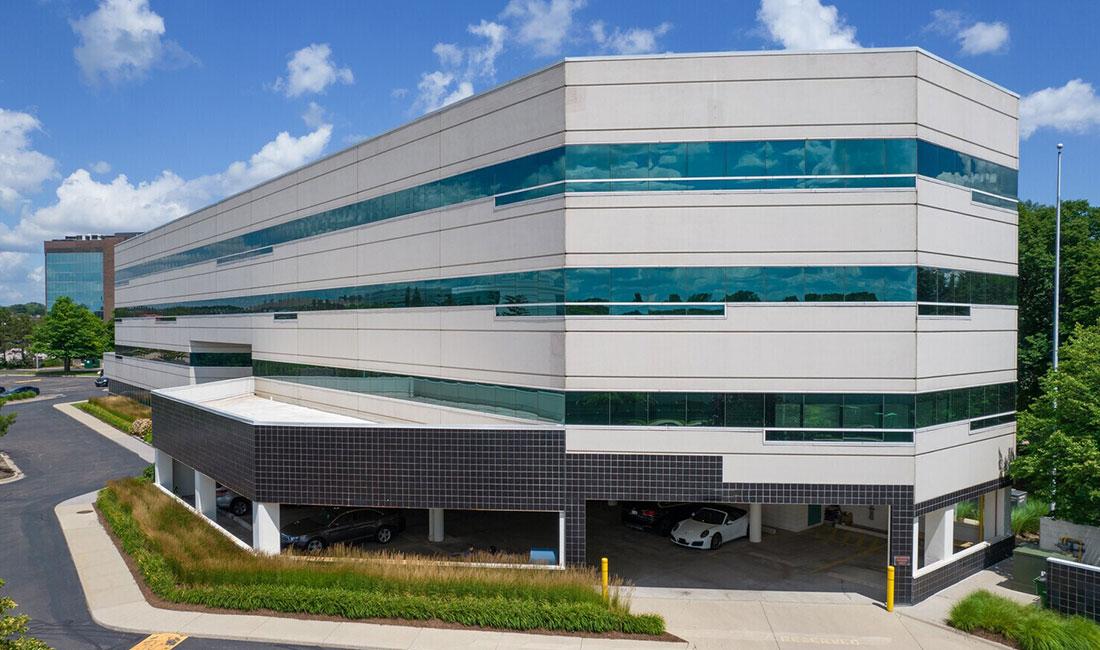 Bangalore, Troy, Michigan 7th June 2023: Tata Elxsi, a global design company that blends technology, creativity, and engineering, inaugurated an Innovation Hub and nearshore engineering centre yesterday in Troy, Michigan. This also marks the 15th year for Tata Elxsi in Troy, working with some of the leading OEMs, suppliers, and automotive ecosystems in the region.
The new centre will support EV and green mobility, Software and Digital engineering for OEMs and Tier 1 suppliers. Tata Elxsi intends to grow its centre from 50 to 200 by 2025 while collaborating with universities on cutting-edge R&D and creating exciting career opportunities for fresh engineering graduates through internships and purpose-driven projects.
"We are pleased to inaugurate our Innovation Hub and nearshore engineering centre in Troy, Michigan, and continue our commitment to the region where we have served our customers for the last 15 years. This new facility represents our commitment and investment in the US market and our strong partnership with our clients. Our goal is to provide them with best-in-class engineering, digital and design solutions that will help them to innovate and transform their products and services for the future of smart and green mobility," said Mr. Manoj Raghavan, CEO and Managing Director, Tata Elxsi
"We are delighted to inaugurate our new centre in Troy, Michigan. This investment reflects our commitment to our customers and the local automotive ecosystem, which has been a critical part of our success. Our new facility will enable us to collaborate more closely with our customers and work together for cutting-edge software development and engineering, and drive innovation in the automotive industry. We are also excited to leverage our presence in Michigan to expand our sales and business opportunities and build stronger relationships with local SMEs and universities. We look forward to continued growth and success in the region." said Mr. Ram Ramaseshan, SVP & Geo Head – Americas, Tata Elxsi
---
About Tata Elxsi
Incorporated in 1989, Tata Elxsi is amongst the world's leading providers of design and technology services in select industries, including Automotive, Media & Telecom, Healthcare, and Transportation. Tata Elxsi works with leading OEMs and suppliers in the automotive and transportation industries for R&D, design, and product engineering services from architecture to launch and beyond. It combines domain experience across Autonomous, Electric, and Connected vehicle technologies and Software-defined vehicles (SDV). It is supported by a worldwide network of design studios, development centres, offices, and a global pool of over 12,000+ engineers and specialists.
For more information, visit www.tataelxsi.com.
Media Contacts:
Tata Elxsi
Hari Balan
Corporate Communications
Telephone: +91 80 2297 9123
[email protected]